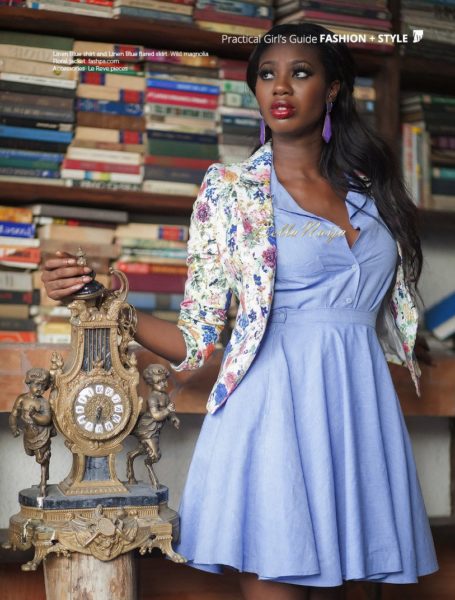 So I'm super excited, I'm writing you guys from seat 42B. I've just boarded my flight but couldn't dream of leaving without bringing you all with me.
We're about embark on a great adventure. Some would call it the holiday of a lifetime! Now because I love surprises, I'm not telling you where I'm going. But let's see if you can guess, if I tell you what I'll be doing.
As a culture buff, the first thing I'll do is head off to some amazing museums. Of course this is after a leisurely rest in my 5 Star hotel (Don't worry people, you know I'm good for the pictures).
Once I'm done with the museums, I'll be doing some inter city travelling via train. But not just any train guys. Oh nooo! I'm talking complete luxury, with full on board accommodation. It's a 27-hour journey and I'll be taking in the scenic route whilst enjoying some of finest gourmet cuisine. The longest train journey I've ever been on was from London to Chester to see my sister at Uni, and that was about 4 hours at most. So this is sure to be an exciting experience for me. I love going on trips. All aboard the African 'Orient Express' choo choo.
Now, before you get really jealous, I must tell you that I'll also be experiencing a ride in a HOT AIR BALLOON! How cool is that, man? But no, that's not only time I'll be spending time chilling in the sky….
The highlight of my trip probably has to be attending the Veuve Clicquot Polo Masters. In the country I'm visiting, they take Polo really seriously. So this is definitely going to be an amazing event. But wait, have I mentioned that I'll transported to the venue by chopper?
I'll be making my way to Veuve Clicquot Polo Masters by helicopter. What can I say? When you're big, you're big ooo (shhhh, make I fool myself small na…)
Phewwww, it's certainly about to be an action packed 8 days. But don't worry, I'll be fitting in some leisure time too. I'll be riding Harley Davidson bikes for fun (bad gal alert, popping my collar as we speak) I'll be enjoying the ocean, relaxing on a yacht. I'll also be doing some wine tasting, shopping and of course EATING amazing food. Now that's going to be a highlight of the trip.
I honestly can't quite decide what I'm looking forward to the most.
I did you tell you it was the holiday of a lifetime.
Ok guys gotta go, electronics off.
Kisses
Oh did I mention, I'm going with some of your favourite celebs?
See you on the other side.
Xxxxx
P. S
Who knows I may find that my 6'6 Krav Maga expert sha…