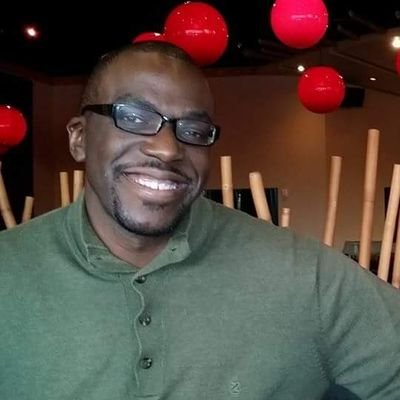 Seun Kuti dropped his new single and video called Black Woman featuring Nneka. I can't even lie, if you closed your eyes and just listened to the instrumentals, you would have thought it was a Fela song. Seun's love song to black women captured the essence of the struggle our women face on a daily basis. The messages in the song would resonate in Abuja, Rio de Janeiro, and Chicago. The issue that he touched upon that affects Nigeria the most is skin bleaching.
A report from Al Jazeera in 2013 stated that Nigerian women use skin lightening products at a higher percentage rate than anybody else in the world. The issues surrounding colorism is a conversation that takes place often here in the U.S. because of the history of slavery. Right now, one of the biggest issues being discussed on social media is the Nina Simone/Zoe Saldana movie controversy.
A lot of black people are mad because Zoe, who is light skin, was chosen the play the role of the late dark skin singer, Nina Simone. For the movie, Zoe had to have her skin darkened along with wearing a prosthetic nose to capture Nina's features. The outcry is why a dark skin woman actress/singer like Lauryn Hill or Uzo Aduba couldn't have played this part.
The million dollar question is whether these complicated conversations on colorism are taking place in Nigeria. I have read reports that directors in Nollywood movies prefer to use light skin actresses over dark skin actresses.
It is interesting that Nigeria, which is the most populous black country in the world, has a problem in the way that it looks at their own women. We as Nigerian men have to tell our dark skin sisters, daughters, and wives that they are beautiful in the manner that God created them. But it seems that there are some rays of sunshine in this discussion. It seems that now the Nigerian doll has outpaced the sale of the Barbie doll in Nigeria. .
I feel that it is very important that kids, especially young girls, see images that look like them to help give themselves positive enforcements to look up to. We all have witnessed how the First Lady of the U.S., Michelle Obama, has changed the way that the world looks at black women. I know that these issues won't go away overnight, but I appreciate Seun for using his platform to make us think and reflect for a moment. Nigerians need more artists like him, Nneka, and Asa who bring a level of social consciousness to their music.
Watch the video for Black Woman here: