While driving around with James Corden for The Late Late Show Carpool Karaoke Primetime Special, Jennifer Lopez responded to a question from the talk show host about the raging rumour that she had insured her famous derriere for a million dollars.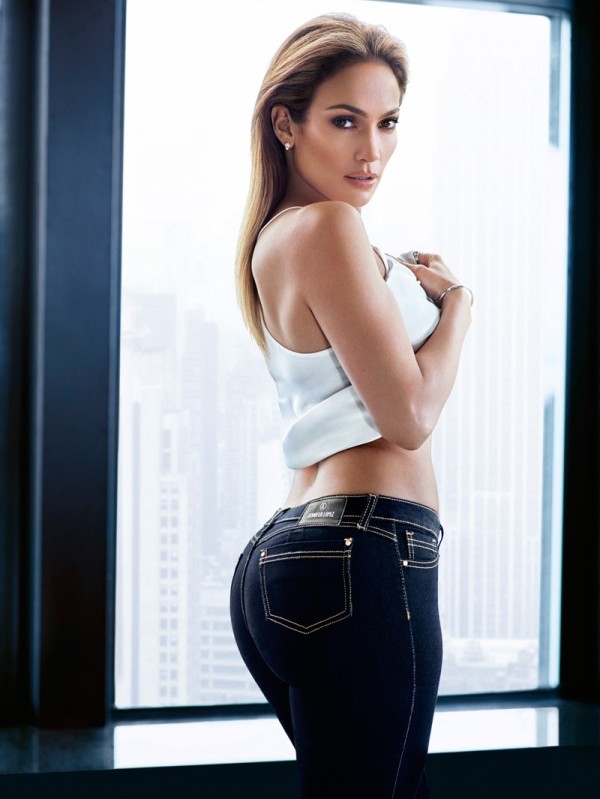 Responding to the rumours, she said "No! There's no such thing as that… I think there is a place in your homeland where you can insure certain things, parts of your body – seriously. I think that exists. I've heard that. Not here, I don't think"
James Corden was alos wondering why anyone would do something that "odd" and he joked, "I was going to say, what are you doing with it?", "Is it in case you sit on something sharp?".
Watch their fun ride below.