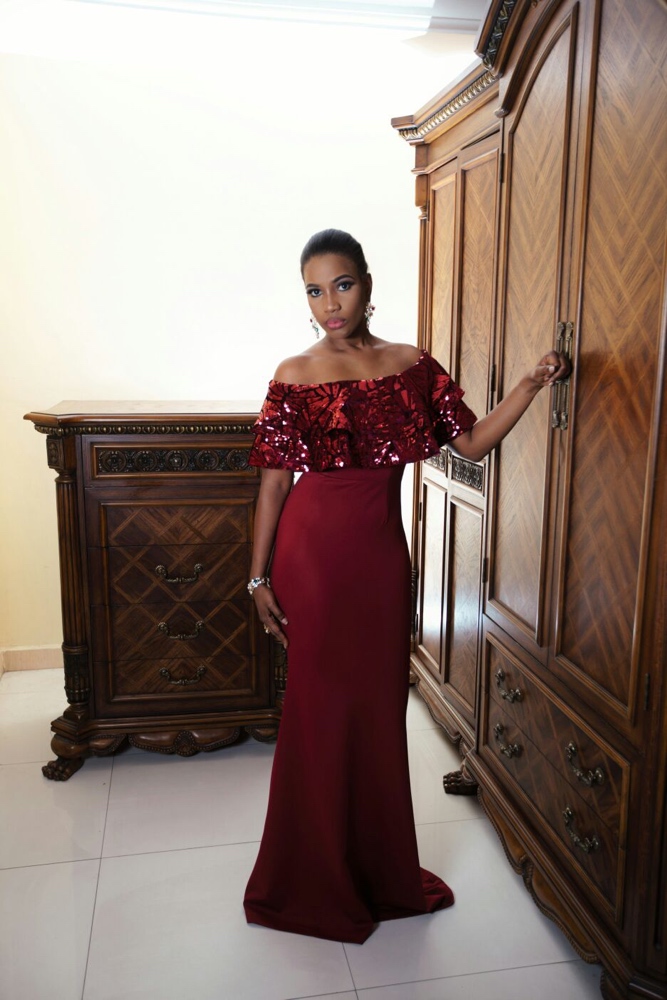 Nigerian Ready to Wear fashion brand LeVictoria by Zephans & Co has launched their new collection themed "The Tribal Spirit"
The Tribal Spirit collection is an ode to originality with designs for the everyday lives of real women, to inspire them to dress for themselves at unbeatable bargains as the brand aims to remain chic, trendy and affordable .The new collection combines African prints, interesting colour hues and also features silhouettes that highlight the waistline, alternating with slim-fit and full skirts.
We love that this lookbook features Taje Prest, Femi Ahmed and other curvy beauties. From workwear looks to casual and red carpet looks, there's something for everyone in this collection.
Credits
Models: Femi Ahmed | @missfsa, Taje Prest | @missvivacioust, Adaora Mbachu  | @dizorah, Vanessa Akpuru | @vanessaakpuru, Jessica O Studio | @Jessicaostudio
Makeup Artists: Jessica O Studio | @jessicaostudio,
Arabellas Beauty | @arabellasbeauty
Photography: Miickey The Mouse | @miiickeymouse
Location: Topaz Luxury Lekki Lagos
Clothing: LeVictoria by Zephans & Co | @zephansandco
 Store Location & Contact Info: 3 Gani Williams Close Ajao Estate Lagos | +2347080782791