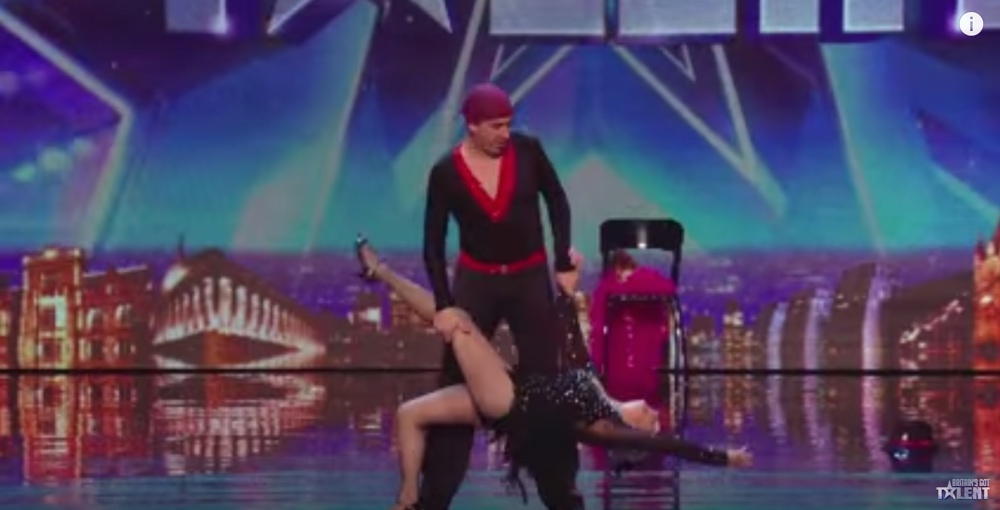 Another throwback for you today!
Dancers Paddy and Nico auditioned for Britain's Got Talent in 2014 and their performance was amazing. 80 year old Paddy was fire on the stage with her dance partner Nico dancing salsa to appease the ever so pleasant Simon Cowell as well as the other three judges, Alesha Dixon, Amanda Holden and David Williams.
Look at their priceless expressions!
Initially they started slow and Simon was so quick to buzz them out but no one was ready for the bomb that was about to drop, you need to see this.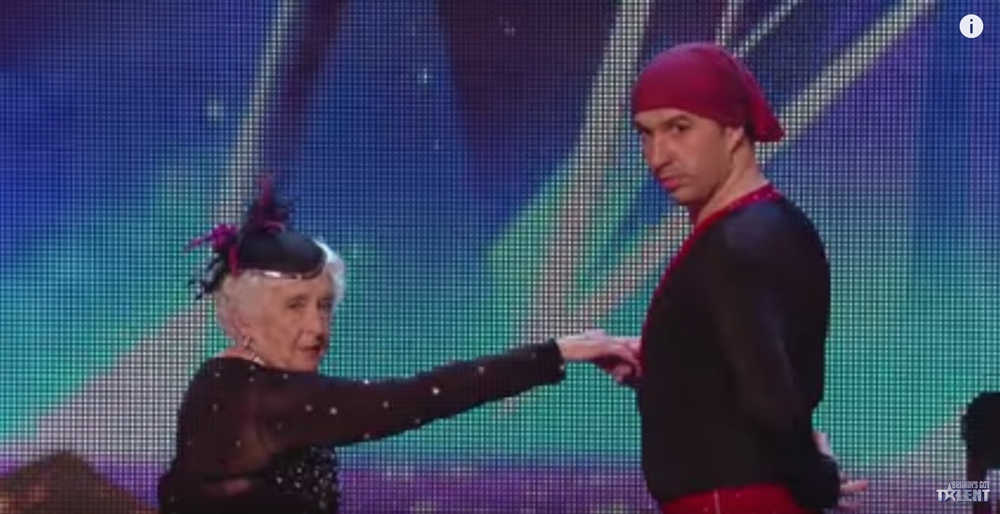 Watch the Video