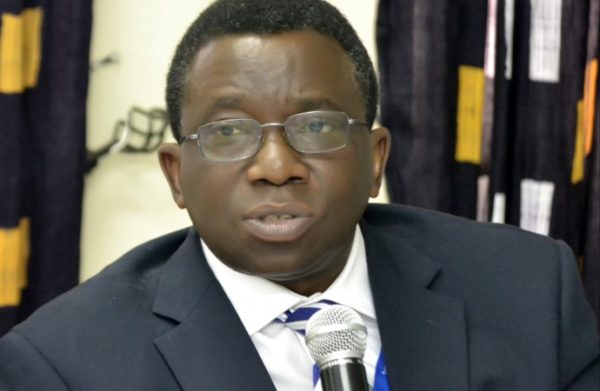 Nigeria's Minister of Health Prof Isaac Adewole yesterday directed all public hospitals nationwide to save patient's health first during emergencies before demanding for money.
He gave the directive on Thursday during his first official visit to the Lagos University Teaching Hospital, LUTH. The minister blamed the poor performance of public hospitals and Primary Healthcare Centres on underfunding saying that only 6,000 PHCs out of the 30,000 in the country are functional.
"Accidents, among other emergency cases can occur at anytime, so patients should not be refrained from accessing treatment. The poverty indicator shows that 60 to 70 percent of Nigerians are poor. This means about 100 million people are poor in Nigeria. So, we will provide basic care through the PHC system for Nigerians." he said.
He also directed the Management of LUTH to evacuate patients from the Accident and Emergency ward within 24 hours after they are treated and are stable so as to create spaces for new patients.
Source: Vanguard