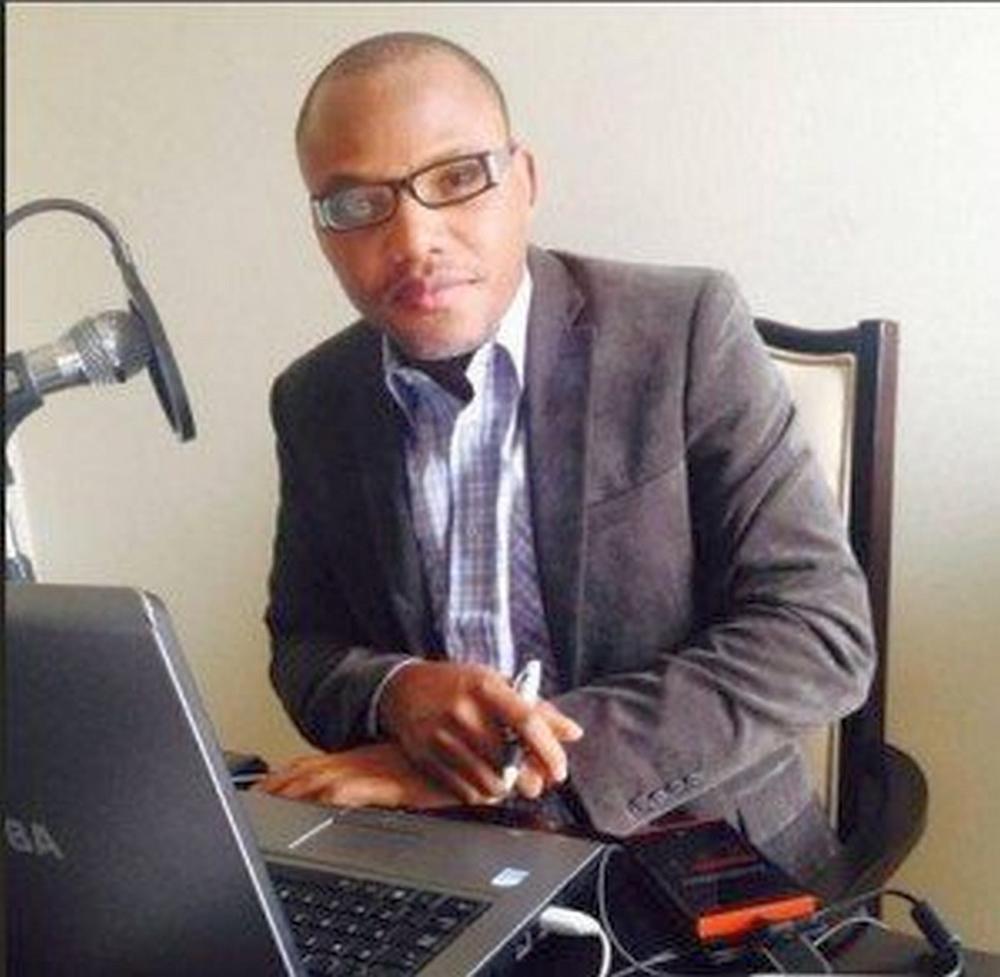 The radio station, Radio Biafra is now back streaming live across Nigerian airwaves after being off for some time.
According to Vanguard, it was reported that the station went live on Tune in on Friday, airing from 30 Sandlings Close, Pilkington Road, London, SE11 3SY England, United Kingdom, without the leader of the Indigenous People of Biafra (IPOB), Nnamdi Kanu.
The radio anchor, who claimed to be the new Deputy Director of the station, complained about the state of power and energy resources in the country and then assured a caller from Nigeria, who complained that the radio station was not airing via FM in some parts of the South-East, that there was no problem with the station's general platform.
He said, "We would look into it tomorrow. We are not forgetting our leader, Kanu. The Lord God Almighty, grant our leader protection. Continue to set confusion in the midst of our enemies, grant us total freedom."
Earlier in the week, IPOB released a statement saying they are unstoppable thus:  "Right now, we are back on shortwave after Nigerian government spent millions of dollars taxpayers money trying to stop Radio Biafra. All Biafrans and friends of Biafra can now go to 11600 kHz at 25-meter band to cherish the gospel of truth, Broadcasting time is 8 pm London time, 9 pm Biafra land time. We are unstoppable because Chukwuka Okike Abiama, Almighty God, is on our side."
Source: Vanguard