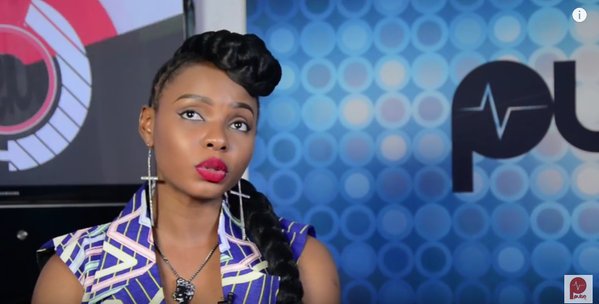 In this video, Nigerian pop singer Yemi Alade speaks on her new album, breaking new grounds in the African entertainment industry and her forthcoming tour.
Yemi Alade is currently regarded as Africa's queen, with two albums to her name, a string of international releases, and performances across the continent. In the interview she also talks about the concept of competition among female artistes in the Nigerian music industry, and many more.
Watch the interview below!