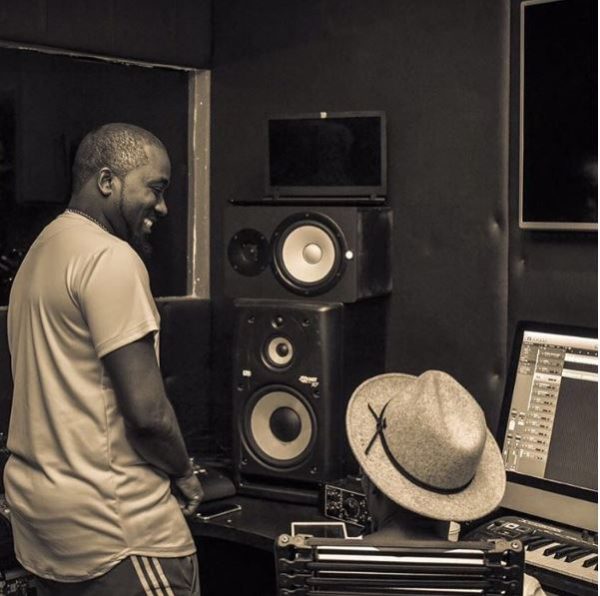 Music star Ice Prince has revealed that he just finished recording the biggest song of his life and he will be dropping it any time soon.
Ice Prince has also been working hard on his new album, J2TW, which means Jtown To The World.
Are you excited about new music from Ice Prince?
Just recorded the biggest song of my life? #J2TW can't wait #ZaManiac i am for Life!

— IcePrince Zamani (@Iceprincezamani) May 9, 2016
— IcePrince Zamani (@Iceprincezamani) May 9, 2016
Big Sounds?????

— IcePrince Zamani (@Iceprincezamani) May 9, 2016
Korede Bello is my guy?

— IcePrince Zamani (@Iceprincezamani) May 9, 2016