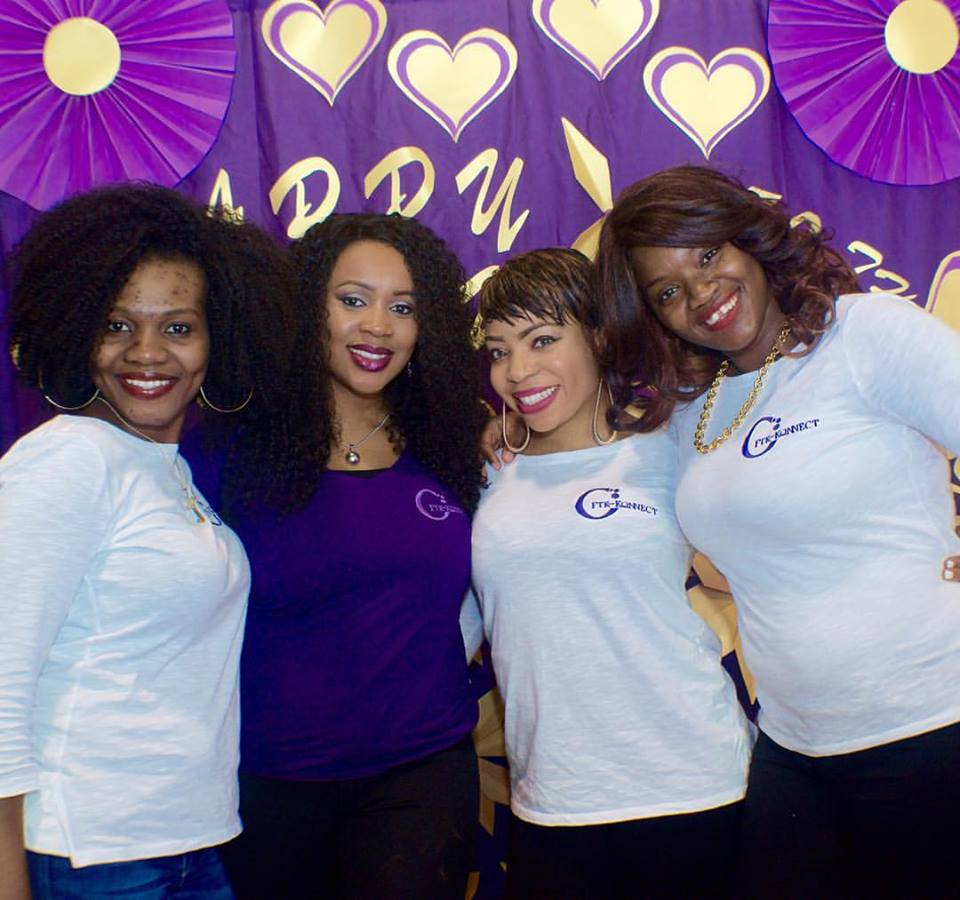 Feyikemi Kukoyi of FTK~Konnect is back with a brand new episode!
In this episode, we find out the crucial steps required to organize a great wedding.
We are given exclusive behind the scenes footage of the interaction between FTK, the bride-to-be and the decorator of a real wedding at the Sheraton Hotel, where the wedding reception will be held.
Be inspired by the inside scoop and watch snippets of how it all goes down between the director of sales & marketing, the decorator and the bride.
Watch!
Photo Credit: Omojesu s67 | @omojesu_s67