A Celebrity Blogger with a Major Scandal…WATCH Episode 1 of NdaniTV's "Rumour Has It"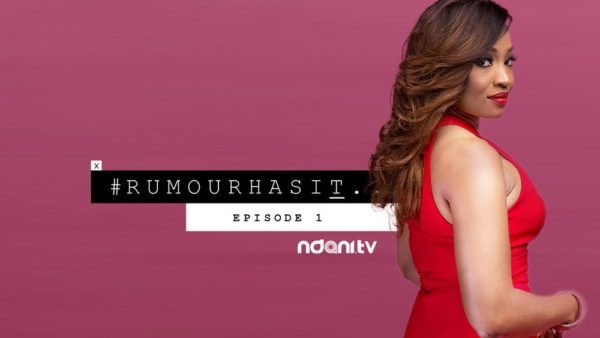 The long awaited NdaniTV series "Rumour Has It" is officially here.
The first episode is out with Uru Eke starring as celebrity blogger Obi Obi.
Synopsis: Celebrity Vlogger, Obi Obi is at the top of her game, known as the Queen of internet gossip, she has made a killing from spreading rumors about celebrities. What could possibly go wrong?
Watch below.