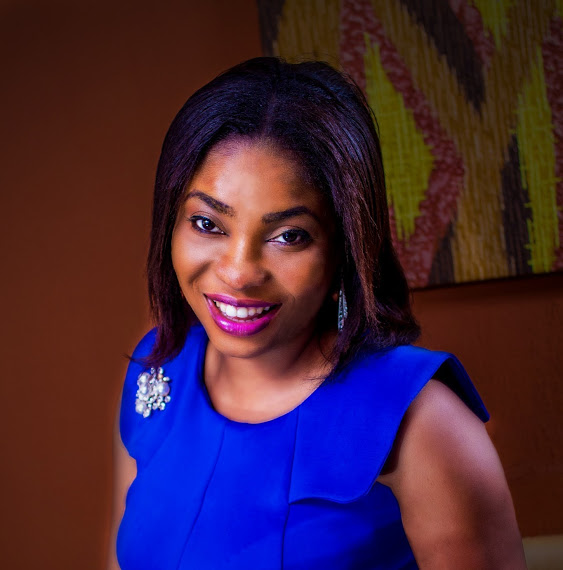 I woke up one day after spending a few weeks thinking through my business model and how I could serve my clients better. The word that dropped in my mind that day was 'up-level'. I quickly looked it up and found an interesting meaning in the urban dictionary; it means 'to grow in areas where you have been previously stagnant'. That immediately struck me as the much needed wakeup call, not only for me but for various business owners who have been going round in circles year after year.
After our recently concluded and I must say highly impacting Success Circle Africa Conference, I have been reminded once more that we are the captain of our own business destinies; we must start steering our business ship to our desired direction by the actions we take.
Today's economy poses a challenge for some and an opportunity for others and if you want to end up on the winning side, here are 3 tips to guide you to up-level your business:
Up-level your thinking
I always tell my clients that the thinking that got you to where you are now, cannot take you to where you need to go. A lot of small business owners are stuck with the struggle thinking that most likely has been induced by environmental factors.
You will need to invest in new information and knowledge to expand your thinking and change your mind-set so you can go from struggle to progress. You can find this information in a book, a course, a seminar or a conference or just hanging out with a different set of people who are succeeding at their business endeavour and learning from them.
Up-level your brand
I have just finished reading one of the most insightful books I have read in recent times; 10X Rule by Grant Cardone. He stated that most businesses don't have a bad product or service, they just lack exposure! And that is the truth.
People only buy brands they know about. We make most of our buying decision subconsciously readily reaching out to the brands that have our share of mind either through advertising, being on the supermarket shelves every time, or brands that have been passed down to us by our parents.
If your brand does not capture the share of mind of your target audience, they will not buy from you, so Up-level your brand!
Up-level your value proposition
It is obviously no more business as usual today with the reduction in consumer disposable income due to increase in prices of commodities. So if your business is not offering a 'commodity' you have to work extra hard to show that you are offering incredible value to your customers.
I experienced that with our recent conference, we had to make more effort, than in past events, to convince people that attending the event will be valuable to them. I told my team not to take it personally but buckle down and make the required effort as there is increased competition for people's disposable income.
Customers now require more for the same or even lesser amount than they will pay in the past; so, business owners have to clearly show core, actual and augmented value of their product or services.
It is a new dawn for business owners and it is time to buckle down and up-level your business.
I want to take this conversation further and I will be organizing a free workshop in Lagos soon. If you are interested in participating, fill the form HERE.