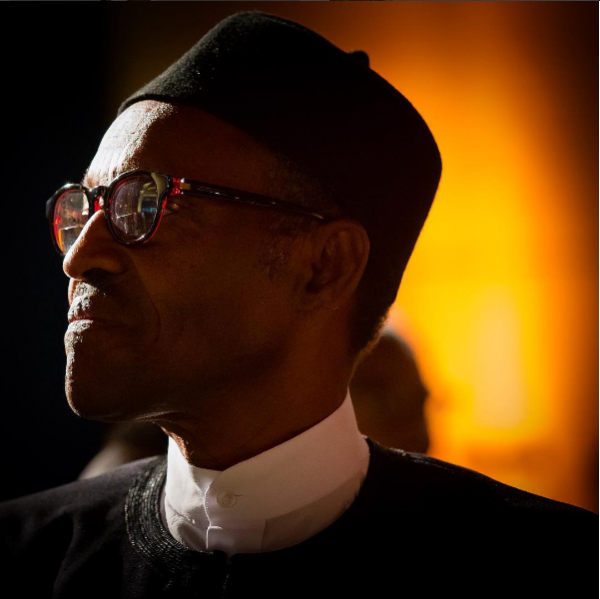 President Muhammadu Buhari in an exclusive interview with The Interview Magazine reveals why he was ousted from power in 1985  by General Ibrahim Babangida (rtd).
Buhari was reacting to a previous statement by Babangida in the December 2015 edition of the same magazine. Babangida said that Buhari's removal was not because he (Buhari) had planned to remove the then Chief of Intelligence, General Aliyu Gusau (rtd) over a N100,000 fraud.
"I learnt that Aliyu Gusau, who was in charge of intelligence, took import licence from the ministry of commerce which was in charge of supplies and gave it to Alhaji Mai Deribe.

It was worth N100,000, a lot of money at that time. I confronted them and took the case to the Army council in a memo…I wanted Gusau punished," the magazine quoted President Buhari as saying.
Buhari who was and is known for his anti-corruption war said that after the discovery, he made the move to punish Gusau, adding that if he didn't take the step, it will create a "North versus South, Muslim versus Christian" problem.
According to him, Babangida did not like the idea, hence he organised some officers to remove him.
"Let him (Babangida) repeat his own story. Ali Gusau is still alive," President Buhari said.
Photo Credit: Instagram – @bayoomoboriowo