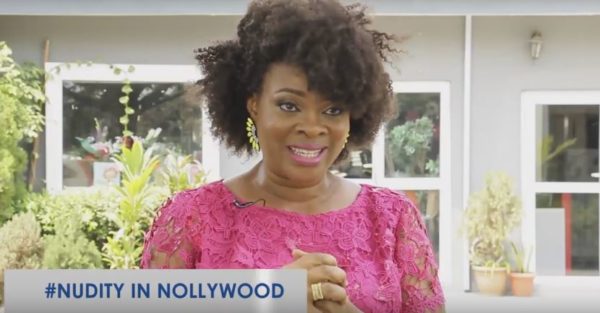 TW Publisher Adesuwa Onyenokwe unveiled her vlog recently and BN TV brought you the very first episode.
Now it's time for episode 2 and in this episode, she is talking about nudity in the Nigerian movie industry.
In this episode of "Speaking My Mind With Adesuwa", Adesuwa Onyenokwe tows the delicate balance between progressive and risqué films in Nollywood. How far is too far? How much nudity is acceptable?
Watch below.