Happy Birthday! TW Magazine's Adesuwa Onyenokwe has launched her VLog…Get the Scoop on "Speaking My Mind" & Watch Episode 1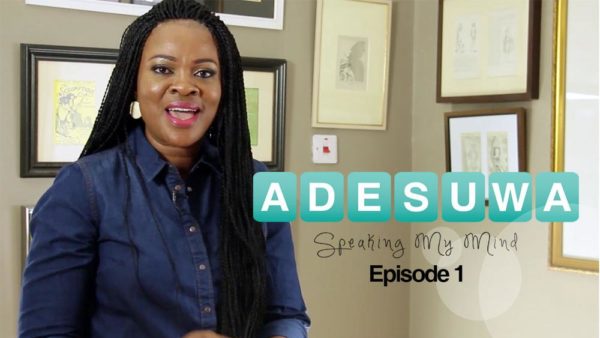 We love discovering fresh new shows for our BNers and there is no doubt that this all new vlog from TW Magazine publisher Adesuwa Onyenokwe is going to be unique and interesting.
After 31 years on television, Adesuwa has launched her very own vlog today to mark her 53rd birthday.
The vlog is called "Speaking My Mind" and on the vlog she will focus on having candid conversations with her public on real life topics from raising children, owambe parties, identity, and much more.
Adesuwa, who also anchors an award-winning television programme called Seriously Speaking on Channels Television, has released the very first episode of her show.
Watch below.