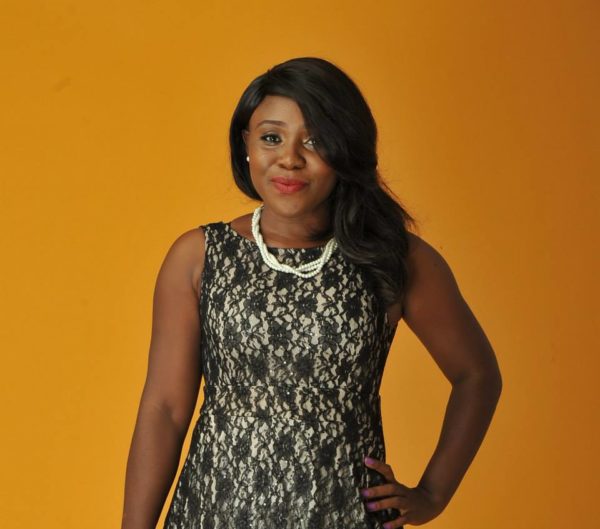 Last night, in a bid to distract myself from the desperate croaks of horny frogs lounging in a swampy plot next block, I stumbled upon an online story about Nigerian nannies. The story gave details on how these nannies sleep with the husbands of their employers and wreck the homes of the people who gave them jobs and saved them from eternal poverty. Honestly, I cannot remember the last time I got so pissed by an opinion piece. In the writer's opinion, the husbands who "are lured" by these maids were, more or less, saints who found themselves cornered and forced to put their "uhlalas" into their nanny's Vjay jay; the wives, on the other hand, who were expected to accept their fate, were blamed for sharing/delegating their God-given "helper" role with a stranger, thereby setting their husbands up for temptation and eventually, failure. Even worse, the nannies were portrayed as opportunistic "razzites" looking for opportunities to upgrade themselves.
No doubt, people are entitled to their opinion or point of view, but I really do not understand why the men were completely exonerated. I even went further to search for similar articles and it was the same. In fact, some articles even referred to the men as victims. Of course, there are situations where the wife neglects her duties and the man is lured by the help, and some cases where the maid turns out to be an opportunist looking to take over the man and kick her "madam" out. But…what of cases where the men consciously set out to take advantage of the maid? Are these men victims too?
The last time I visited a family friend I'll refer to as Ezinne, I noticed she had a new girl in her house who had just come from Benue state to serve as a nanny. When I asked what happened to the old nanny, she informed me that the old nanny had run away after claiming that she was tired of Ezinne's husband forcing himself on her every chance he got. From the way Ezinne gave me the gist, it was obvious she did not believe the nanny's testimony, and she strongly believed her husband was beneath doing such a thing.
As we sat chatting, however, her husband walked in with a bag of cosmetics and went straight to the maid. He handed the bag to the maid, telling her "How you dey? …make you dey use these things take care of yourself, u hear?"
IT. WAS. ABSURD.
Why would the man deliberately buy cosmetics for the maid? Why hand it over to the girl himself rather than give it his wife to give her? Even more, why was he asking her how she felt and even smiling at her? I believe there are certain boundaries that must be set in the home. A nanny or any extra member of the household should not have access to the man, except through the wife. In a case where the man goes out of his way to relate to her, then the man is a culprit or one in the making. Ezinne's husband was the one who speedily employed the new help -a mature 14-year-old with a heavy bosom and broad hips, despite protests from his wife that they did not need a new nanny since they had the man's younger sister and her own brother living with them. Again, although just married to Ezinne for a little over three years, he had already quit providing food and the daily needs of their child with claims that his clients were all still owing him and he was broke; yet, he somehow found N45,000 to quickly pay an agent to recruit a N25,000-per-month nanny immediately after the old one ran away…and even found extra cash to provide the maid with toiletries.
Maybe I am being paranoid, but it seems to me that the old nanny's tales may have been true after all and the man also has ulterior motive towards the new nanny. The most disheartening part is that Ezinne, who caters for her family and is extremely submissive to her husband, is certainly oblivious to what may be going on right in front of her. Now, should the nanny get pregnant in future, who exactly would be to blame? Would the husband still be the victim? Really?