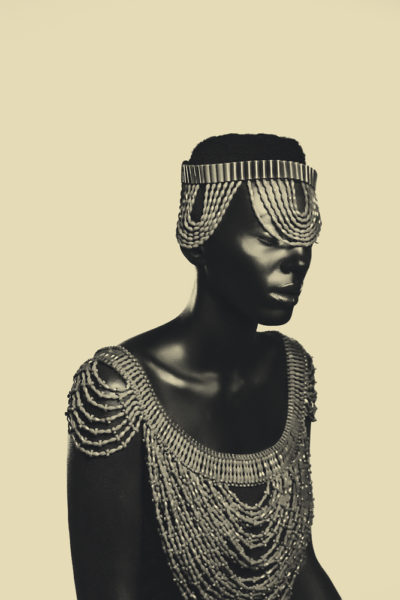 Ade Asiko is a self-taught photographer, his works have been featured in group exhibitions at Truman Brewery, Gallery of African Art and the Brunei Gallery in London. This is his first solo exhibition.
Art curator, Adenrele Sonariwo had this to say about the artist:
ASIKO directs, explores and experiences issues pertaining to culture, identity and femininity. Whether it's with his "Fear" series that depicts strong and convoluted characters in a pose of surrender and freedom, or his "Skin Story" series that beautifully elevates women who have been stigmatised based on their unusual skin conditions
– vitiligo, albinism, scars, etc or his "Layers" series that celebrates women of all ages via an evolving flower. ASIKO is consistently using his photographic voice, via collaborations to interrogate and intervene issues in our society. His interventions are evident through the production of a strong body of work that influences and advances his chosen issues.
The Adorned Series by U.K based Nigerian photographer – Ade Asiko. Asiko's work navigates and places at the fore the intertwined relationship between beauty, perception, and self-confidence. He directs, explores and experiences issues pertaining to culture, identity, and femininity.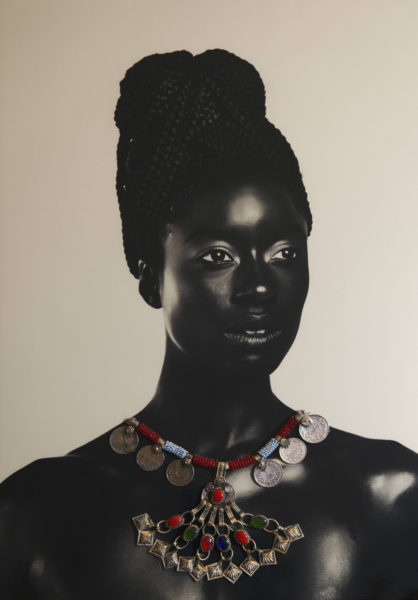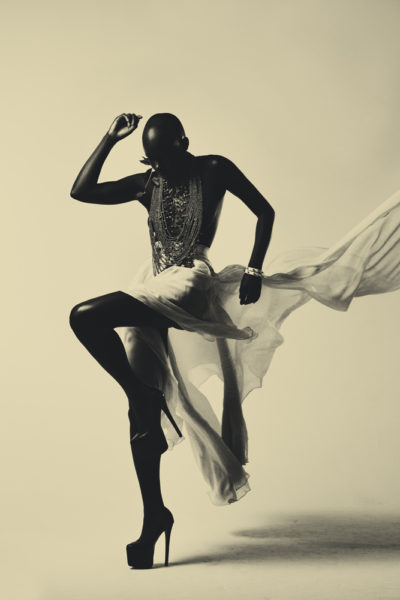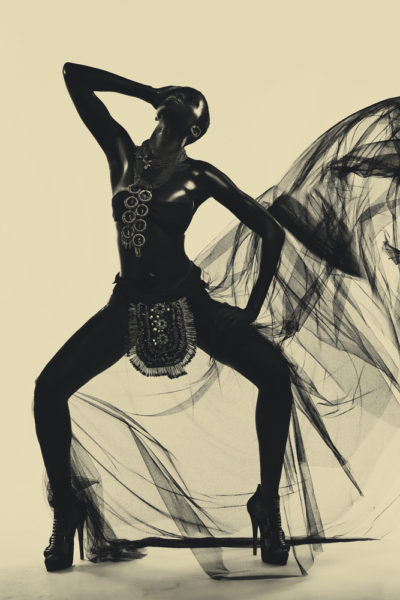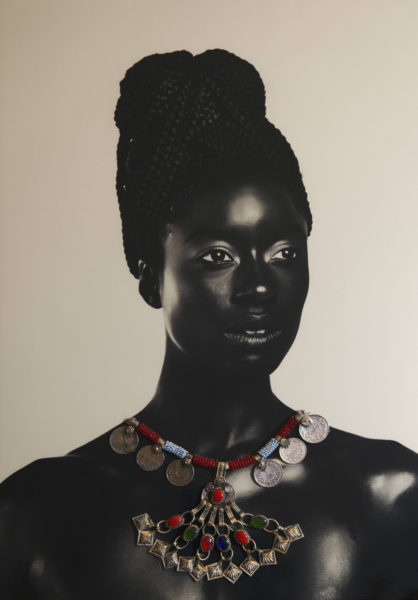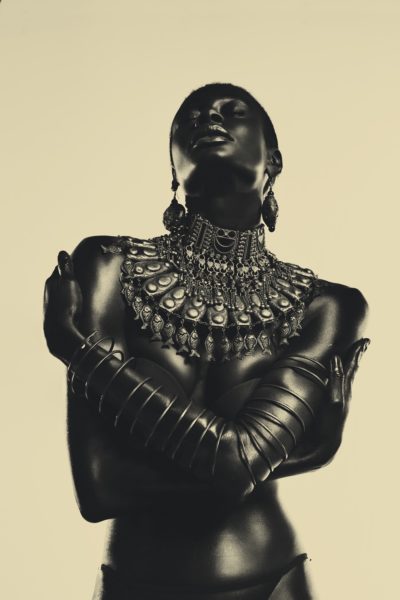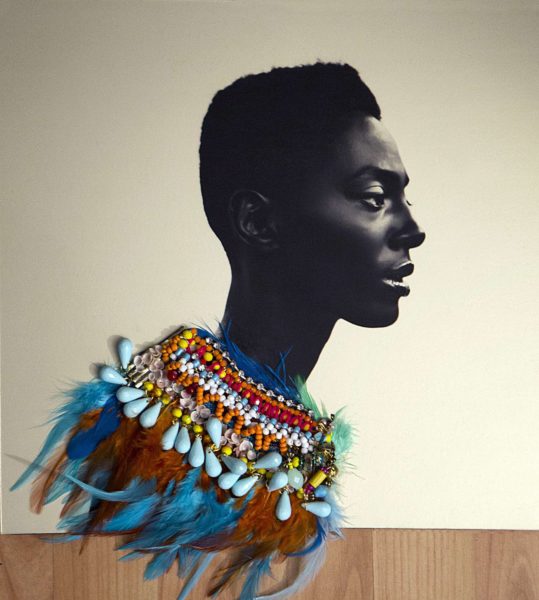 The "Adorned" series was born out of his personal experiences and observations growing up as a child. ASIKO places women at a point of strength and admiration, with elegant poses and intricately crafted jewelries; void of any societal barriers and discriminations. As expected, his characters in these series are beautiful, gracious and undeniably compelling. The dichotomy is apparent, on one hand, there's the notion to strive for perfection; on the other hand, there's the societal discourse on the pressure to look a certain way.
***
The complete portfolio of The Adorned series will be exhibited in Lagos this weekend at Rele Gallery, Onikan.