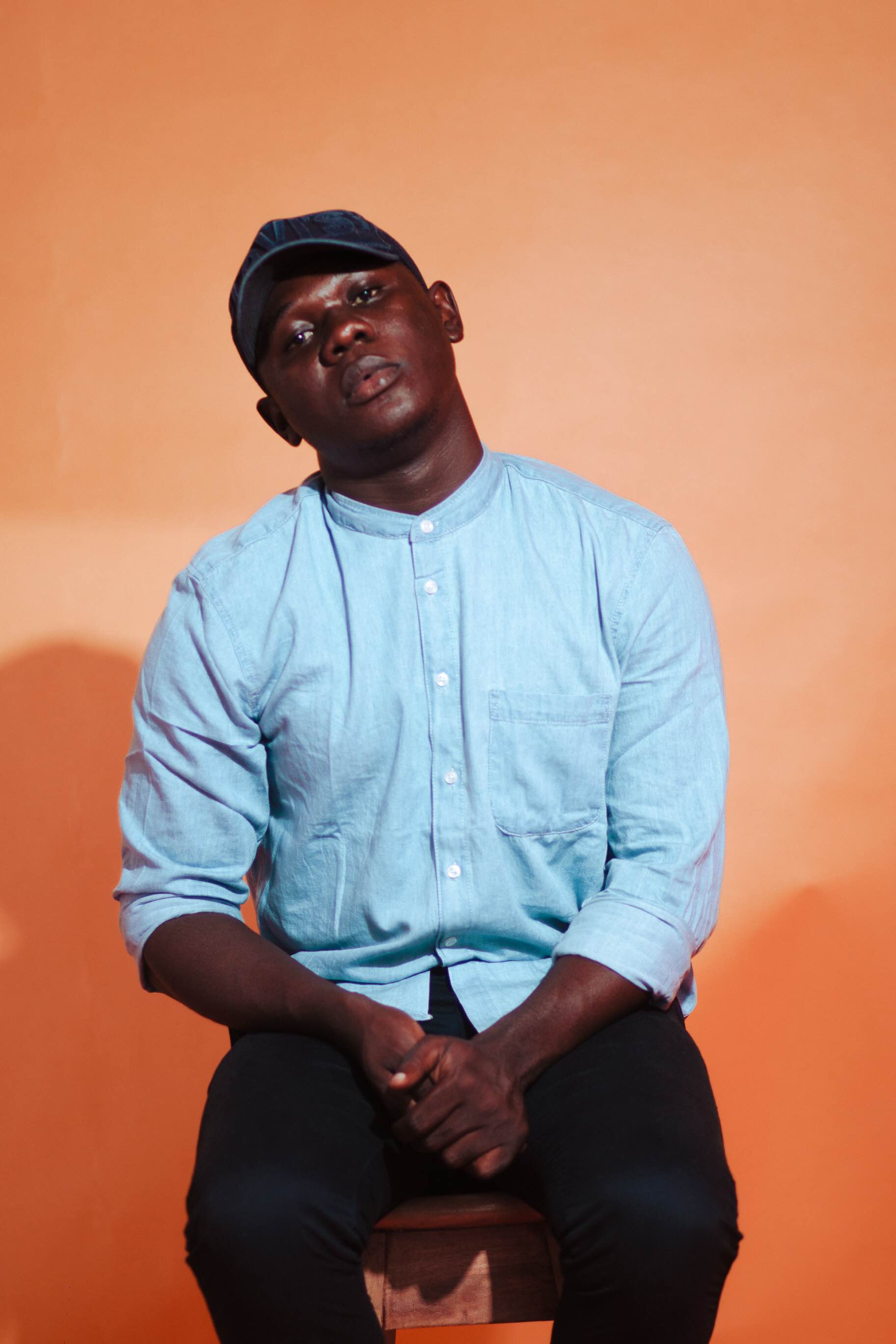 Fashion writer and critic turned fashion publicist and vlogger – Richard Akuson is out with a brand new episode of "Get Pink With Richard".
This time he goes back in time talking about he was constantly compared to his siblings and the eventual effects.
He says,
All my life, I've lived in constant comparison to my other siblings. I hated that, and nearly started disliking them. I just couldn't understand so many things; especially about my looks. That's how severe such comparisons can take a toll on just about anyone.

Ever been in similar situation? Or not?
Watch it here: