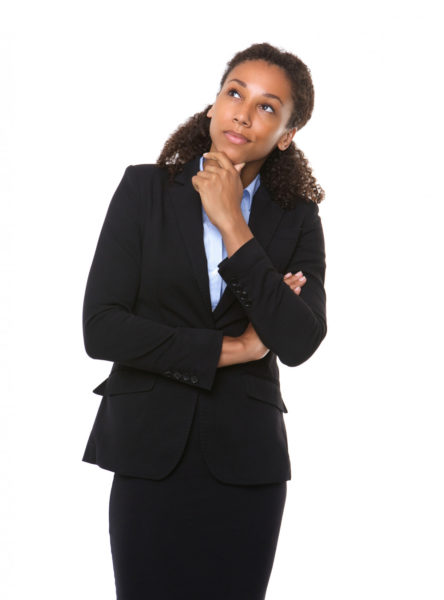 When I was a little younger, I never quite understood it when one of my closest friends always told me that people often channel their energy and anger, after failures, into other things usually more productive. This was until I encountered a peculiar situation myself.
At a particular point in time, during my first year in Senior Secondary School (SS1), Biology, one of the subjects I took, posed a threat to my grades, as I did not perform well and constantly got low grades in it. More often than not, it had a negative effect on my total average, and consequently, I began to dislike Biology as a subject to the point that I wished that I could just drop it completely. I therefore resorted to ignoring Biology and completely giving up on it; while focusing more on other subjects and scoring higher in them in order to make up for my laxity in Biology, and I soon embarked on the measures necessary for achieving this goal.
Not long after I made my decision, not only did my mother notice from my end-of-term result that I was not performing as well as I used to, she also noticed the huge difference between my Biology grades and those of my other subjects. She called me to ask me about it and I told her about my problem and how I intended to go about it. After arguing, disagreeing and discussing with her, she came up with a more suitable solution to my problem.
First, she questioned by abilities and will, and then she advised that I take the class as personal challenge, and try my very best to improve my grades. She was certain that even if I succeeded not because I was really interested in the class, I would feel so much better about myself because it was a goal I set for myself, and one I accomplished. So I decided to try it out.
With her advice, I took a whole new approach to the situation. All the resentment I previously felt was indeed channeled into something more productive. It pushed me to make more efforts to do better in Biology in order to improve my grades. I began to show more interest in the subject by participating more actively during Biology class discussions and I even began sitting in the front of class to ensure that my full attention was always given to the teacher while she taught.
Soon after, it paid off and the results were spectacular. It was no surprise at all that my Biology grades gradually escalated, and I soon began to top my class at the subject. In fact, I was nominated for the "Best in Biology" award in the following two years. I even began to enjoy the concept of Biology in itself, and today, my dream of becoming a medical doctor stems from my new found love for Biology.
This experience taught me that failure is indeed a step (or few) away from success, and rather than accept it as a defeat, we should turn the situation around and strive to overcome it. After all, many successful people today, like many of us, have experienced failure in one way or another, but what made the difference is how they were able to take those experiences and positively transform them. As the well renowned actress/talk show host, Ellen DeGeneres, once said: "It's failure that gives you the proper perspective on success."
With that, I leave you with this short poem by Denis Waitley:
"Failure should be our teacher, not our undertaker. Failure is delay, not defeat. It is a temporary detour, not a dead end. Failure is something we can avoid only by saying nothing, doing nothing, and being nothing."
Photo Credit: Dreamstime