Get the Scoop on Kenya's Hit Web Series "#BecauseLove" | Watch Episode 1 on BN TV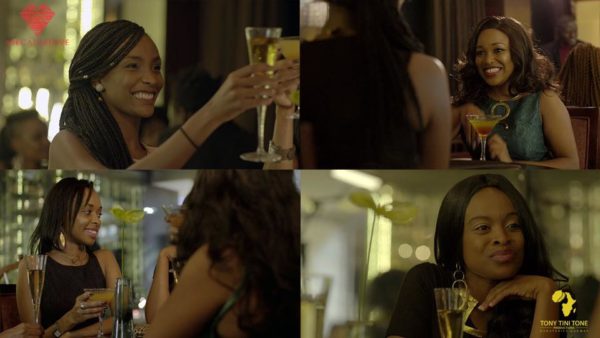 We love snooping out new shows and we've just stumbled on what might be one of the biggest web series out of Kenya!
"#BecauseLove" is a drama series revolving around lead character Vierra played by Joyce Maina. The show follows her journey as she assimilates to Kenyan life after being in Australia for a long time. The show also focuses on a group of women as they try to survive being working class in Nairobi.
The rest of the starring cast includes Gitau Ngogoyo, Tony Mwangi Njanga, Pascal Tokodi, Esther Masaa Ruth, Charity Nyambura, Annrita Kimiamiti, Arnold Mwiti and Timothy Ndiisi.
"#BecauseLove" was written by Justin Karunguru and Tony Mwangi Njanja and is directed by James Kimani and Shuria Abdi.
Watch episode 1 – #BecasueLoveBroughtMeHere – below.