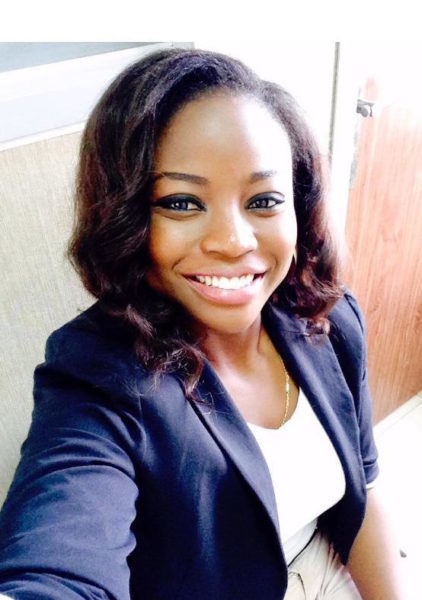 "Leave me alone, Bayo" I screamed.
I ran to the veranda, afraid for my life. My husband was definitely going to kill me today. I should have left since. But my mother would have none of it.
"A woman must be patient" she said. "You must endure it all".
"At the cost of my life? I had asked.
"Don't worry Bayo won't kill you, God will change him".
I felt the whip on my back and I screamed again. "Bayo please", I cried out.
He pushed me to the floor. His face devoid of emotion glaring at me as his hands took flight with the whip again. Each stroke worse than the former. The pain was unimaginable. I was bleeding. I could feel blood seeping through my fingers.
"Bayo please". I begged again.
The whip descended again, this time landing on my head. I turned and saw our three years old daughter watching us from the living room.
"No". I screamed.
"Mommy", she whispered.
The whip still leaving their imprints on my body, I managed to pull the curtain leading to the veranda and blocked my daughter's view.
I soon lost consciousness.
***
"Baby, are you okay? I slowly opened my eyes. My handsome husband was looking back at me. I was back on our Matrimonial bed.
"Oh Baby, look at you. You are all messed up, don't worry, I'll take good care of you"
Bayo is a doctor.
He never takes me to the hospital.
He ruins and fixes me.
It was a cycle.
" I'm sorry I lost it, but why were you looking at my friend seductively at that party ehn? You know I don't like it when you look at other men like that"
The same thing will happen a week from now. He would find another excuse to beat the hell out of me.
"Where's my daughter? I whimpered.
He touched my face tenderly.
"Tolu is sleeping. I fed her already."
He kissed my forehead then my lips.
'I love you baby", He whispered in my ears.
Slowly he got up, turned off the light in the room and I could hear his light steps as he descended the stairs.
Mother said God would change him. Another day has passed and I think I'm closer to death.
I know I should leave, if I was still in my right senses, I would pack my bags and leave but I wasn't, so I turned and slept, accepting my fate.
Soon, God will change him.
God always keeps his promises.