One of the aims of any reality show is to give the contestants a platform to showcase themselves and their abilities, all in a bid to give them a standing in life. Previous editions of Big Brother have produced ex-housemates who have gone on to excel in their fields of endeavors; which is why we believe this edition will have just as many stars emerging after the competition.
There are already manifestations of excellence among the housemates in their respective fields. Paramount among the various talents evident in the house seems to be music which most of them seem to be interested in and most have been on the musical path even before making it into the house.
Irrespective of the outcome of the show, whoever the winner might be, all housemates stand the chance of being supported by big brands in and outside Nigeria – and being continually supported by their fans.
In this article, we will examine each housemate with musical inclinations and what they all have to offer!
***
Jon Oogah (Jon)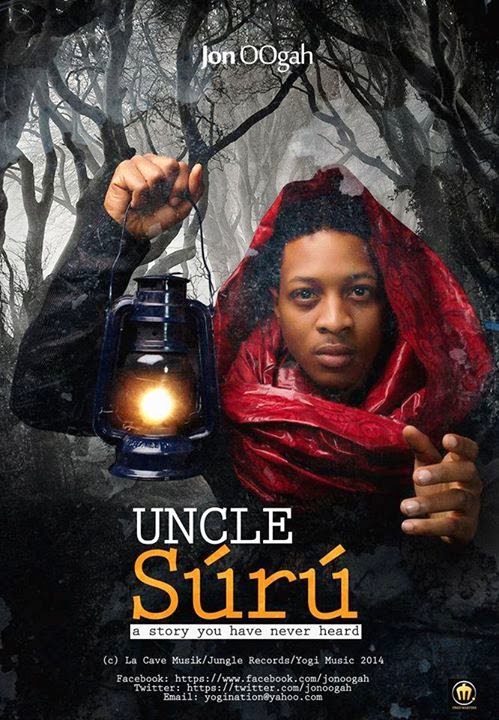 Jon was one of the fake housemates introduced by Big Brother and did not stay long in the Big Brother house but he is definitely one to watch. At the age of 18, Jon wowed our screens and hearing buds when he won the maiden edition of Glo Naija Sings in 2009. He has gone on to release songs like Gbedu featuring Sasha (2011), Release (2011), Uncle Suru (2014) and so on including covers for songs like Adele's When We Were Young & Rihanna's Stay. Jon's talent is evident and his brief stint in the Big Brother house is most likely to work magic for his music career.
"Uncle Suru"

Download
Gbedu feat. Sasha (Video)

***
Sarah Mojisola Kowole (Cocoice)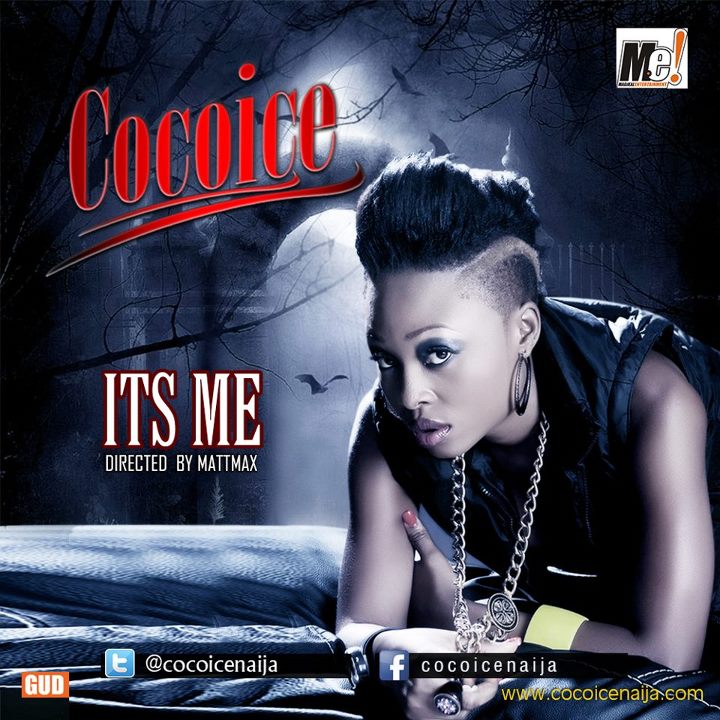 Cocoice was the third housemate to be evicted from the house after the double eviction of Miyonse and Soma. Born Sarah Mojisola Kowole, Cocoice started her music career years ago as an indigenous rapper churning out jams like It's Me (2012), If I Hear featuring Phantom (2013), Mr. Player (2013) amongst many others. Cocoice has since hinted at partnerships with top musicians like Tiwa Savage, Falz & Olamide after exiting the Big Brother house.
"It's Me" (Audio + Video)

Download

***
Olurishe Deborah (Debie Rise)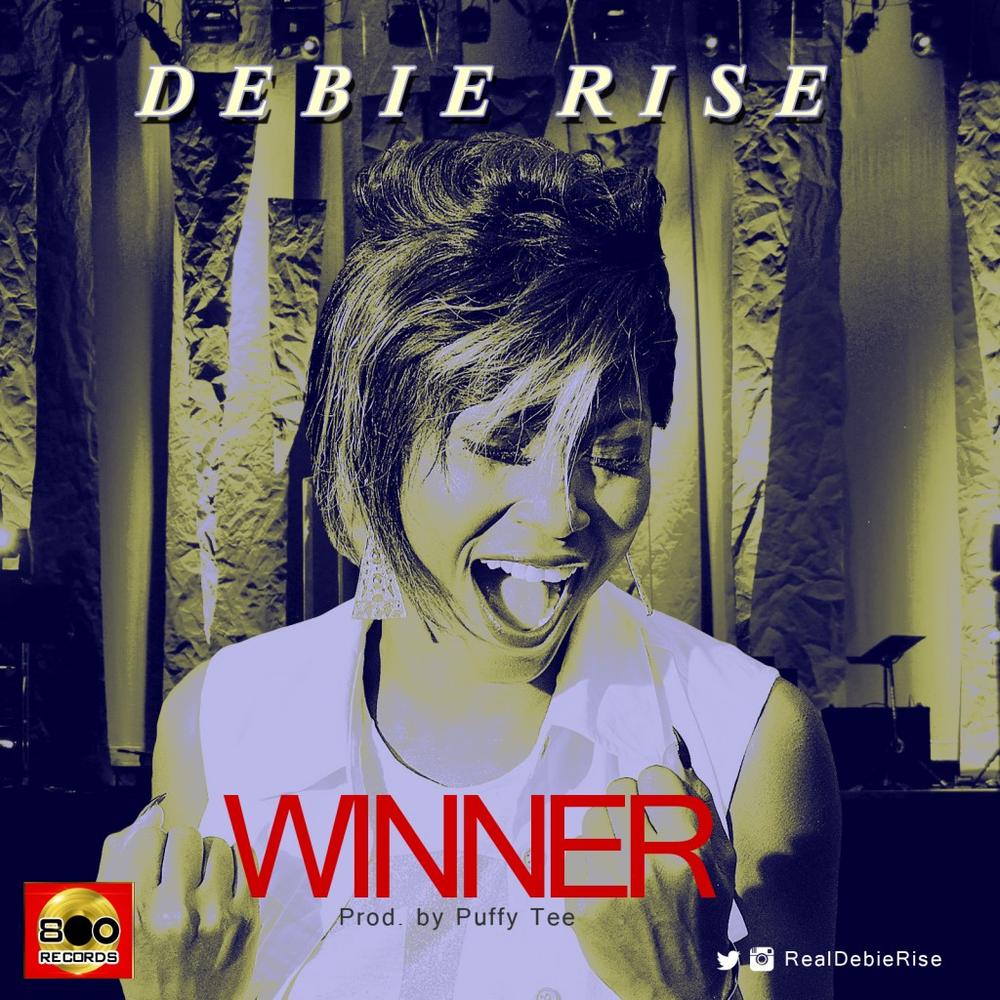 Olurise Deborah popularly known as Debie Rise is not a new face in the music industry as she was the first runner-up in the third season of Nigerian Idol. After the show, she signed for 800 Records although ran into a messy battle with the label last year and had to leave. She, however, has still managed to churn out tunes like Winner (2014), Gagabu (2014) and even while in the house released the audio and visuals to No Cunny Cunny. Hopefully, her appearance on the show can propel her forward in the music industry.
"No Cunny Cunny" (Audio + Video)

Download

***
Efe Michael Ejeba (Efe)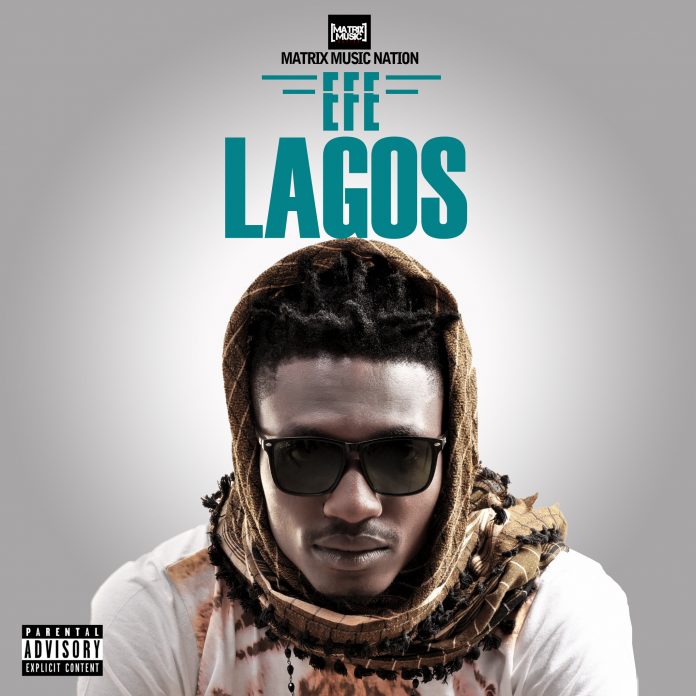 Right from his days as an undergraduate in the Department of Economics, University of Jos, Efe has been into music as a rapper. Right before his entry into the Big Brother house, he released an EP titled Lagos which housed tracks like Wahala Dey. He also came out with songs like Call Olokpa (2015) & K'Way feat Geniuzz featuring (2016). Efe has a solid team behind him promoting his music even while he is in the seclusion of the Big Brother house and is very likely to make his mark in the industry upon his return to the outside world.
"Call Olokpa"

Download
***
Bisola Aiyeola (Bisola)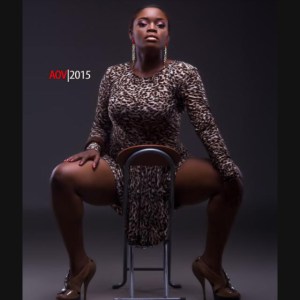 Bisola is something of a jack-of-all-trades in the entertainment industry as she is a singer, actor, OAP and even a comedian. As a musician, however, she goes way back and was even a contestant on the very first edition of the MTN Project Fame which produced Iyanya as the winner. Back in January of 2016, Bisola dropped a song titled Turn out the Lights last year for which she dropped a remix even while in the house.
"Turn out the Lights (Remix)"

Download
***
Somadina Anyama (Soma)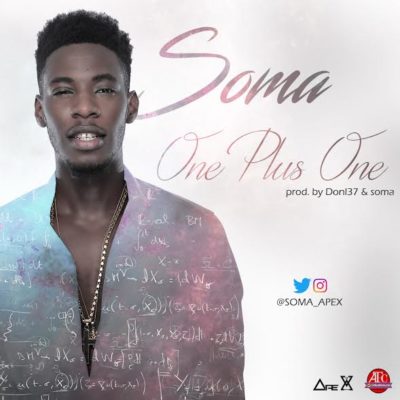 Somadina was one of the very first contestants to be evicted from the Big Brother house along with Miyonse but his brief stint seemed to have yielded dividends for him as he already has a deal to be a Payporte Ambassador as well as releasing audio and visuals to his own song, One + One. The video was sponsored by AriiyaTickets.
"One + One" (Audio + Video)

Download

***
Uriel Oputa (Uriel)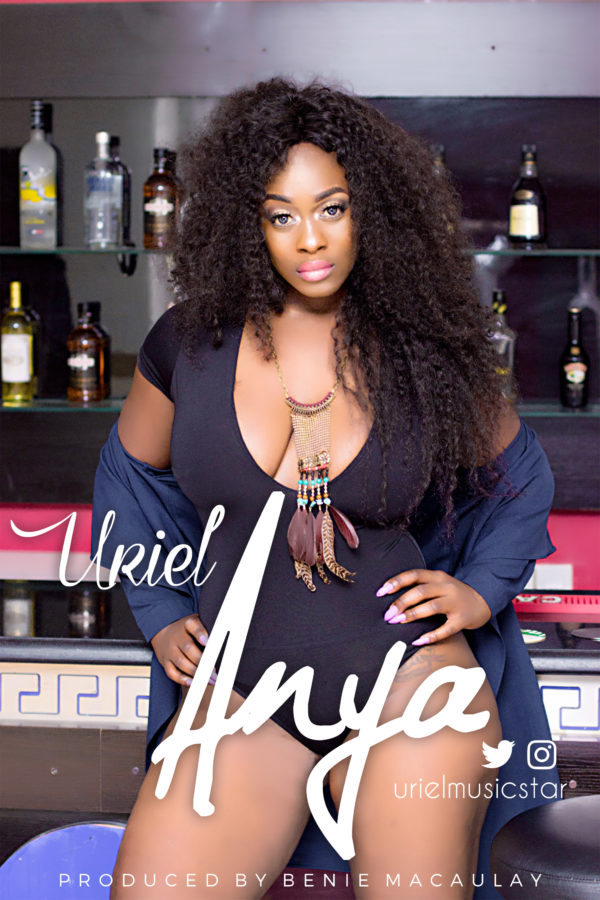 Born in Hammersmith, England, Uriel prides herself on being an Igbo House Musician in addition to being an actress (represented Nigeria at Top Actor Africa). She has a song out titled Anya which she dropped last year. Even though her kind of music seems favored mainly by people of Eastern extraction, her evident musical talent nonetheless is not up for debate.
"Anya"

Download
***
Ese Eriata (Ese)
The second fake housemate in the house, Ese is also an actress as well as a singer. Like her fellow fake housemate, she deserves a mention in this list as she has a really cool single out this year titled Super Love.
Listen to Ese "Super Love" here