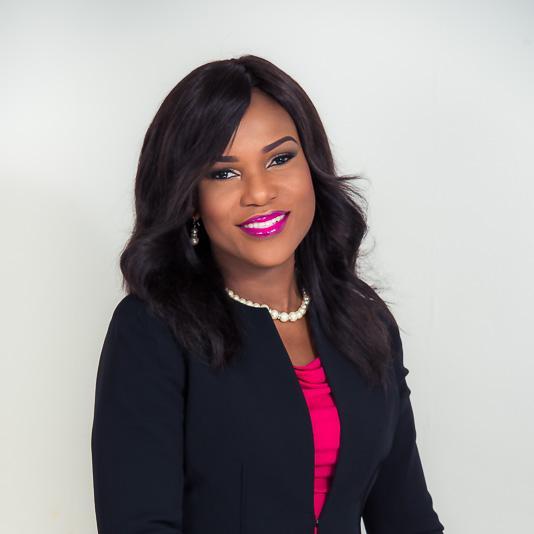 'Health is wealth'.
This is one of the earliest sayings that I remember as a child. It is however difficult to comprehend the full meaning and impact of those three words until you lose your health.
Now, if health is lost gradually and you have the financial means and are able to run around to find the best medical facility with the best expertise to support you, then that is one thing. Imagine however, that health is lost suddenly? What if (God forbid) one has an emergency health crisis?
First of all,what do I mean by an emergency?
'An emergency is a serious, unexpected, and often dangerous situation requiring immediate action.'
In health, immediate usually means within one hour from the event to the operating table, or any other intervention needed.Help can be needed within 8 minutes.
Health emergencies include road traffic accidents, heart attacks, strokes, collapse or loss of consciousness from any cause, difficulty breathing like asthmatics (you get the picture).
Are our emergency health services equipped to provide the level of expertise required to increase chances of survival or are we going to keep winging it and hoping for the best?
Road traffic accidents are the third leading cause of deaths in Nigeria (depends on the data source) and we rank 191 out of 193 countries; I mean,if your child brought that kind of report card home,would you be laughing?
Unfortunately, data quality is still poor. Most likely you will find that this is the picture for cardiac arrests and strokes too. Just look at our health profile here
There are also emergencies that arise from erstwhile stable conditions which become progressive.
We see too many scenes with victims being carried to hospital in private vehicles. We see people thrown into the backs of buses and trucks. This is not normal. Our expectations have been so battered that we just accept less than we should have.
You may ask "how will the government pay for the norm?" What is more expensive is the loss of lives of people in their prime. This is penny wise, pound foolish.
We need some righteous indignation ginger us into action. We can start by imbibing excellence into the services we already have.
Lagos for all intents and purposes still appears to be the 'trail blazer'; however anecdotal evidence regarding the efficiency and efficacy of emergency services is damning.T he good thing is, telephone numbers needed in an emergency are widely publicised click here.
Ambulances need to be staffed with qualified paramedics who can carry out initial investigations at the seen, offer life saving first aid help, stabilise the patient, move them safely and transfer quickly to a waiting hospital (where they are aware that an emergency is on its way). All public facilities should have an emergency station and kit.
The state of healthcare in our blessed country is embryonic at best, and we deserve better. We deserve to have a fully functional emergency health care system. People deserve to survive after life threatening incidents. Health is everyone's business. Health is wealth.
God bless Nigeria.
If you have any experiences, good or bad with using emergency services in Nigeria that you would like to share, please leave comments.