Dr. Nini Women's Health Awareness Foundation was created out of love and a love for other women just like me that encounter fertility challenges in life.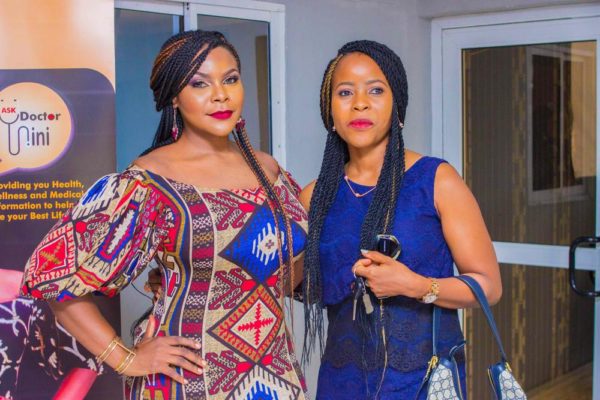 Our mission includes the following:
To increase awareness on infertility, educate people about infertility and provide resources to help those dealing with infertility.
To increase awareness and educate women about life-threatening women's reproductive health conditions that affect fertility.
To educate and advocate for Sexual Health and Reproductive Health
To educate women about Fertility Health and Lifestyle habits that preserve future fertility
To provide Support for fertility treatment and provide assistance to women Undergoing Assisted Conception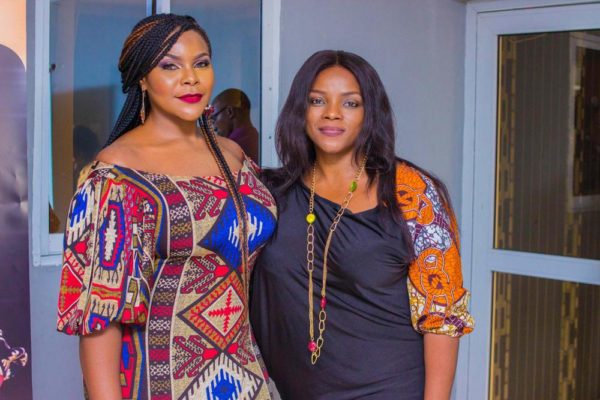 Date: February 26, 2017
Venue: Sleek Studio Square Resource Centre
Theme: How to Keep the Passion Alive Even When Trying to Conceive
Host: Dr. Nini Iyizoba MD
Special Guest: Dr. Wunmi Omololu (Certified Sex Therapist)
Infertility can be a very devastating and frustrating disease and it has the ability to make or break up couples.
Romance during infertility treatments and when trying to conceive sucks!
It's important to find ways to maintain your Love and to keep the passion alive in your marriage!
'How to Keep the Passion Alive Even When Trying to Conceive' is an intimate seminar to discuss Fertility Health and Lifestyle, Love and Sex Tips to put the fun back into babymaking!!!
Here are some of the things you can do to stay connected as a couple…. Especially when trying to conceive
Develop A Sense Of Humor:  It's important to have a good sense of humor about everything. Being able to joke and laugh about what you both are going through, not only reduces stress but deepens the bond.
Create a Ritual: for example, Tuesday night is movie night no matter what. It's a way to forget the infertility struggles and focus on each other instead.
Build Intimacy: Kiss often, Kiss in Public, Cuddling goes a long way also. Building Intimacy with such gestures would remind you why you both fell in love in the first place.
Engage All The Senses: Touch, Sight, Smell, Taste!  Find different ways to heighten the excitement.
Eliminate Scheduled Sex: Scheduled Sex is a mood killer, especially for men.
Don't Equate Having Sex To Having Babies.
Don't Forget Your Spouse: Men try to understand that your wife is hormonal during this period so be extra sensitive to her. This goes for women too, in the case of male factor infertility.
Eliminate Anxiety: The pressure to have a baby is so much already, don't bring that into the bedroom too. Just have fun with your spouse.
Be Open To Trying Out New Things In The Bedroom.
Therapy: It's always a good idea to have someone to talk to if you can afford it. It helps.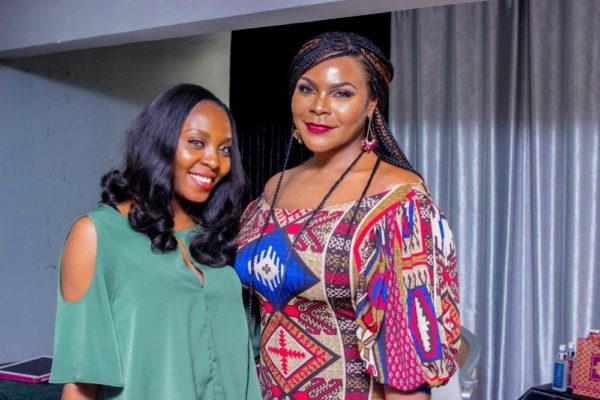 Supported by: Dr. Nini Womens Health Awareness Foundation. @askdrnini, Kleinburg Medical Centre @kleinburgmedspa, Beacon hill Smile Clinic @beaconhillsmileclinic, Evans Pharmaceuticals Nig Ltd, The Roof Grill and Bar @theroofgrillandbar, Sleek Studio Nigeria Ltd  @sleekstudiong
Goodie bag Sponsors: Sleek studio Nigeria @sleekstudiong, The Skin Apothecary @theskinapothecary, Aduba Accesories @adubaaccessories, SisiEko Accessories @sisieko_accessories, Fearless Perfumes @fearlessperfumes, Brief Essentials  @briefessentials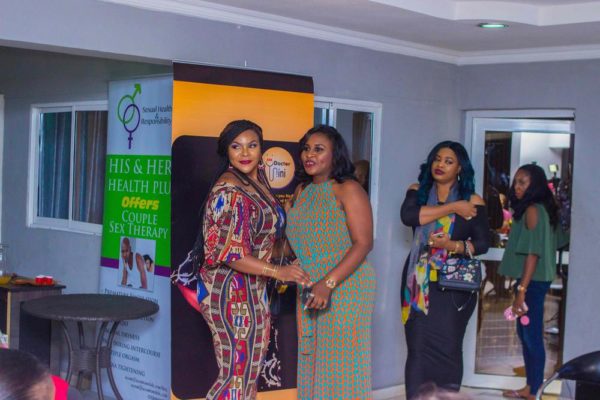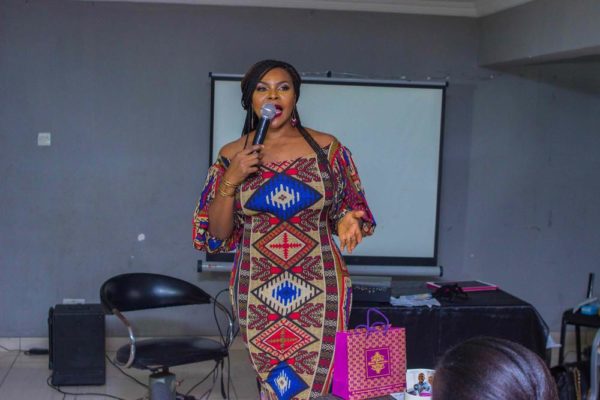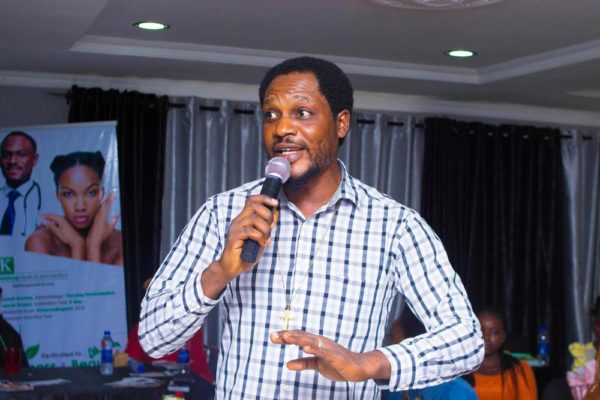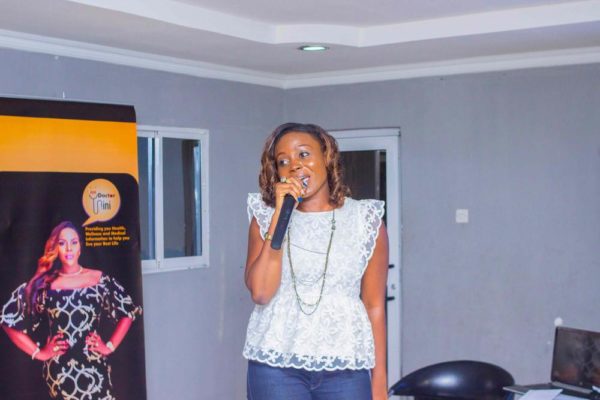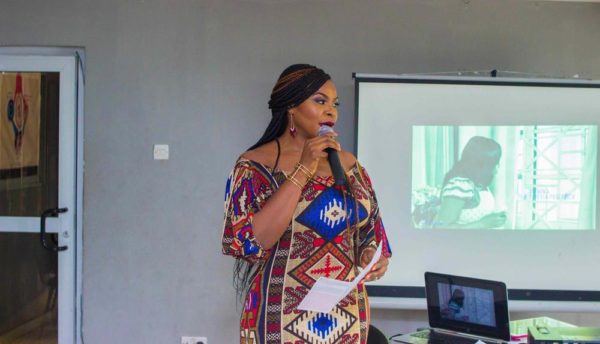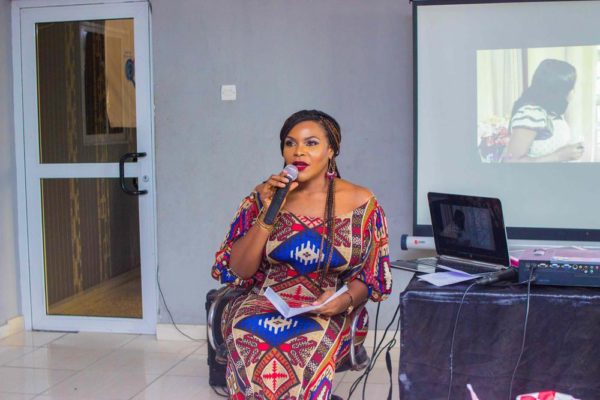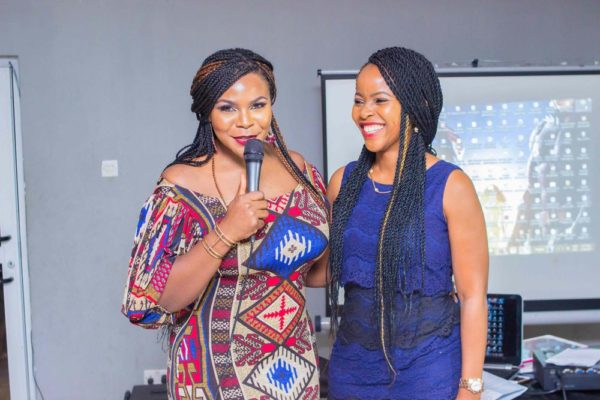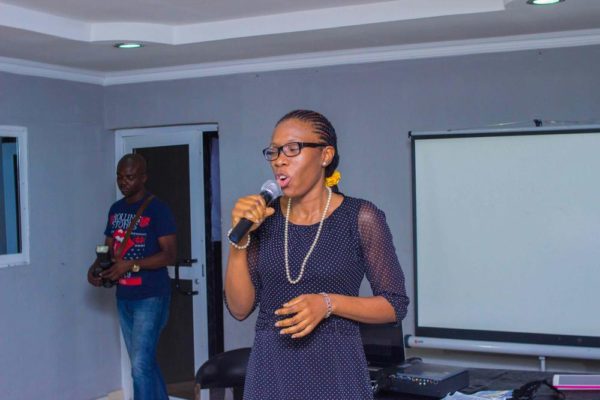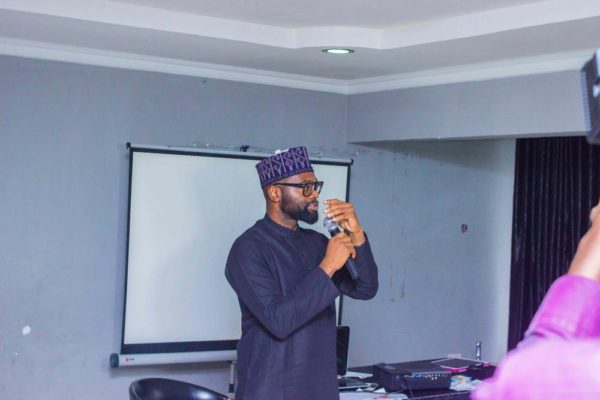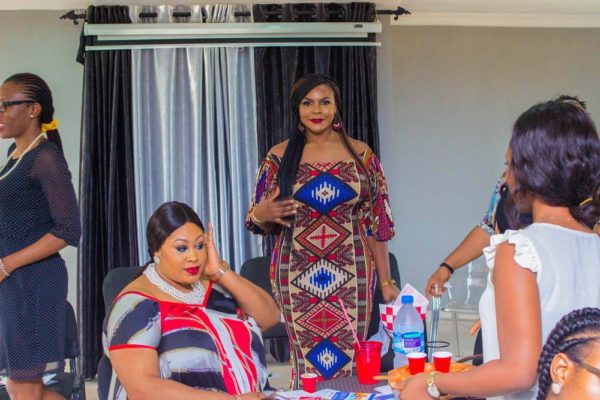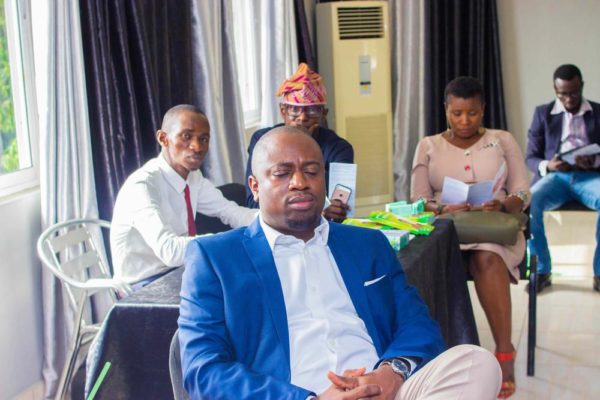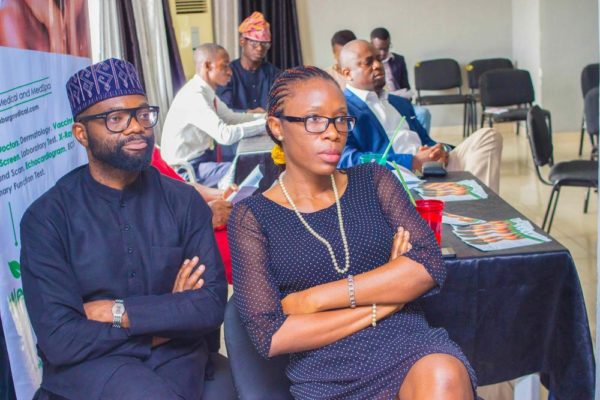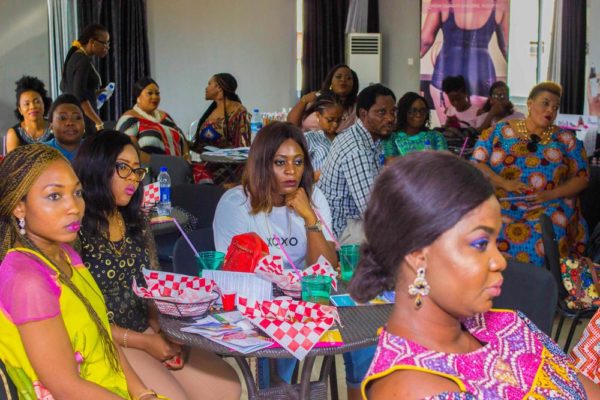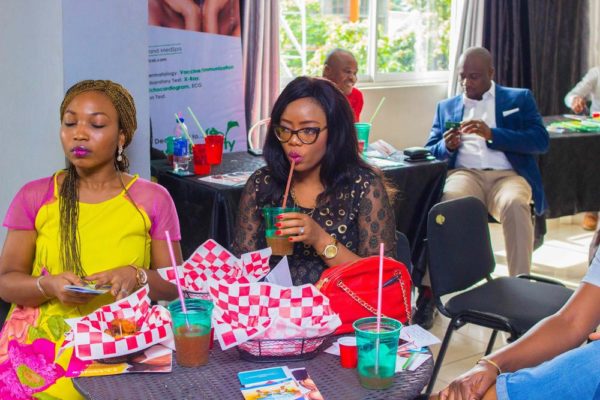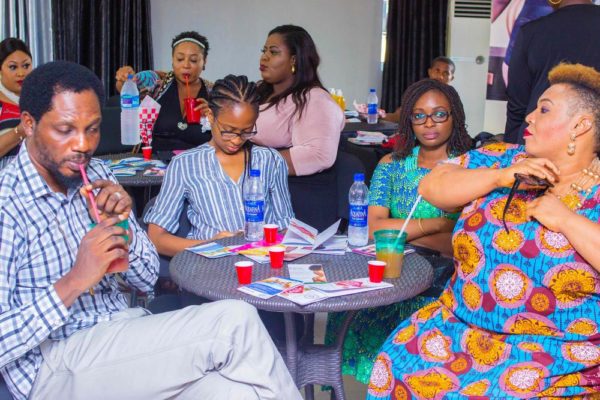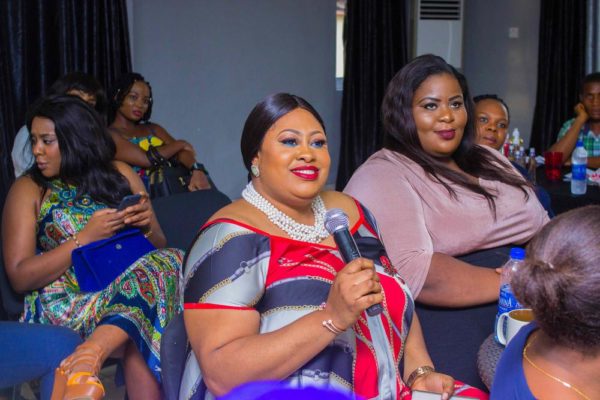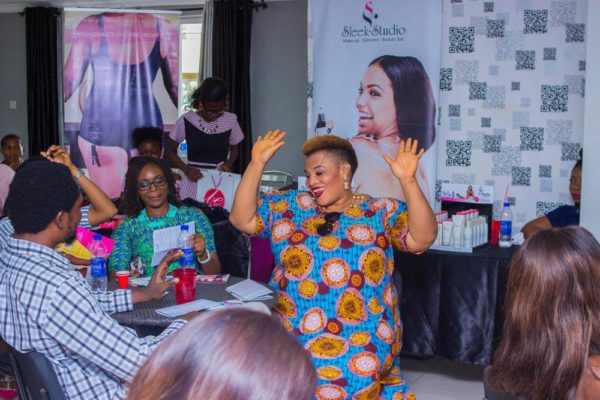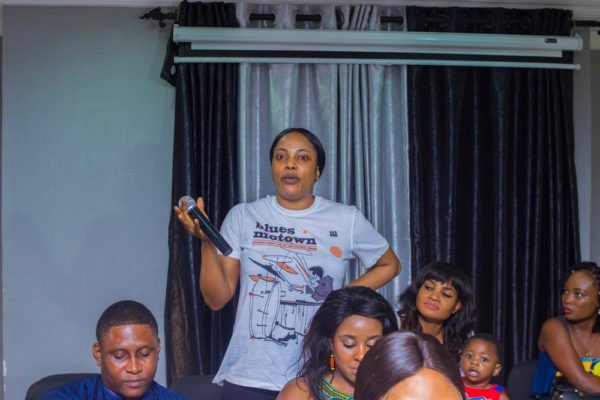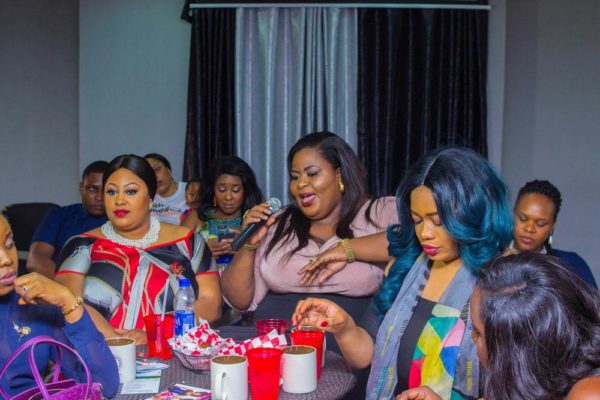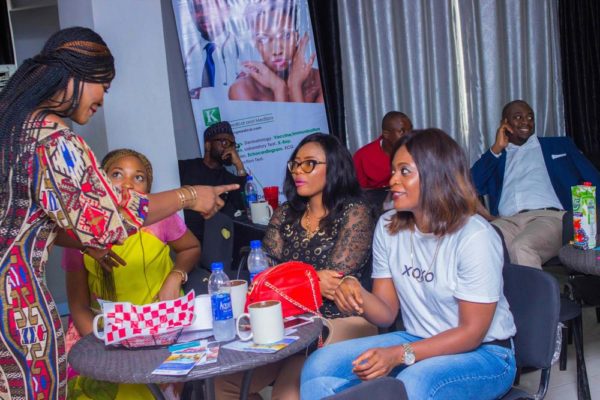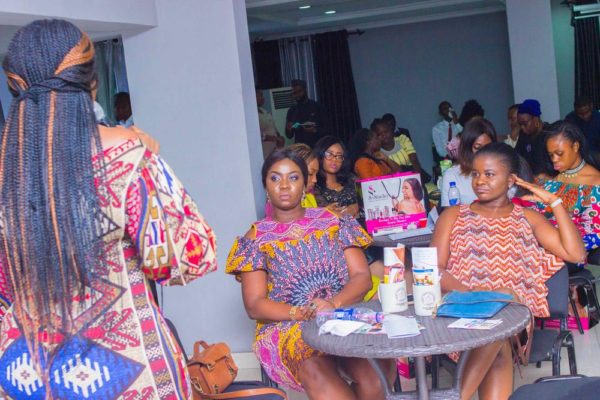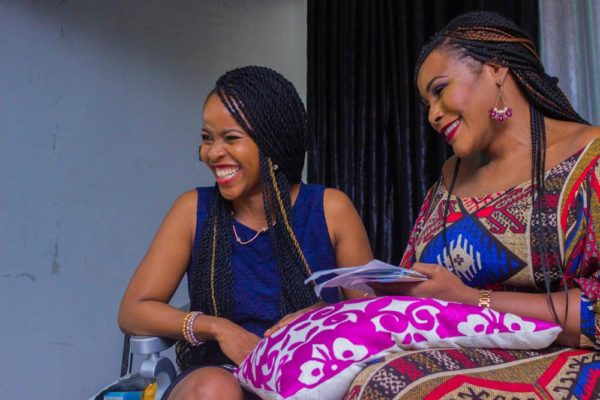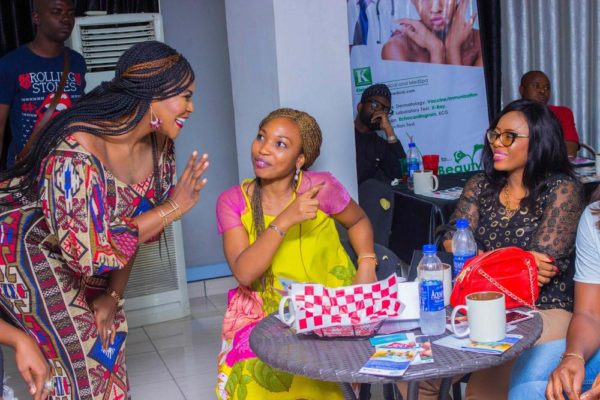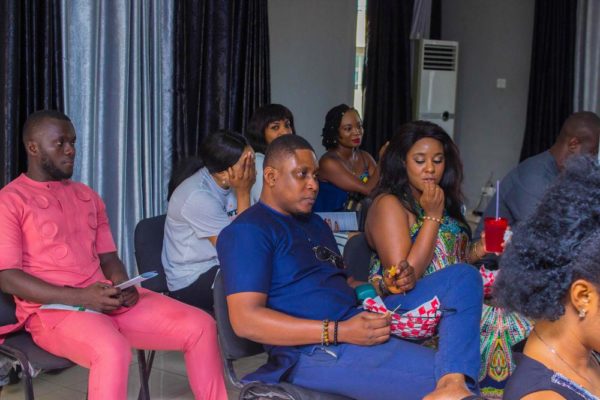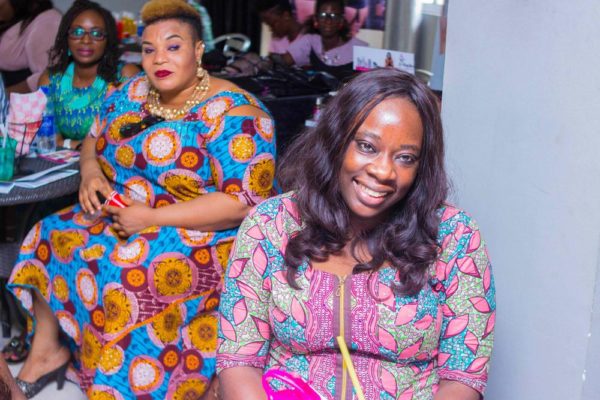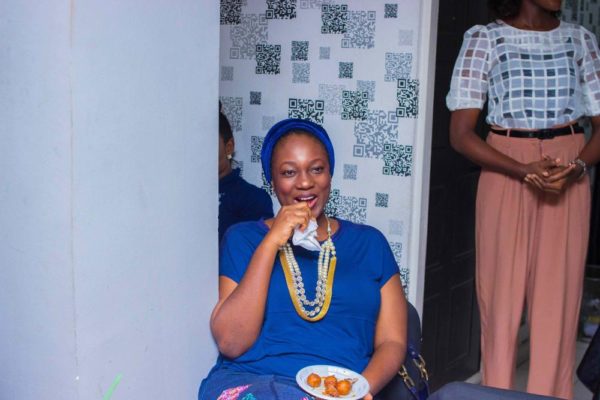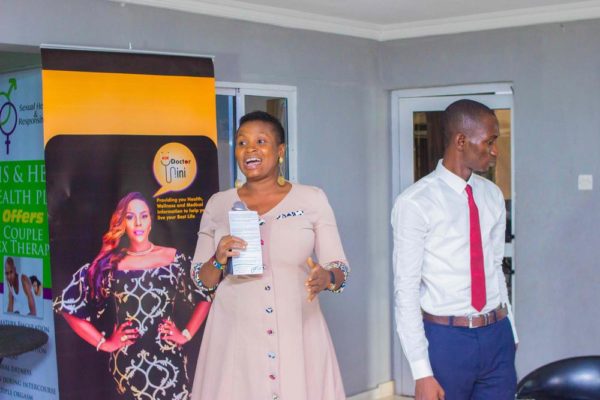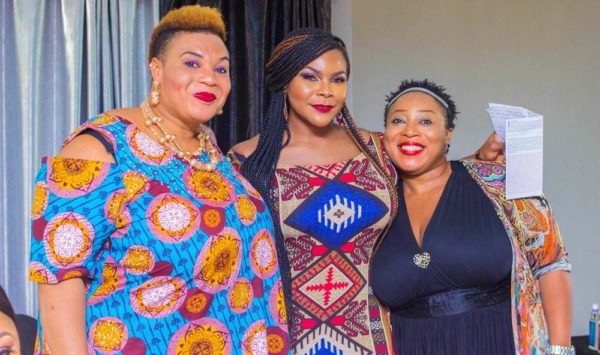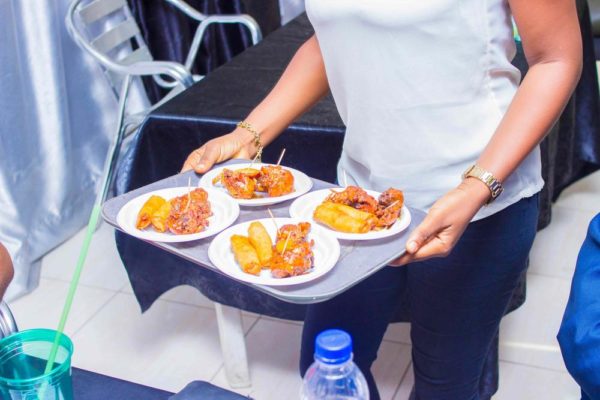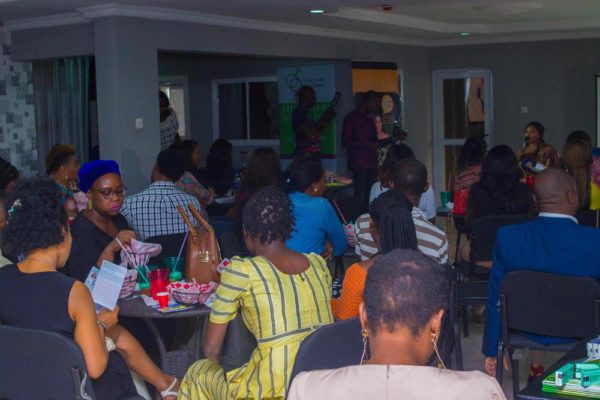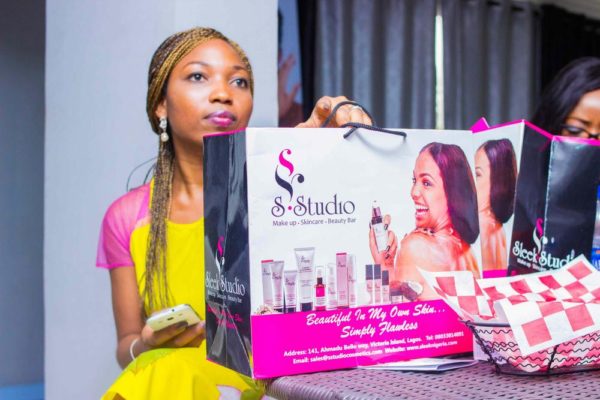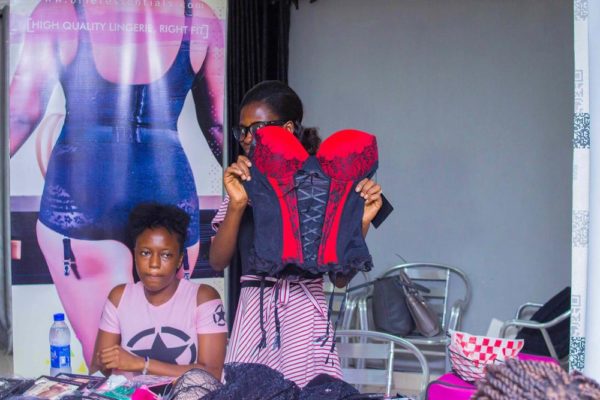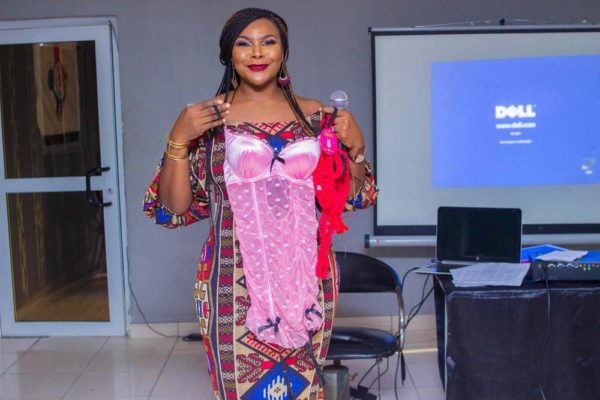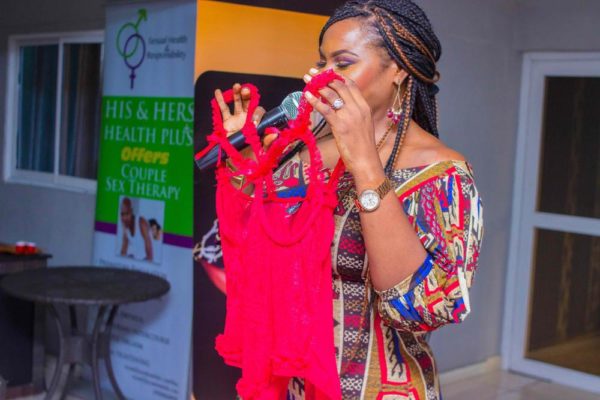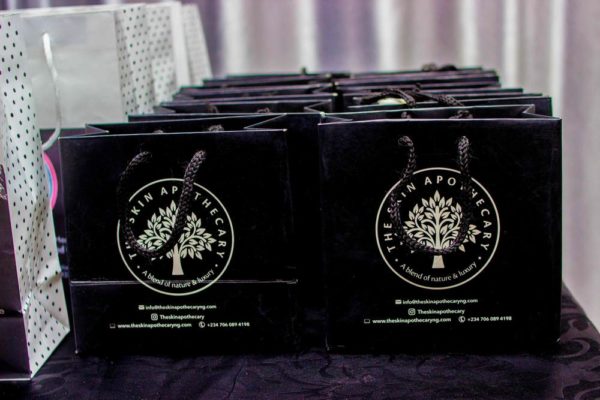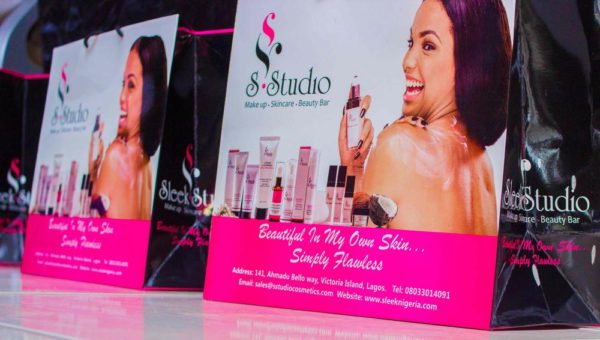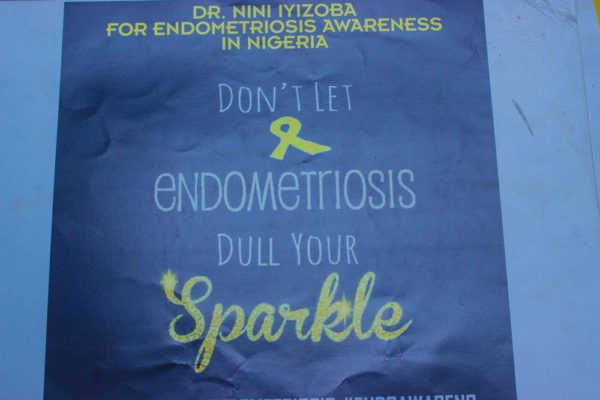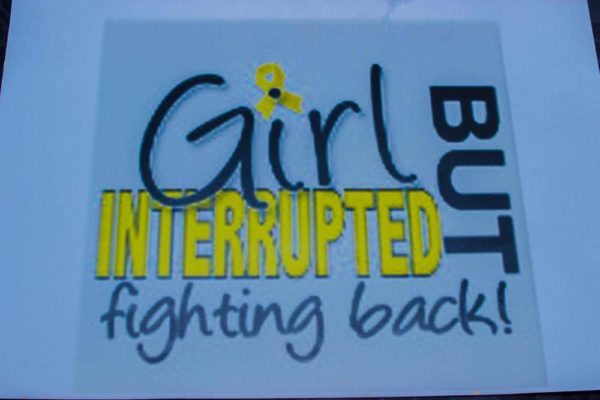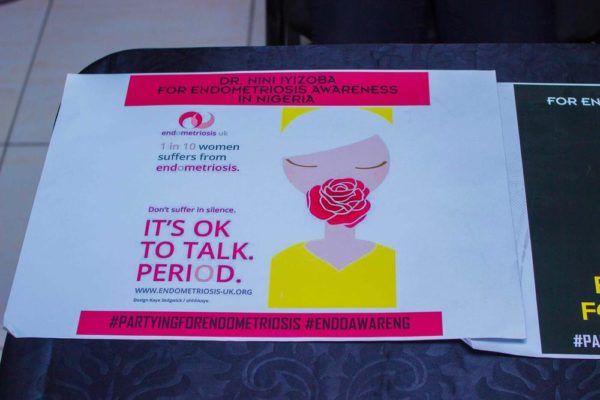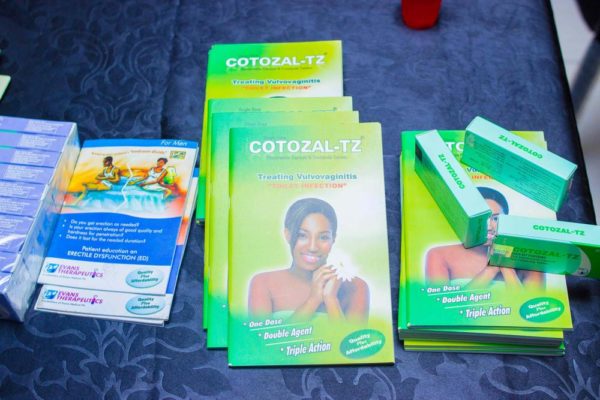 —————————————————————————————————————————————
This content has been published for free as part of BellaNaija's commitment to youth, education, healthcare and community development as part of our corporate social responsibility programme.