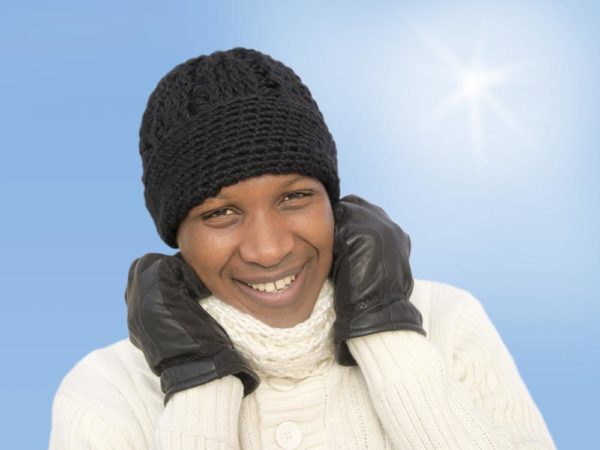 This is a continuation of the Diaspora Chronicles series. Catch up on previous editions of the Diaspora Chronicles here. 
***
Now the UK isn't all doom and gloom. There are some very beautiful things about the nation that give me the sweetest thoughts. 3 things immediately spring to mind.
Dignity in Labour
So I am relaxing in the beach somewhere in Malaga and the lady to my left is happily smearing SPF on her hands. She casts me a glance every now and then. Our eyes finally meet and I go "hello" and she replies and then goes on to ask me if I am from the UK. I answer in the affirmative. Excitedly she says "this holiday is just what I needed, my husband's shifts were getting crazier by the minute, couldn't wait to come out here". The curiosity in me leads me to ask, "Oh what does your husband do?" With pride and smiles she replies "he drives the rubbish van for the council". I manage to retain my composure as I go "oh I see, lovely."
The UK is structured such that whatever strata you fall into jobwise, the accessibility to the good things of life is still reachable. Putting it simply, there is something for everyone regardless of what job they do. The progressive tax system of the UK is bridging the gap between the wealthy and the working class to some extent. This ensures that citizens have enough disposable income to live on; and if spent wisely, enough to grab some recreation. In holiday terms, there is therefore something for every group – from the islands of the Maldives to the beaches of Benidorm.
Health is Wealth
As much as people moan about the National Health Service (NHS), to me, it is a blessing – despite the queuing time for some procedures. The Early Years' provision of the NHS is so rich and I am sure it has impacted positively on the lives of many. From the time your child is born, the health visitor comes to your home to check that all milestones are met. Any anomaly is identified and tackled earlier than later. When the health visitor came on a monitoring visit at my child's 30-month check-up, she pointed out that her vocabulary was less than it should be. My child was not mouthing some key sentences. Fear filled my heart; but then she said: you need to adopt these changes. Get her to be inquisitive, don't make everything so easily available, get her to do puzzles, let her make requests before you grant some wishes. As the lady left the house, the entire family, my mum in tow sprang in to action. By the time we finished with that child, she had to speak to "survive"! In 3 months, sentences were falling out of her mouth like it was going out of fashion. Who knew all those intricate sentences had been lying dormant in her overly content cute brain. I can still hear her saying, "Change the channel to Dora! Don't like this! Don't like that!"
Developed Townships
In our early years in the UK when "vacaying" abroad was very much a luxury, we did a lot of "staycations". I do miss those days, sometimes.
We would drive for hours and hours and even in the farmlands or villages, one could still see all the basic amenities. My observation is that everyone does not need to live in the capital or big cities as schools, hospitals, recreation, shopping is available from the mountainous valleys of Northern Ireland to the quaint villages in Wales.
The UK offers unique career opportunities in its different towns and cities. Careers in oil and gas can be developed in Aberdeen, manufacturing and engineering in North England, financial services in Norwich, tourism in Southampton, the list is endless.
So even if family ties lead you to the bigger cities like London, Birmingham or Liverpool or, you can still spread your wings.
Before I forget, other options for growth are also available in popular university townships. For instance, Leeds, Sheffield, Portsmouth or Newcastle. The suburbs are calling for you, so you can get on the next train if you so desire.
I could go on but, will stop here so you don't get bored. Looking forward to your comments. For more articles like this stop over at www.diasporachronicles.com
Cheers.
Photo Credit: DiversityStudio1 | Dreamstime.com