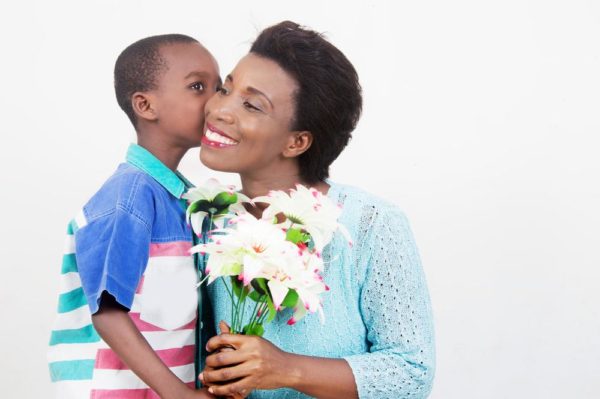 Yes, we know…
Don't say it…
You want to say it? We already told you… it is impossible to have too many days to celebrate the awesomeness of motherhood.
What? You think it's an overkill?
Listen, we have readers in North America too… okay?!
So, Happy Mother's day to all our North American mothers (and to our Baptist Church peeps in Nigeria)
BellaNaija loves y'all!
Photo Credit: Kouassi Gilbert Ambeu | Dreamstime.com