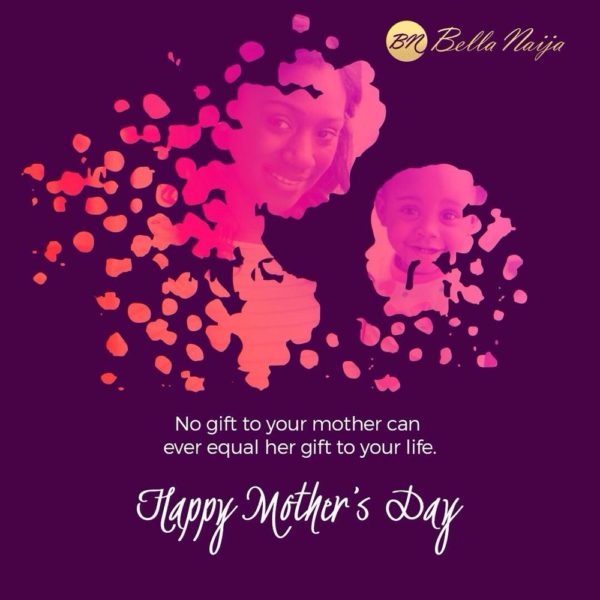 Because motherhood is such a vital part in the continuance of the cycle of life, there are certainly not enough days in the year to celebrate mothers. Today, we celebrate mothering Sunday.
From all of us at BN HQ, we wish all mothers, happiness, love & light!
May your dreams come true.