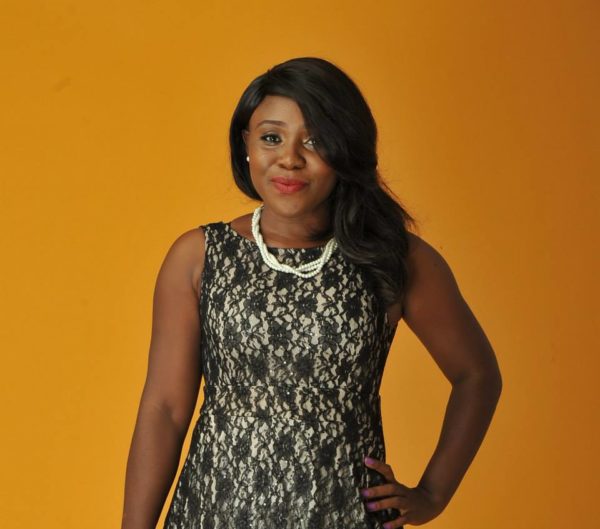 "I don't want a stubborn woman." A number of men say that when you ask them to name the one trait they will not abide in a woman they intend to marry. Stubborn women have such a bad reputation that displaying any trait of "stubbornness" is seen as a problem. "Difficult", "complicated", "hard-headed", "uncouth", "energy-draining", "bossy" and "unattractive" are some of the words used to describe them – simply because they are a far cry from the simple, sweet, good-natured girls who like to go with the flow.
Last night, I was chatting with a male acquaintance and somehow our conversation turned to him complaining about his girlfriend. According to him, her attitude was ruining their relationship, even though he loved her very deeply. They had only dated for six months and he was already feeling exasperated.
He lamented: "she must always be the one who is right. She treats every little disagreement, fight or argument as a court case where she needs to put all the evidence out against me. She is bossy, stubborn and very defensive…always turning everything into my fault and it is driving me crazy. I can't take it anymore".
It was a classic case of stubborn man meets stubborn girl. We deliberated on the issue and it turned out my acquaintance was just having the communication issues. He needed a little advice on how to love a stubborn woman.
No character trait is a 100% blissful. None. Yes, being stubborn has its downers, but it can be a blessing, especially when it comes to relationships and marriage.
You're probably wondering, "what is she on about? What is so lovable or attractive about stubborn women?"
Let's start with the fact that "stubborn" girls are actually really assertive, dynamic, decisive and driven.
Of course having these strong attributes ensure that they are overbearing sometimes; but, they are never boring. They always light a fire that burns, ever so sweetly, in your heart forever.
With a stubborn girl, you will argue; sometimes, that's a given. This is because unlike the docile female, she has a backbone and will never lurk behind, or agree with you out of fear, pity, or weakness. She will let you know when she does not agree with you or when you are not on the same page.
She always keeps it real. This does not mean that she will be emotional or irrational. Despite her own strong feelings, she will consider your perspective, but will stick to what she believes – if she does not agree with you. This is a good thing if you are looking for an honest, down-to-earth relationship.
Think about it; who wants to fall in love with someone that always agrees with them on everything? (Eww!)
A relationship with this kind of girl can never be a mediocre, passionless one. She will question you and engage you in deep conversations that will make you query your beliefs and ideas. Many times she will outsmart you; you may not like it, but it will be satisfying and always entertaining. In all, she will always treat you as her equal, or even put you first.
The stubborn girl will never stand off to the side and let you ruin yourself…especially, not when she sees your potential. She will fight you with all she's got with the intention of leading you to the right path.
Of course, she will push your buttons, but no matter what craziness happens between the two of you, she will stick with you and work it out. She will never give up on you; basically, being stubborn means she is also stubborn about you and her feelings for you.
She will, instead, be the one constantly looking for ways to love you better and get you to love yourself more.
She is fierce with her feelings (which can be intense) so, even when she's irritated by you or when you're frustrated with her, she will remain loyal and keep on loving you.
Usually, women that are stubborn are like that for a reason. Perhaps, things have never come easy for them and they always had to fight for things. It could be that they have always had to struggle to earn what they know they deserve, so they have learned to be strong and driven.
Whatever the reason, their stubbornness usually stems from purpose. This purpose also makes them inspiring to those who love them.
Bottom Line: You may think a stubborn girl is not you want, but trust me, you want her. Chasing her may not be easy as she will take her time to really let you in.
A mentally strong man knows that a stubborn girl is the type of girl to be with, as he will be better for it. The easy girl will never satisfy him. She will always leave him wanting more. On the other hand, the kind of man who misunderstands and runs away from a stubborn woman is one who is unevolved. He is still a boy who doesn't want to be challenged, confronted, or work hard for anything…particularly not a relationship.
Note that if a stubborn girl is not yet mature, she will be a huge pain in the ass. She will pick fight with you about everything, and your life will be a living hell. You will always feel like a failure in her presence; but, if you are patient, she will turn out to be the best thing you ever had.
Have you been with a stubborn girl, or are you one? Do you think stubborn girls are worth the effort?