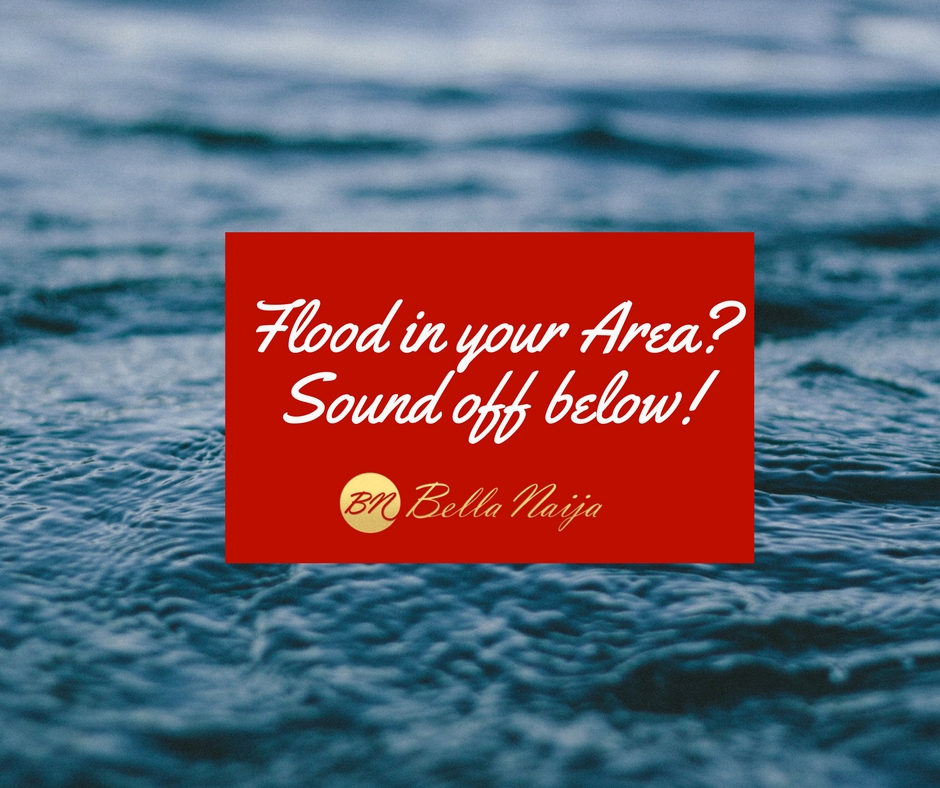 The rainy season is in full force in Nigeria and the impact is being felt all over the country.
Sadly, not because of the cold, but because of flood – a consequence of the country's poor drainage system.
How have you been dealing with the flood crisis in your area?