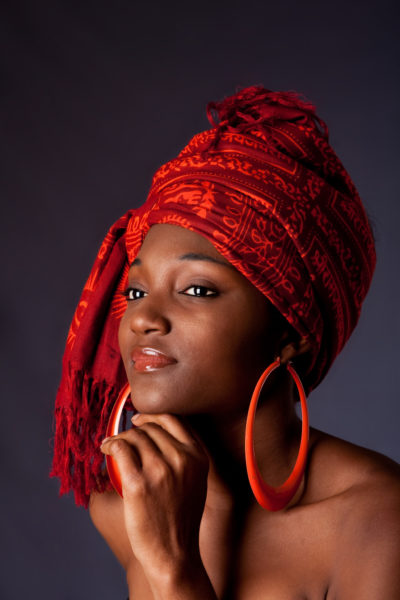 Somewhere between being a child and becoming a teenager, I had hope poured into me like a bottle of oil emptied into a friction-laden engine; such hope that told me I could be anything I wanted to be. The idea of it looked so real to me, so much so that I changed the pattern of my lifestyle to accommodate its possibility. I was told I could be a star if I wanted to be, and I could excel in my chosen field, especially my area of passion if I chose to. Nothing seemed like a better news so I set my heart to it all I could.
In the process of aligning my life to the newest possibility in my head, I was given what seemed to be a condition- I had to be diligent, hardworking, loyal, intentional and most importantly, have faith. I made sure did these, even till date.
Years later, I found myself quite progressive, but not at the stage I thought I would be. Things were moving quite slowly in comparison to my actions, and at some point in time, I was tempted to give up. The only thing that stopped me from doing so was the fact that I'd given far too much into my dream to stop just like that. I'd lived a lifestyle that denied me of almost every pleasure my peers were indulging in, just for the sake of the brighter future I knew awaited me by the virtue of my hard work, diligence and faith. I always sought to maximize my time by doing meaningful things that constantly added value to myself. I'd also patterned my life after the examples of some of the great people I aspired to, but now, a decade later, nothing seems forth coming.
In as much as climbing seems like the realistic thing to do, getting to the top is beginning to look like an illusion. I see people excelling in their field, look at myself, then ask myself when my turn will come. I reflect soberly on my life to see the things I could possibly be doing wrong, but most of the time, everything appears to be just right. On the days I find areas I seem to be struggling with, I make attempts to do better.
In the midst of it all, I've come to the realization that there is no rush in life. Great things take time and true success in life requires due process. The processes we go through are the foundation upon which our character is built ahead of when we finally we attain success. The things we see, feel and experience are there to explain the abstract things. For instance, when a maize seed is planted, as long as it is planted in season and everything in between is done, harvest becomes inevitable in a matter of three to four months. Whereas, when planting a mango seed for instance, there might be no harvest in sight for the first one year or more. In both instances, the seed is right in the soil where it should be, going through all the invisible but necessary changes.
While it is true that the farmer who planted the maize would have eaten his own harvest and maybe even forgotten all about it, the farmer who planted the mango seed would still be waiting for harvest time. The mango farmer would eventually have his own share of harvest, albeit at a later time. Such is the analogy of life.
We plant and reap in different seasons. And the fact that everyone around you is reaping their harvest, does not mean yours would not be ready in due season. Each individual's life is peculiar, even though some might have similarities.
Toil and diligently wait for your own harvest, lest everything you have done in the previous season becomes useless. While waiting, make sure you are ready for when harvest comes because it would come any way.
Photo Credit:  Paul Hakimata | Dreamstime