Ucheoma Onwutebe: R.Kelly & his Case of Unexorcised Demons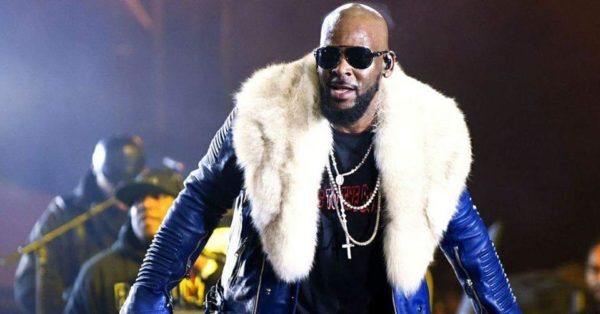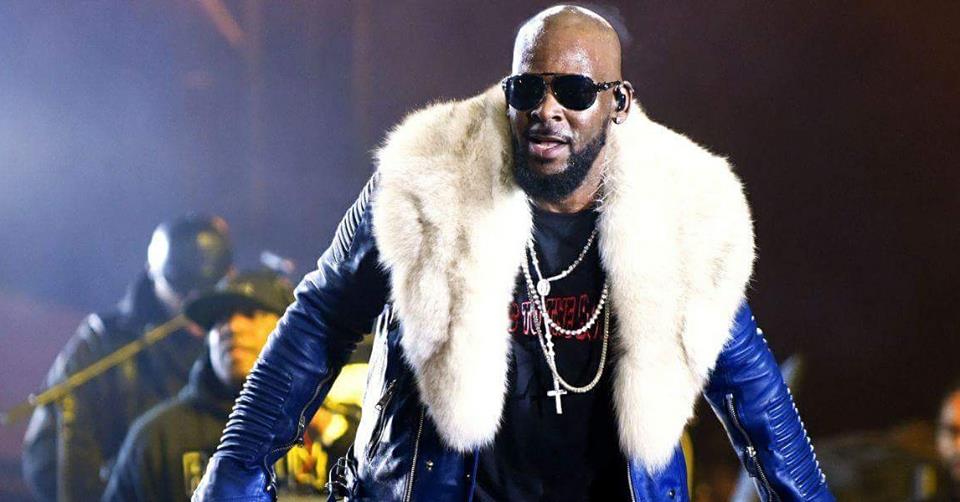 There is a cycle abuse breeds and like a bush of thorns that starts as mere weed, if not checked in therapy and counselling, in a matter of time, the abused becomes the abuser.
Robert S. Kelly, 50, has recently been under a barrage of fresh allegations of sexual assault and this time the singer is accused of running a 'sex cult' involving underaged girls whom their parents sent off to the legend for musical tutelage.
It is not the first time such accusations have come up against the famed singer. He has been charged for child pornography and engaging in illicit affairs with teenage girls. At 27, Robert had married Aaliyah, the late singer when she was only 15; fortunately for her, at the behest of her parents, the marriage was annulled and news surrounding it was kept under wraps for years. But could these strings of misconduct stem from a past of sexual abuse?
In his autobiography, Robert said he was raised in a household awash with older women who often ran loose, in the absence of his single mother, Joanne Kelly.
At age 8 he was abused by a woman who swore him to secrecy and the abuse carried on for years. As a child, he was also made to video tape of grownups in the house, as they engaged in sexual intercourse.
Abuse of the male child does not grab as much headlines as the abuse of the female child. Yet both cases are as lethal as they come. Many men bear childhood tales of house helps and teachers who 'touched' them, when no one was looking and though most of them laugh it off. They see it as a rite of passage. Abuse is never a topic to guffaw about.
Most victims grow up to become predators because those demons lurk around long enough to turn these adults to monsters.
R.Kelly's case is one of such and though he always finds a way to wriggle out of these matters, (he recently hired Monique Pressely, the lawyer representing Bill Cosby in his case of sexual allegations), we hope this time justice would be served.