How Far Have you Traveled Within Nigeria? Watch New Episode of Zikoko's Video Series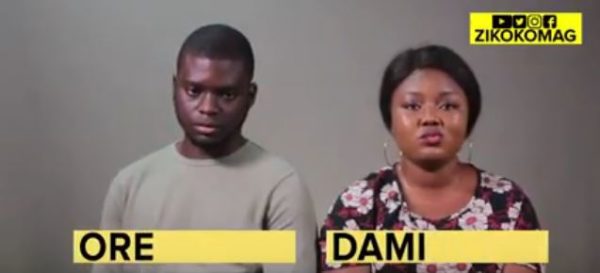 With 6 Geo-political zones and 36 states, Nigerians answer just how far they have traveled within the country in Zikoko's new video.
Ekiti, Kebbi, Akwa Ibom, Adamawa, Plateau, Imo, watch Nigerians tell how far they've gone, and why.
See the video below: