I have been in a relationship where this guy was and is still every woman's dream man. His exes wanted him back, and I didn't want to lose him. I was so enamoured by him that I willingly did things I ordinarily wouldn't do. It happened so many times that I began to think I was under a spell!
Looking closely at the situation now, and from my experience, before we painfully agreed to a separation, those ladies were desperate to have him back because they realized he was the "complete package"; all they wanted in a man.
Fortunately for men out there, the guidelines to earning this "complete package" tag that gets every woman on her toes, keeps her drooling over her man, and easily bends her to total submission are well explained in Amaka Chika-Mbonu's "How to Get Your Wife to Swing From the Chandelier in a Red Negligee". 
When I first saw the book's title, I thought Amaka Chika-Mbonu's book was one of many 'How-To' books centered on relationships. But, as I started reading, I realized I couldn't put down the book. Amaka took the words right out of my mouth and even helped me understand certain things about the female psychology.
For us women, intimacy is more than just physical touch. It is more than just telling us 'I love you'. We need to see you in action, for the proof of your love lies in your body language. In revealing that heart-to-heart communication is key to unlocking your woman's love, the author also helps us understand the role communication plays in building a lasting bond with a spouse. This quote says it all:
A man who is not connecting in any meaningful way with his wife both in and out of the bedroom, leaves her vulnerable to, and in serious danger of going down this path of emotional connection with another man because, as I like to say, 'show me a man a woman is talking to, and more importantly who is listening to her, and I guarantee you she is sleeping with him or has the strong potential to do so'.
And this, amongst others:
Men, you might want to take note of this fact, I cannot stress it enough, WOMEN RESPOND TO LOVE. A woman flourishes, blossoms, and comes into her own, not only when she is loved, but also when this love is expressed to her continually in a way she understands and has confidence in.
This point hits the nail right on the head.
As much as I'd like to explain the psychology of the female species, I know I won't have words to totally explain it as Amaka has already done a great job. "How to Get Your Wife to Swing from the Chandelier in a Red Negligee" explains things our men (and even women) seem to take for granted, and why they are what will make any relationship actually work. These things shouldn't be ignored.
I admire the author's ability to clearly present her message without bashing the male folk, for whether we like it or not, men are a vital part of our existence as women. Amaka tries to help women understand that no matter what, men are the heads of the home. In all this, she also makes it clear to men that if they refuse to lead right, we will lead ourselves as well as the home.
The only part I disagree with in this book is where she wrote that in women leading a home where a man is dysfunctional, they may lead wrongly. I do not think they will lead wrongly because women care for and understand the workings of a home better than a majority of the male folk, but then they say two heads are better than one. If a man and woman come together to plan the way forward, things will run better.
This book doesn't only talk to the married folks, it speaks volumes to single men and women out there. It helps them—particularly the men—to know how to effectively woo and keep the woman they love. It helps turn your wife's moodiness and complaints into melodies of love, happiness, understanding, and total submission. It also helps both male and female folks understand in details the leadership position the man occupies.
Dear men, if you don't want a playboy taking your woman from under your nose, it's best you learn the secret of womanguage (woman language) that Amaka has so gracefully shared in this book. These secrets will help you keep your woman and make her happy.
I recommend this book to every couple: young, old, married or still dating. Singles are not left out. As long as you hope to be in a relationship someday, then you need to learn "How to Get Your Wife to Swing From the Chandelier in a Red Negligee".
Available now on Okadabooks. Hit this link to get your copy.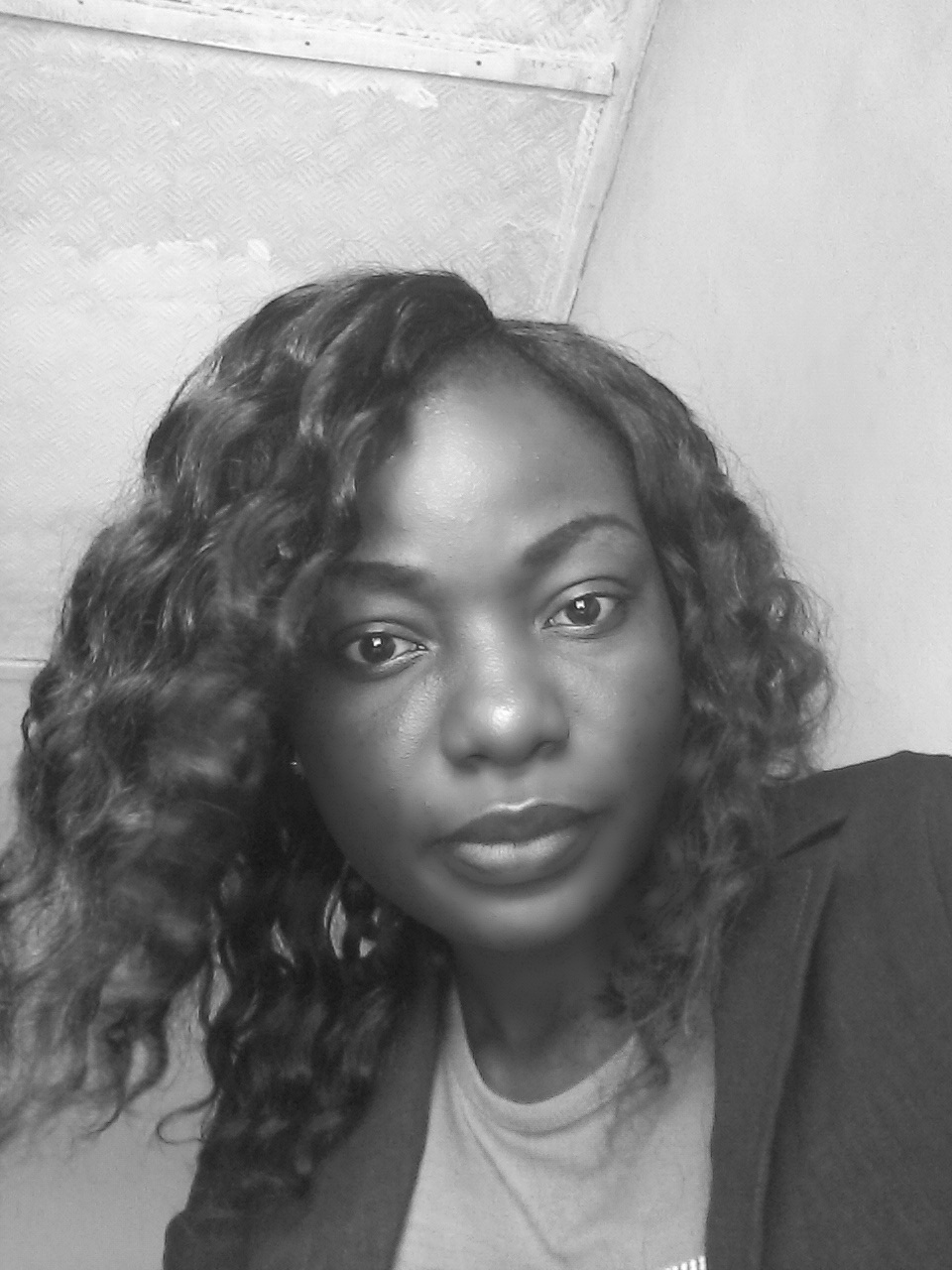 Karo Oforofuo
is an experienced freelance writer, an author with several fiction books to her name, and a blogger at Pelleura (pelleura.top), where she entertains readers with mouth-watering stories. She also specializes in helping authors, who want to start and grow their reader base, through consulting sessions. When she's not working , she's busy reading the next best paranormal romance novel or writing one.