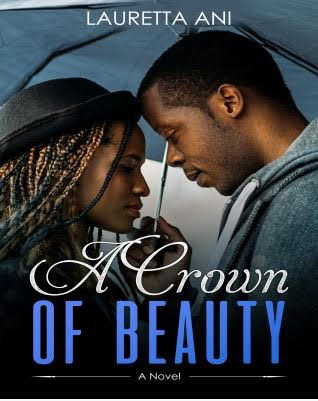 Each of us is born with dreams, aspirations, goals and concrete ideas of what we want our future to be. Sometimes, however, we get caught up in experiences or phases that have the capacity to change everything. It could be a single event or chain of happenings, but the effect is enough to make us change our perception of things, our beliefs and even our personalities.
Lauretta Ani is a writer, public speaker and book blogger. A lover of reading and movies, she is also the author of the books "Dating, Courtship & Wedding Night Blues" and "How To Promote Your Book Through Book Bloggers"
"A Crown Of Beauty" is a novel whose time sequence stretches across nearly three decades, beginning from the 1980s. It is the story of Adaeze, a lady born to middle-class parents. She enjoys a pretty normal childhood, making friends, having crushes and all, until the death of her father, and unfortunately gets raped by her uncle. She endures a strained relationship with her mother from then on, goes through a crisis of faith and finds difficulty in processing her emotions generally.
The book, just a little over 120 pages long, highlights a number of themes, including friendship, love, the relevance of the family unit, religion and sexual abuse with the accompanying psychological trauma occasioned thereby. It also dwells on the culture of silence on the part of abuse victims, religious values in dating, the damaging effect of past sexual assault on future romance, trust issues, and sexual compatibility in marriage.
"A Crown of Beauty" seems pretty faith-based, and the choice of words therein is "safe". It will appeal to teenagers and young adult Christians who may have become disillusioned and /or lost their faith in God due to one major challenge or some ugly experience. The book is about rising from the ashes, learning to love again, forgiving, letting go, moving on from the past and conquering shame. Feminists and a few other progressives would have reservations about the heavy emphasis on marriage, but they would nod at the author's attempt to stress on openness about sexuality and unwanted physical contact.
From a narrative point of view though, there is much to be desired. The language is too basic, the style too "pedestrian", and it has to be said that modern African writing has moved on from this. In her defence, the author may be rusty, and in need of a creative workshop; cynics and literary purists will sneer at the pages. The content is rich, but delivery is a tad weak.
There seems to be some shakiness in navigating the time capsule too. According to the book, the heroine was born in 1980, and I am not really sure if people had individual email addresses in the early 1990s. The transition in events is far from smooth, and the resolution seemed a bit rushed.
Ultimately, "A Crown of Beauty" is not the novel to yank from a bookshelf if you are looking for mind-blowing fictional writing, but it definitely has its target audience, and that should suffice. It preaches hope, it preaches recovery, and for many broken souls out there, that is pretty much what is needed.
Rating:6.4/10
"A Crown of Beauty" is currently available online on the OkadaBooks store for N500.  Get a copy here.
—
Jerry Chiemeke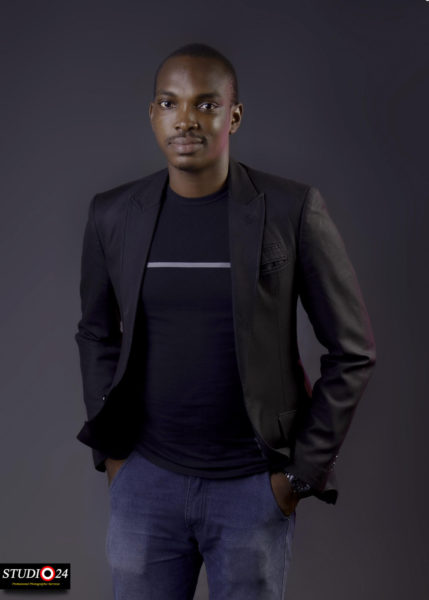 is a lawyer who resides in Lagos. His works have been featured in The Kalahari Review and Brittle Paper. His editorials have also appeared on True Nollywood Stories and he is currently a book reviewer on literary blog Bagus Mutendi. He recently published his first book, "The Colours In These Leaves".