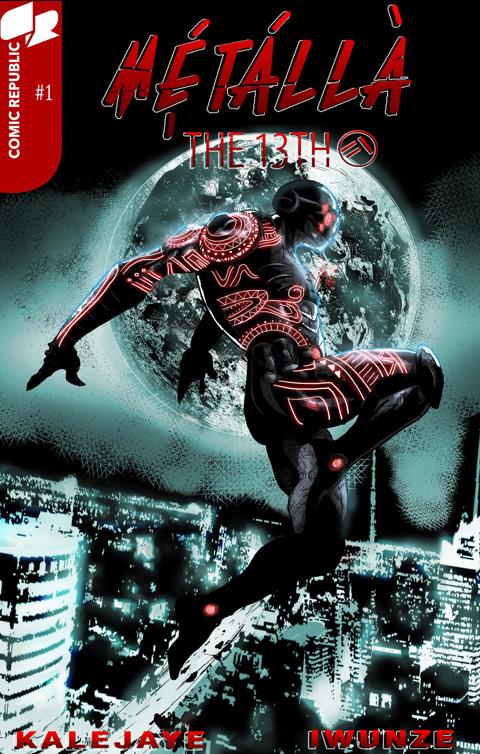 8 years back, a vigilante rescue team sent to Agoh village located in the Niger Delta region of Nigeria, arrived too late and met the villagers dead; all killed by greedy men in the corridors of power who step on the helpless people and rip them off. They ravaged the entire village and left no witnesses. Or, so they thought.
The rescue team, feeling very bad about the disaster were glad to find one survivor and they promised, they'll never ever disappoint again.
Fast forward to the present day Port Harcourt, still in the Niger Delta region. Their team is stronger, has more gadgets, more people stationed at strategic places to help with ground information. They now respond to distress calls within minutes. And Metalla, the last guy in the chain, the number 13, does the field work.
The main story starts with thugs who work for a kidnap kingpin, harassing a lady after kidnapping her family, to pay up the ransom. She pays, but is asked to pay again if she wants her people free.
The thugs visit the bank with the first payment so as to lodge it into an account belonging to their boss. Unknown to them, the cashier attending to them has two mandates to fulfill. The first is to help them pay in, so as to know the account they operate, and then dig out more information from the company's account details about their boss. The second is to alert her team members, who would then report to the police while activating Metalla for the main task of rescuing the victims.
They call him the 13th, I think, because on their list of mandates for an operation, Metalla takes the 13th position, being completely furnished with all he needs to know to have a successful operation. But then, will he really be successful?
Another thing is, even though the storyline made it clear Metalla was being activated for the mission assigned to him, I still couldn't tell if Metalla is actually a robot, or a vigilante dressed on robot costume.
I'm happy to let you know, Marvel obviously isn't the only media outlet that can thrill an audience of superhero fans. However, I have to warn you, that as much as Metalla was a quick awesome read, if you're mostly a novel fan, you wouldn't enjoy reading it. Not because the story isn't awesome, but because the explanations you get in a novel or novella and even short stories are not there. The pictures are there though, for you to look and understand the scenes.
But seriously, I'm blown away by what the team at Comic Republic are coming out with. And I hope that like Marvel, we soon get to see our own locally created super heroes featured in these comics, in our movies too.
Comic Republic is behind other successful Nigerian comic books such as Aje, Guardian Prime, Beatz, Eru, Scion, Visionary, Hero Kekere, and of course, the famous Avonome that has spanned seven issues. The list is almost endless.
Want a free copy of Metalla the 13th? Grab it by clicking here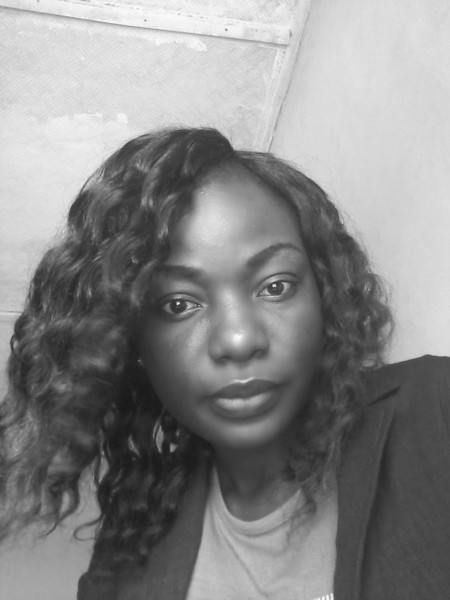 Karo Oforofuo is an experienced freelance writer, an author of several fiction books, and a blogger at Pelleura, where she entertains readers with mouth-watering stories. She also specializes in helping authors, who want to start and grow their reader base, through consulting sessions. When she's not working, she's busy reading the next best paranormal romance novel or writing one.