The picture of the Virtuous Woman is the picture of the original Eve, whose story in Genesis 2:18-25 shall remain intriguing for any woman like me who is interested in our beginning and God's idea in making us the women we are.
To me, the creation of Eve is one of the finest stories in the Bible because, in her, I see myself, and from her, the Virtuous Woman, who this book is about, takes a cue. Here is Eve's story, her beginning. – Kelicha Ochonogor
Kelicha Ochonogor's Sacrifices of the Virtuous Woman is a must read for both men and women today, as it revisits the creation story and outlines main points that led to the creation of the woman species.
Feminism aside, this book points out the major reasons God chose to give Adam a wife, and why, come what may, the male species will truly never be able to survive without the female species.
It is quite clear that God created the woman to be a helper, not a mere slave as some men would like to see them. And God, right from the start, placed a huge responsibility on the woman.
See some of the Bible verses backing the above:
18. And the LORD God said, "It is not good that man should be alone; I will make him a helper comparable to him."

20. So Adam gave names to all cattle, to the birds of the air, and to every beast of the field. But for Adam, there was not found a helper comparable to him.

21. And the LORD God caused a deep sleep to fall on Adam, and he slept; and He took one of his ribs, and closed up the flesh in its place" – (Genesis 2: 18, 20 and 21)
Now the good part is that Eve, before and even after she made a major mistake of eating from the forbidden tree, fulfilled her purpose of companionship very well.
It is unfortunate that SOME men feel that a woman should be restricted to the kitchen, not to be heard. Only seen.
The patriarchal, male chauvinistic culture that many societies have adopted in which the woman is looked at, not as a partner but as a 'thing' to be used and discarded is satanic – that culture is not from God who created marriage. – Kelicha Ochonogor
It is a welcome development, that a lot of men are now well informed that a woman's support and companionship should not be limited to the home.
My first thought though, for using Eve as an example in this book, was, "ah! Why Eve? You can't use someone who caused a major disaster by eating an apple".
But looking at it again, Eve truly represents the creation of woman, and she fulfilled the purpose she was created for.
For the virtuous woman "She seeks wool and flax, And willingly works with her hands. She is like the merchant ships, She brings her food from afar. She also rises while it is yet night, And provides food for her household, And a portion for her maidservants." – 
She's never tired of feeding her family, checking on the kids, or looking for the best possible way to give her family the best.
Every woman should know what it means to be virtuous, what it means to be supportive, what it means to be caring, understanding, loving, respectful and do your duties with diligence, without losing your respect or self-worth. And without allowing anyone abuse you, physically and emotionally.
Kelicha has pointed out, with backings from Bible verses, that The Virtuous Woman, being a submissive wife who really does her best to uplift her family, doesn't have to restrict her life to house chores.
A Virtuous Woman can also accomplish what she set out to do, with full support from her husband. And a husband who truly loves his wife, as God has instructed, will not restrict her everyday activities, to the kitchen only. Or belittle her in other ways.
The Sacrifices of a Virtuous Woman is intelligently written from a Christian perspective. I like the way Kelicha wove her points expertly around the Bible, thereby bringing them to life and giving clarity to the position of a woman in the home and the society.
The editing is clean and a lot of Bible passages are used to back each points.
But wait. Being used as the perfect example, does it then mean that ladies should lead their husbands into wrong doing, just as Eve led Adam? This book answers that question. It is a book I will gladly recommend to every man, woman, and teenager, out there.
You can get a copy on OkadaBooks. Please click here.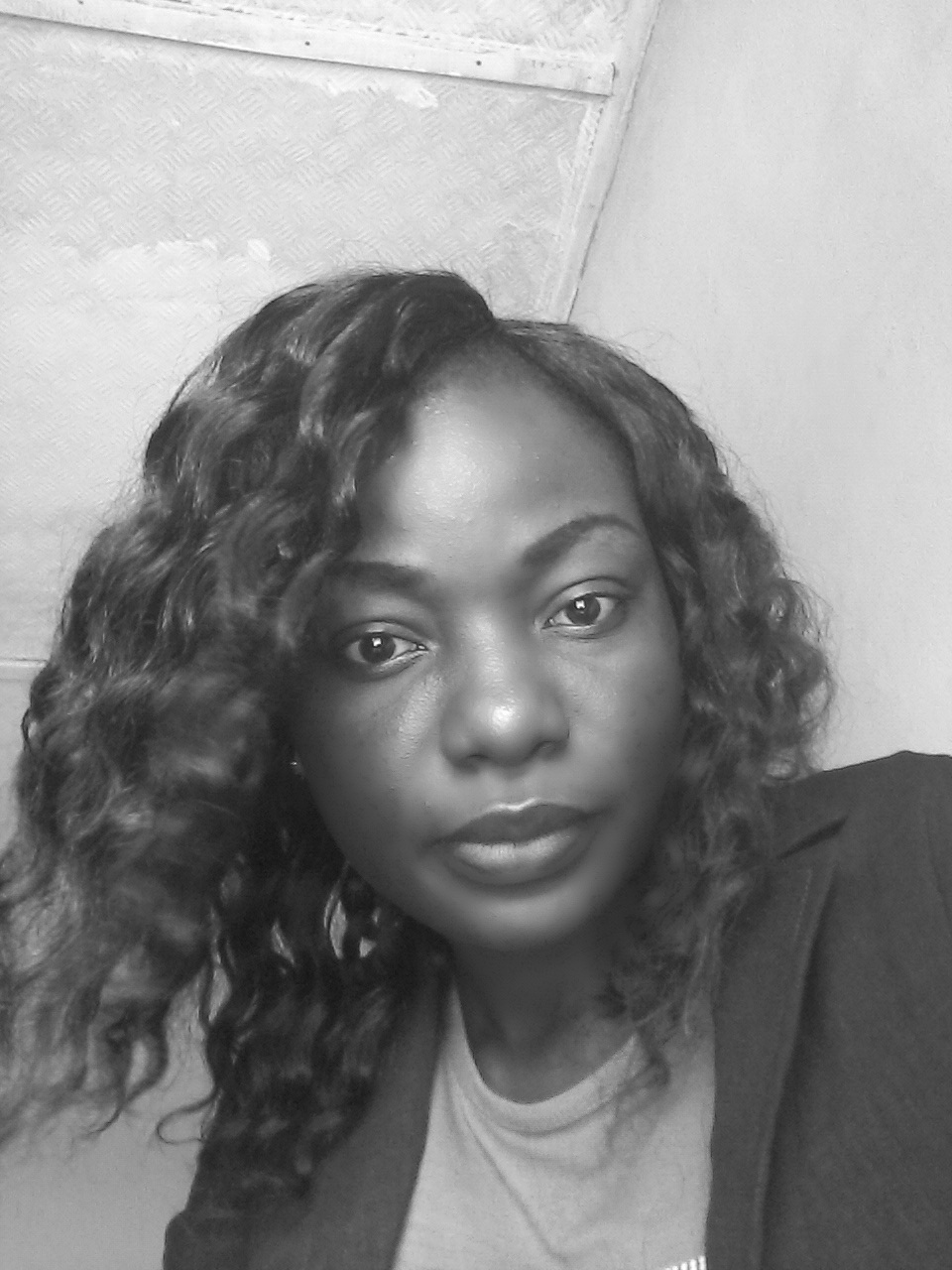 Karo Oforofuo is an experienced freelance writer, an author of several fiction books, and a blogger at Pelleura, where she entertains readers with mouth-watering stories, real-life experiences, relationships and business articles. She also specializes in helping authors, who want to start and grow their reader base, through consulting sessions. When she's not working, she's busy reading the next best paranormal romance novel or writing one. Check out her novel "Strange Man at Iri"