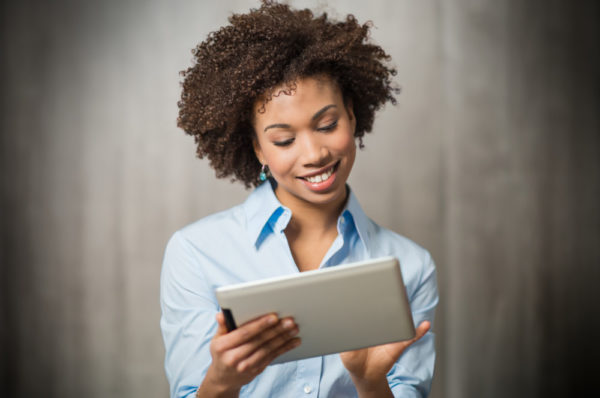 What is Bookstagram? Apparently, there is a definition on Urban Dictionary, but what is better than defining what I actively engage in?
First, the 'stagram' is a suffix that deals with anything Instagram. Then it leaves us with 'books'. What I do is that I post about books or book related stuff. I add a cup of coffee, I once added a bowl of agbalumo, my favourite tote bag or something cute to take my book picture, slap a spoiler free review (mostly), rant about a social issue or gush about the author then post on Instagram.
It is important to note that every bookstagramer (yes, we are a thing) doesn't have to fit into this picture. Everyone is unique and our unifying ground is our love for books or reading and Instagram.
Yay! Welcome to the world of bookstagram. I bet you did not know it was this serious. Yes, it is! My first encounter with bookstagram was with foreign accounts on Pinterest. They made books look so dreamy. I felt like they had superpowers. There was some place in my head that just couldn't comprehend that beautiful pictures like that existed. You will definitely want to check out the book to read. Their flatlay game was on another level entirely. My greatest shock came when I discovered that there were Nigerians (both those living outside and inside Nigeria) that had awesome bookstagram account. I knew Nigerians read, but I did not fathom the intensity prior to seeing a Nigerian bookstagram account. This is not an attempt to demean Nigerians in any way. At that point, I was astounded. It should be no surprise again as the creative industry in Nigeria is totally at its A-game.
I used to post different pictures on my Instagram until I learnt about having a theme and realized that I wanted to have a bookstagram feed. I was in love with books and reading, why not? Let me be cute with this.
Most bookstagramers also have blogs or spaces where they share book reviews, book events, their writings and life generally.
The bookstagram community is not in a particular frame that every supposed bookstagramer should fit in. Ordinarily, anyone that finished a book could post on Instagram then hashtag bookstagram. There are individuals that post about books amidst other things and maybe ordinarily 'bookstagram' will not come to your mind when you see their feed but it is beyond that.
It doesn't have to be flatlays, white washed background the common factor is book and every individual is unique. The goal of this post is not to define who a bookstagramer is or not but to reveal that there is an active community online that is wholly serious about books.
The Nigeria bookstagram community is relatively growing in its capacity. It is always welcoming to see the shift from what I saw on Pinterest that had little or no African book in its layout to African books being the main chick in the conversation. The creative industry in Nigeria is a reflection of beautiful souls and mind of citizens of this country.
Bookstagram has taught me that there is beauty and depth in even the smallest things. It is always eye-opening when some bookstagramers discuss how a book helped them see life and relate it to our present situation. It shows that a book is not just a book.
What I noticed in the bookstagram community globally is that they work with publishers, authors, book merchandize organizations to act as influencers. Although, some bookstagramers in Nigeria get Advanced Reading Copy, we do not get as much love as we should. This is something that almost every bookstagramer living in Nigeria would have thought about.
Nigeria's bookstagram community is no doubt developing; it will need collaboration with bookstores, publishers and authors. I came across a foreign bookstagram account where an author collaborated with bookstagramers to create an online book tour prior to the release of her book. Personally, I feel bookstagramers even get neglected when it comes to bookish events. There should be synchronization between those that naturally love books and everything book related. Please do not tell me we are not up to foreign standard check out @thatothernigeriangirl, @inspiritpages, @eclectictope, @bookminialist, @blackprowriter @dasience @mayowa_reads @afomaumesi @naijabookworm_ and you will understand what I mean.
Nigerians read. Nigerians will read more with the help of bookstagram.
The pictures get me, but what is essential, is the goal… which is to read. Our love for books, how ever it can be expressed, is done in ways we totally enjoy. Reading is a culture that is ingrained in our system, because a book wields the power to change your life.
Photo Credit: © Rido | Dreamstime.com