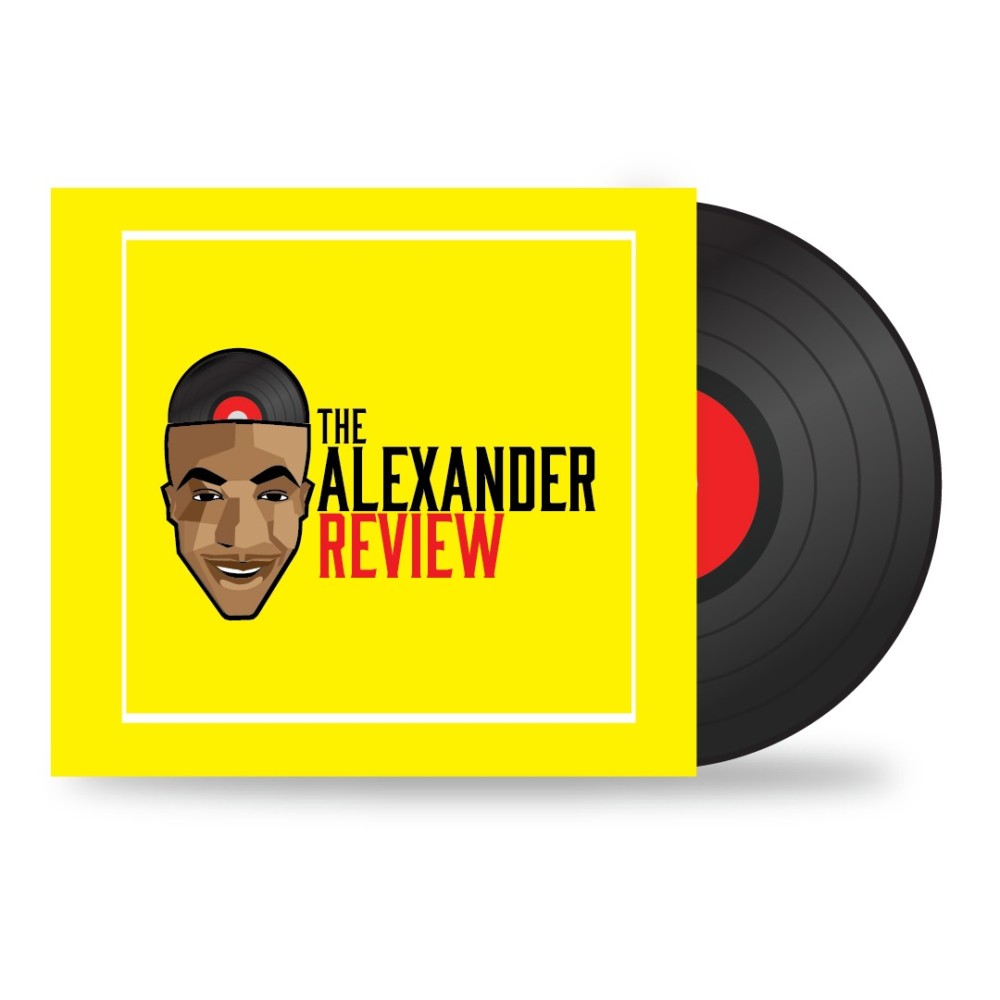 Week in, week out, I share and offer my thoughts on all the records released on this platform. Overtime, I realized our stars have something in common – competition. Not to forget the heavy collaborations between major labels, clashing quality and sweet serenades of chaos in the booth. They end up being hits and sometimes, unforgivable misses. This week is no different. These are my in-depth opinions about the latest tunes:
Kana – Olamide featuring Wizkid 
Olamide and Wizkid may have a few hits in the past but this one will not measure to the past success. On a friendly and simple instrumental, Wizkid and Olamide trade verses and hooks. Wizkid's soothing voice will calm whatever listeners have to say against Olamide's role in the tune – it's his song, though.
Rating: 3.5/5
Assurance – Davido
Asides the buzz and publicity the song received from the circumstances surrounding it, 'Assurance' is just one song short of Davido's standard. It is hailed as a defiant release, pivotal of strings and piano, one that sets the bar for Pop and the beginning of an unending listening to come.
Rating: 4/5
Fake love – Duncan Mighty featuring Wizkid
The sickly-sweet comeback story suddenly hit a backlash with this release. A time bomb we prepared for, ironically. In its mild thunderstorm, the arranged notes, keyboard and underlying strings makes it an explosion. Wizkid is Duncan's redemption on this one, to be honest. Put this one on repeat. It may not soothe your soul but it will give you a bit of peace.
Rating: 3.5/5
Aye – CDQ featuring Reminisce and Phyno
The hectic glamour that comes with having three indigenous rappers on a track is underrated. A trap-like production and a hook may make the song lose its purpose but these rappers threw tantrums all over the instrumental.
Rating: 4/5
Your love – Ycee
There was a creative mentality to this. It's either you see it as an 'Omo Alhaji' singing and at the same time playing around with punk. The rising and addictive percussions made it difficult to keep a clean slate. Without wobble, Ycee will top charts, soon. Let's swim in feelings!
Rating: 4.5/5
Action – D'banj
Frankly, I grew up listening to D'banj and I benefitted from the OG scramble. I suspect a slip in his recent works. This one is like trying to recover burnt tomatoes from the oil. I don't like this one. The Afrobeats production was great, though.
Rating: 3.5/5
Original Gangster – SESS featuring Reminisce and Adekunle Gold
Bit by bit, Adekunle aligned his role in quenching Remi's fire. Reminisce is back to spilling bars and heavy punchlines on beats, are you not happy? Adekunle's vocals is all over SESS's chords. Eisshhhh!
Rating: 4/5
Ebeano (Internationally) – Mr. P
Mr. P must have had dreams of notes and a fire melody but he left his vocals in his bed. Thus, the dope instrumental and rhythmic hook was wasted. What a miss!
Rating: 3/5
Ori (Blessings) – Dammy Krane & Kayswitch
Dammy's obsession and work ethic is commendable. With a relatable chorus and top-notch production, Dammy Krane sings on the upbeat with low tempos at intervals. Kayswitch played his role, impressively.
Rating: 4/5
Yanga – Chidinma
Chidinma's vocals unsettled the tempo from the start; itchy buzzes that swatted down the bass and drums. The upbeat song is good.
Rating: 4/5
Akonuche – Kcee
Supplications and gratitude are thrown all over 'Akonuche' over an addictive instrumental.
Rating: 4/5
Abolo – Dammy Krane
It's just a regular dancing tune with infusing percussions, street lingos and drums.
Rating: 3/5
40 bottles – Dr. SID featuring DJ Big N, Shody, King Spesh and Do2dtun
This song did not sideline the aim of the quartet hypemen on the song. 40 bottles is about the frivolity. On a low-key, the man deserves a bit of credit.
Rating: 3.5/5
Softly – Dr. SID featuring Solidstar
Dropping the eccentric hits he has to his credit, Dr. SID switches to dancehall by enlisting Solidstar. Ona midtempo, the two men sang drowsily in a way that brought out a masterpiece.
Rating: 4/5
Dependin' – Leki featuring Patoranking
A smooth, groovy song sees the two daydreaming in summertime of emotions. Patoranking splashes a daze of sunshine on the bridge and his verse.
Rating: 4/5
Afro Woman – Tunde2Deep featuring Black Magic
If the world is truly, really ending, Fela's spirit will remain behind. Fela's instrumentals are thrown all over the place. Wow! This is great! Both guys did justice.
Rating: 4.5/5
**
The thirst and hunger of Nigerian artistes to tap into vast creativity may not pay off instantly and appreciation may be devoid of productivity. This has made certain genres to lack attention from a certain part of the industry. Nonetheless, our artistes strive to dish out hits, always.
---
This review is solely the opinion of the contributor and does not reflect BellaNaija's views in any way.