American singer Jordin Sparks welcomed her son, Dana Isaiah Thomas Jr. on the 2nd of May.
The 28th year-old first time mum and her 25-year old husband Dana Isaiah have every reason to be thankful about the birth of their son.
According to Jordin, she went to a birth center to have her baby and things turned tricky when they discovered her was born with his umbilical cord was wrapped around his neck. Thankfully, they were able to quickly take care of the situation.
In an exclusive video shared with PEOPLE, Jordin says "I am overwhelmed with joy".
According to PEOPLE, Jordin explained that:
"I didn't see it because I was facing the other way," Sparks explained, adding that at the time her husband "was just like, 'I don't know what to do.' "

"He said it almost looked like a scarf — it was wrapped around his neck and bod," the singer continued, adding that while her husband was holding their newborn son, the midwife "got [the umbilical cord] off really quickly."

"Then he was good to go," she added. "'[He] took his first breath and then [her husband] handed him to me."
See a photo of the new baby below and read more here.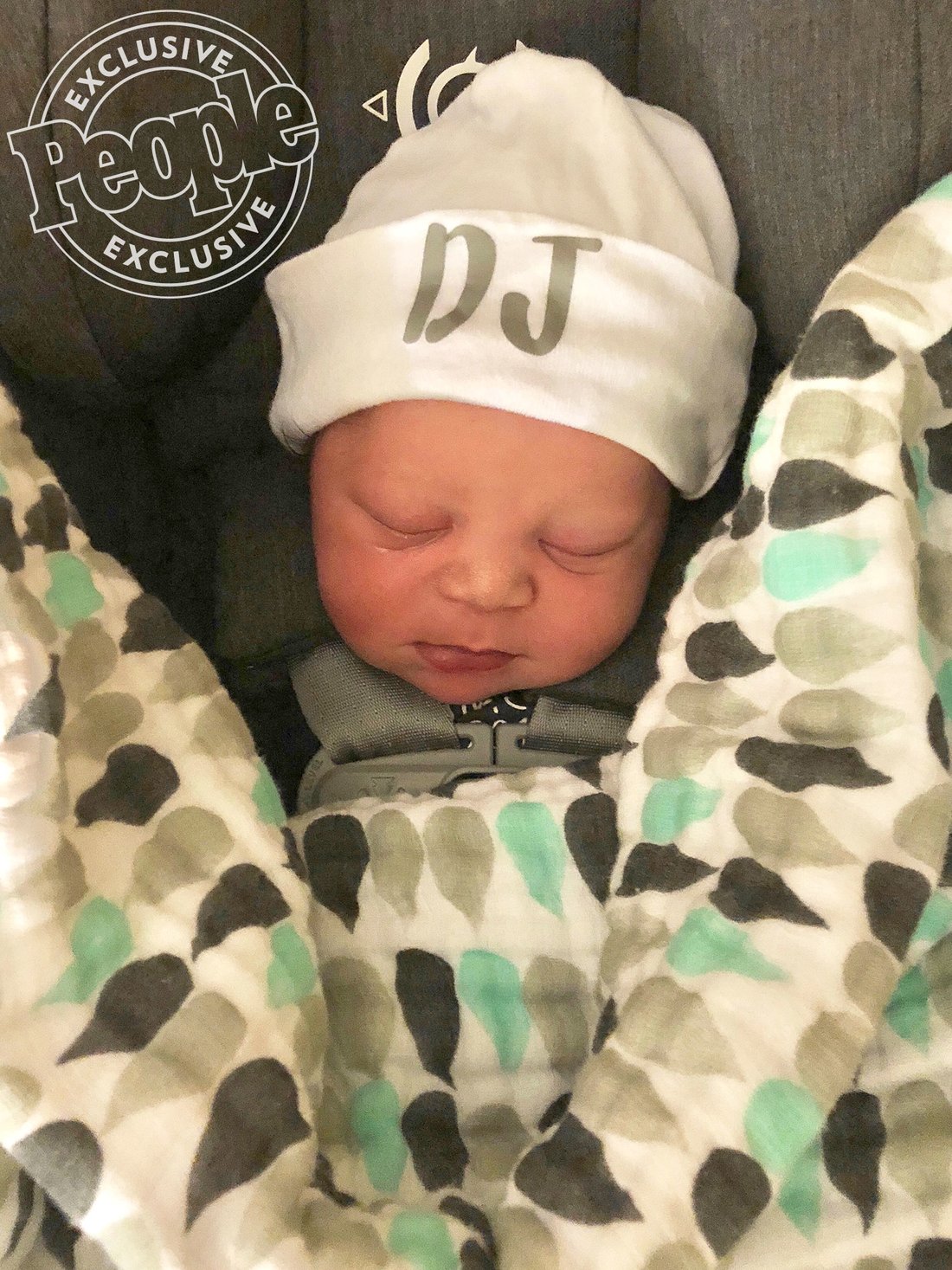 Photo Credit: PEOPLE.com