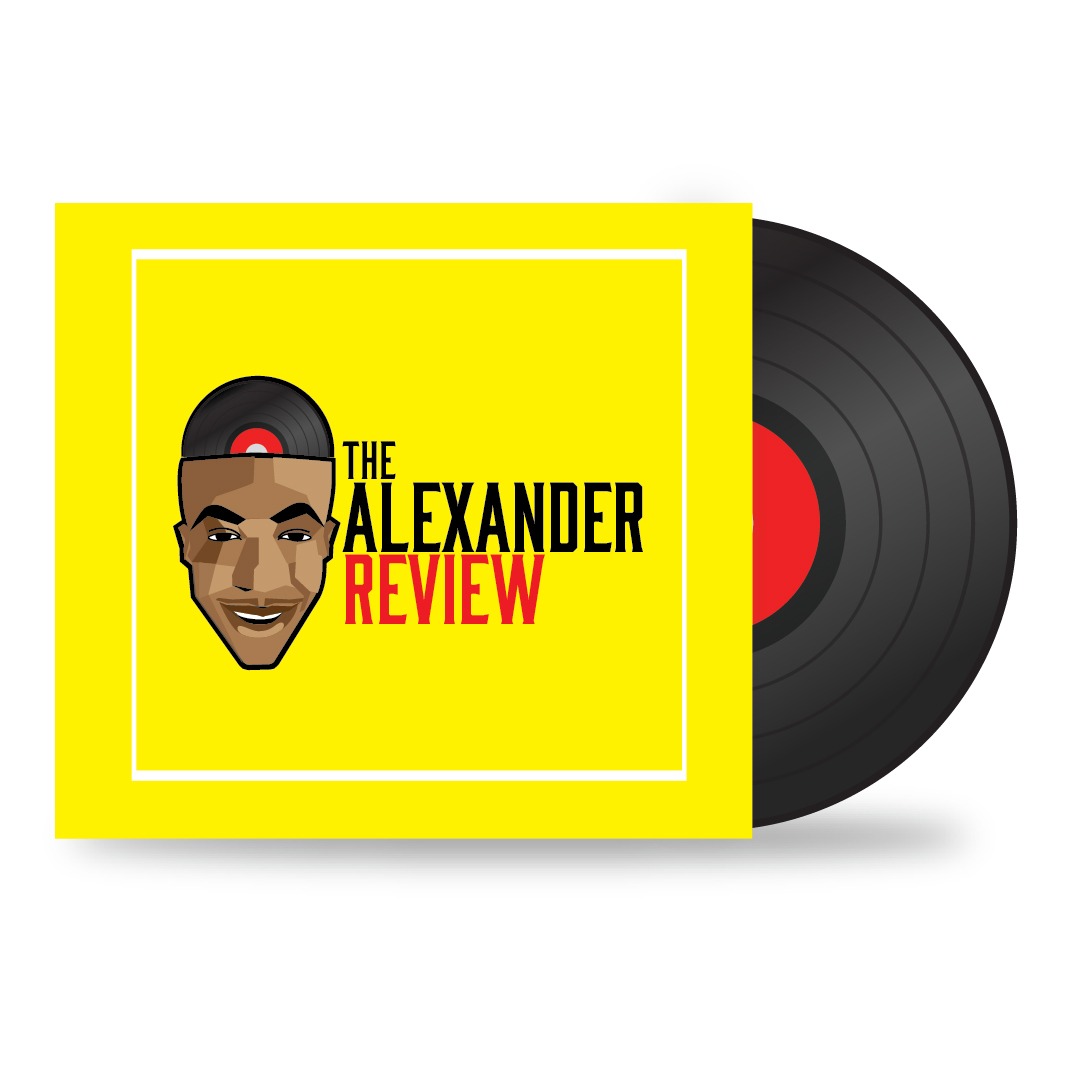 From Falz' controversial, yet conscious cover of Childish Gambino's 'This is America' hit to Teddy A's first track after his exit from Big Brother Naija, I bring to you all the great tunes you might want to listen to this week. Read about my favourites below:
This is Nigeria (Childish Gambino cover) – Falz
Falz is that artiste that dives into creativity in his sound, even with his visuals. Falz decided to expose all the ills of our society – political games, war against youth, police and F-SARS brutality and religious influence on this cover. This is Nigeria/there is wahala…..he raps on the rich instrumental. I know they will allow the man have his air after now.
Rating: 4.5/5
Overload – Mr Eazi featuring Slimcase and Mr Real
We should expect fire tunes on the follow-up to 'Life is Eazi'. Overload is boundary-pushing yet with a truly interesting arrangement. Elements – rumbling bass, great chords coerced into the birth of a party banger.
Rating: 4/5
Pempe – Sean Tizzle
'Pempe''s chords are infectious and blends with Sean's vocals. The chorus and repetitive slang are brilliant and anthemic to the Rnb flow.
Rating: 4/5
London Town – Mr Eazi featuring Giggs
Mr Eazi shamelessly allowed Giggs ruin this one – it's not everytime you allow a grimestar jump on a beat. Moreso, the awkward rap instrumentals make it a highlight.
Rating: 3/5
Selense – Harrysong featuring Reekado Banks and Kizz Daniel
Masterful and Neo-highlife singer Harrysong brought Reeky and Vado to flex their abilities on this one. The melody syncs with those instrumentals and tunes you hear at those bars in Far East. You will laugh at the lyrics and wonder if they had a collective agreement with them.
Rating: 4/5
Sweetest Thing – Ric Hassani featuring Fiokee
Here are two great things about 'sweetest thing':1. The head-popping dancehall bounce beat, and 2. The insanely rhythm and RnB vocals on a beat like that. The hook is also catchy.
Rating: 4/5
2geda – Korede Bello
Bump Korede's new pigin-infused joint if you're not happy with the government and the way the country is being run. Last year, Tekno's 'Rara' was the anthem.
Rating: 3.5/5
Nobody – L.A.X featuring Wizkid
L.A.X latest collaborative effort is a mid-tempo, calm and addictive Wizkid flow with the best instrumentals you can ever wish for.
Rating: 4/5
How I Feel – Yemi Alade
Yemi Alade shows like the boom-boom pattern with vibrant vibes but that doesn't stop her from packing an emotional punch. Its melodious fingers picking and shuffling percussions are perfect.
Rating: 4/5
Pop Tins – Tito Da.Fire featuring 9ice
'Pop tinz' is supremely positive with 9ice pulling the strings from the motivating seat. Not bad at all, especially where Tito has to go up and down between notes.
Rating: 3.5/5
Down – Teddy A
It's remarkable the way Teddy managed to create this one – instrumentals, uplifting solo, catchy chorus and levitating keys. Well done, Alpha.
Rating: 4/5
…………………………..
With so much good tunes being released every day, it is difficult to decide what to listen to sometimes. The major factors that determine could be subject to previous success, features, production credit and hits on online platforms.
---
This review is solely the opinion of the contributor and does not reflect BellaNaija's views in any way.