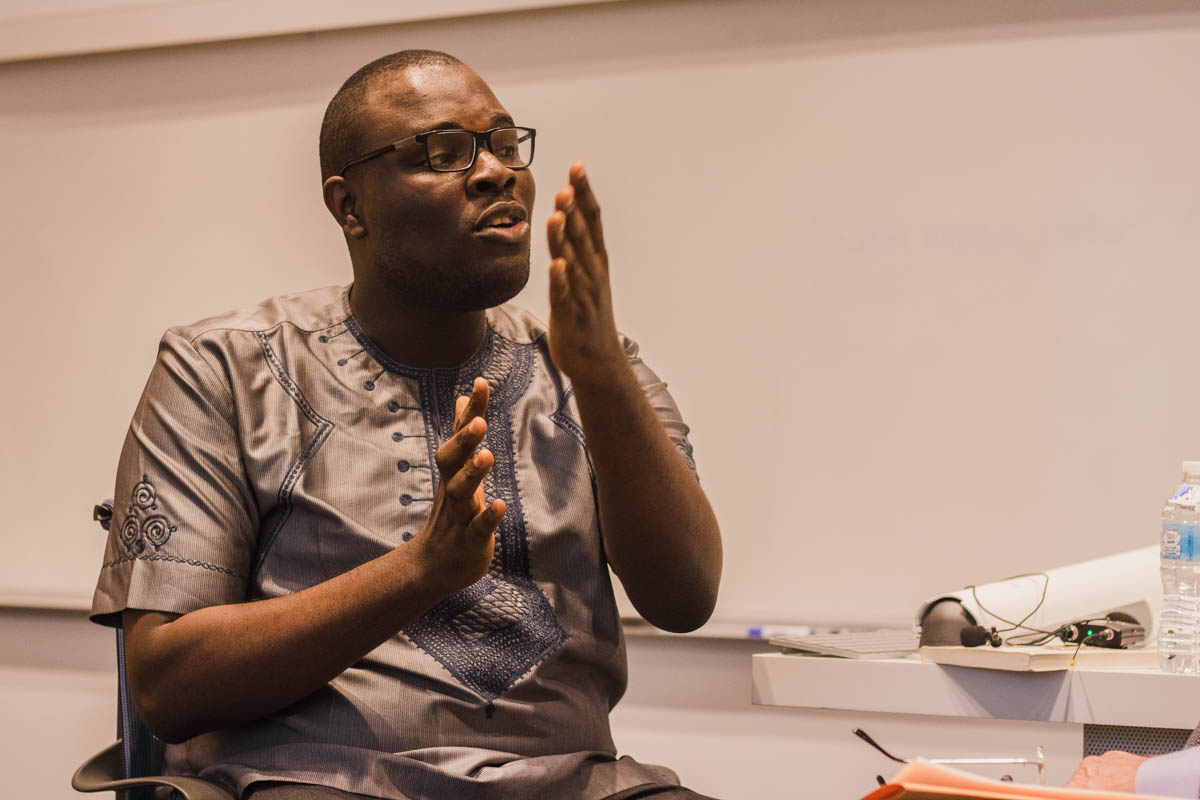 People have asked me this question all my life.
It began when I was a child, and I was already leading solos in the children's choir and preaching on the pulpit at Sunday service before I was even 10.
And it accelerated when I started hosting my first national television show at 16 and started my company, RED before I was 20.
I am blessed to have begun to do 'big' things from when I was young, and to pioneer industries and possibilities in my region.
So the question became reasonable: "Chude, what's the next big thing?"
And, without knowing it, for many years, I lived my life as an answer to that question. It became part of my operating system.
So where I should have grown what I created, I instead continued to create new things.
Where I should have cut down, I piled on more.
Where I should have focused, I dissipated energy.
Where I should have listened to myself, I listened to them.
Over the years, of course, I found out how big a mistake that was.
The fact that people ask me a question, doesn't mean that is the question I have to answer.
The other day, someone who means well asked me that question again: "What's the next big thing?"
People have asked it in several ways especially since I left my retreat: "So I am sure exciting things are happening," one would say. "What's the big revelation you got?" Another will ask. "I am sure you are about to scatter the place," the other one would say.
I smile these days when I hear it.
Exciting things always happen to me. Revelations always come to those who open their eyes. And disruption is not a virtue.
Please allow me to live my life the way I want to biko. Your pressure is not a gift.
To sign up for the daily Vulnerable, please visit thedailyvulnerable.com