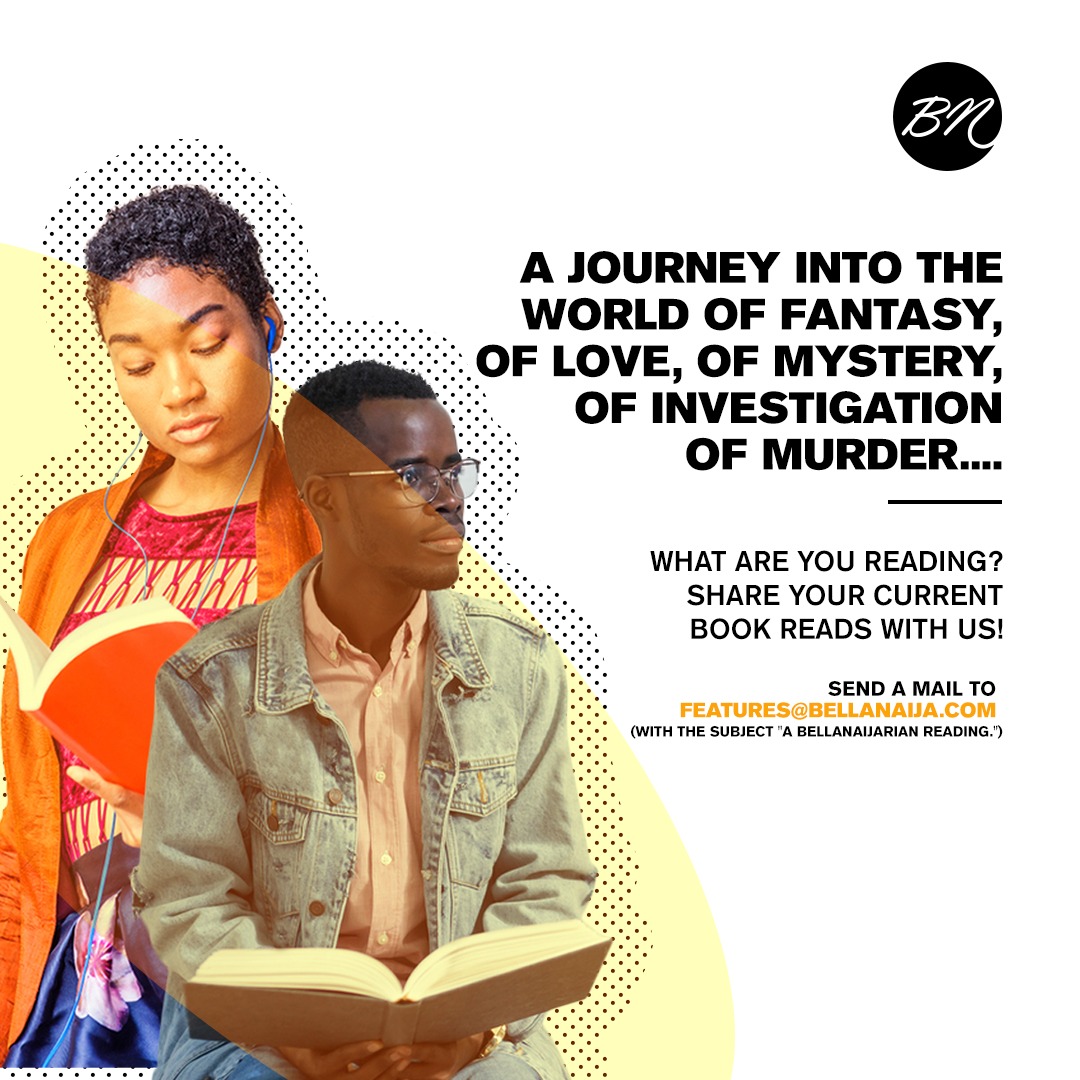 I imagine so many of us have decided in 2019 we are going to be reading. All the books we missed out on. Akwaeke Emezi's Freshwater, Tomi Adeyemi's Children of Blood and Bone, Michelle Obama's Becoming.
(I have Becoming waiting as I crawl my way through George Saunders" Lincoln in the Bardo, savoring every bit.)
New ones, too, so many of them coming this 2019. Emezi's children's book, Pet. The second book in Adeyemi's trilogy, Children of Virtue and Vengeance, will arrive in March. Mino Ehirim's Prince of Monkeys in April. Toke Makinwa has said we'll be reading from her again in 2019. So many.
And we want you to share all of that with us.
Every month, we'll be asking you to tell us about your reading experience. How many books did you read? Which one stood out, a head above the rest? What was it about the characters that made them so human? If it's non-fiction, what was it about, and if you're a lover of poetry, what collection moved you?
Send it to our mail, [email protected], with the subject "A BellaNaijarian Reading." We'll pick one reader at the end of every month. It's BN Book Club again, but different. Call it BN Book Club 2.0.
To start, you could share the books you're excited to read this year. What 2019 book are you looking forward to, and what 2018 book you're carrying over to this year.