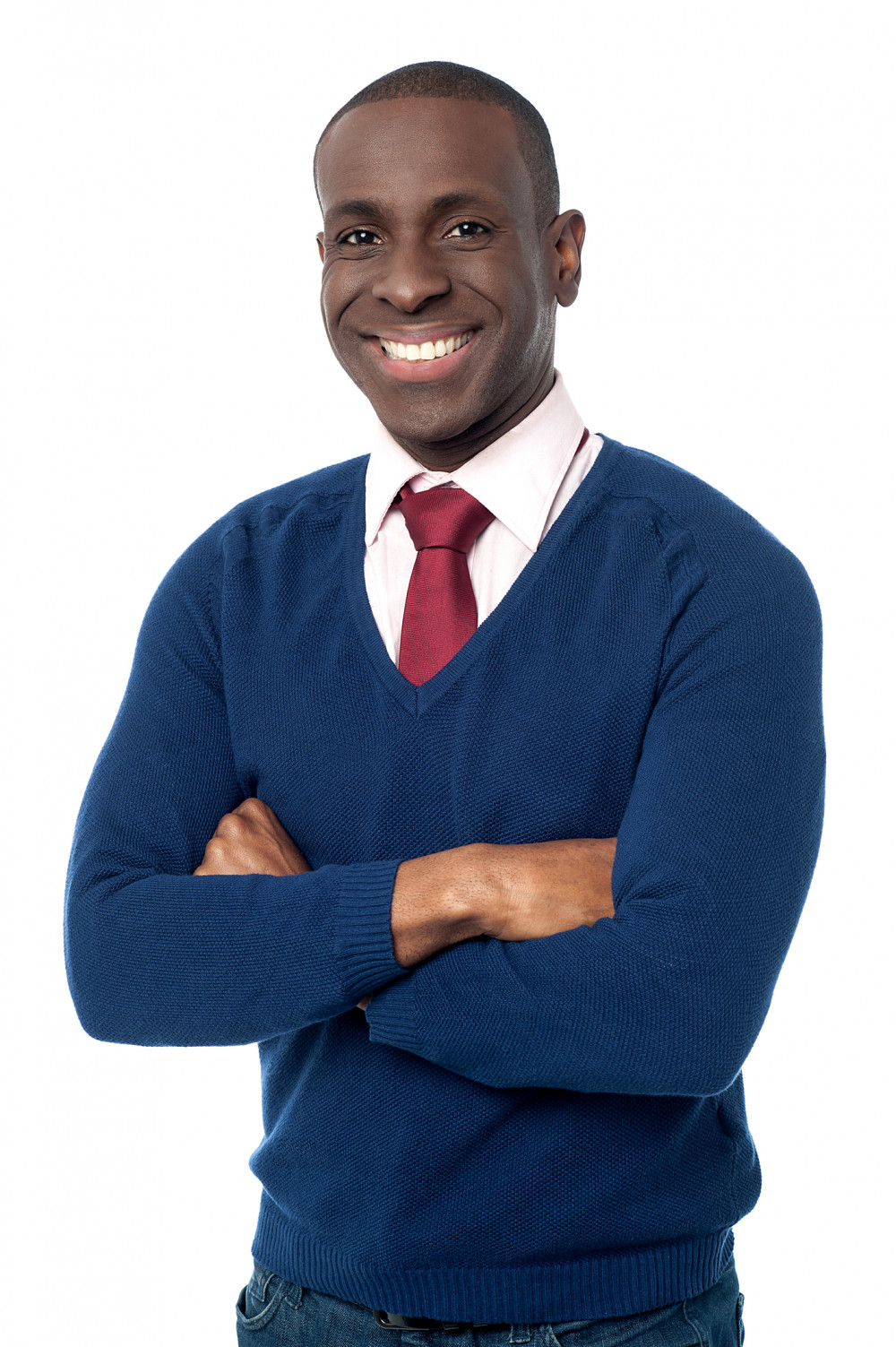 On the eve of Christmas last year, I saw a picture with a powerful caption posted by a friend on Facebook. It was a selfie of her and her husband in a hotel in Canada. They had just relocated from Nigeria to Justin Trudeau's country. I commented, "Congrats! Welcome to a new life in a civilized society"
Two years ago I wouldn't have posted such a comment because I didn't consider traveling overseas as an achievement. But today my views have changed. Escaping Nigeria is an achievement!
Do you know anyone who left Nigeria for Canada, UK, USA or any western country last year?
Six of my friends and relatives left in 2018 and I am certain that more would leave this year.
We have a situation on our hands. Young Nigerians are fleeing the country in droves and we are acting like everything is okay!
Why are people leaving? Are people leaving because it is now relatively easy to secure foreign visas?
Nigeria is increasingly becoming a toxic place for creative individuals. Everything seems to be working against you. The system is designed to frustrate you and make you want to give up. The young people who succeed in Nigeria succeed in spite of the system not because of the system.
Methinks it is only the one percenters who live in luxury that can thrive in the current system that we have found ourselves.
So we have a situation where a vast majority of young Nigerians with dreams, goals, and visions are becoming increasingly disillusioned with life in the country and are looking for any legal opportunity to leave the country. There's little hope for positive change. The two major political parties in the countries are composed of the same set of people who put us in the mess that we are in. The other parties with new faces and good plans do not have the structures, chance of winning the elections this year.
The harsh reality is that life in 21st century Nigeria is hard and uncertain. The moneybags and elite political class acknowledge this fact. They do not see a future for their children in the country. So they carefully make investments in their lives and in the lives of their children.
They send their children to the best schools in the west to acquire an education that will make them compete favourably with their peers anywhere in the world. They secure foreign passports for their children. They do not patronize the hospitals in Nigeria. Their businesses and properties are in western society. They even stash their looted funds in foreign banks. At the slightest chance of civil unrest, disaster or war, they will jet out of the country. So, Nigeria is left for the low incoming earning and poor class who can't afford flight tickets and visas.
The quest for better economic opportunities, job satisfaction, and fulfilment is driving migration to the west. Doctors are leaving, Bankers are leaving, Writers are leaving, Engineers are leaving, even Entertainers are leaving.
I have lived all my life in Nigeria but from my close interactions with friends and family who live overseas, and from TV, movies, and internet I have a glimpse of what it means to live in a civilized society.
Take power availability for instance. I have always wanted to live in a society where there are no power cuts. Imagine living in a place where the light is steady and does not blink for 10 years!
Some years back, some rural communities in my state were electrified by the state government. In one of the villages, an old woman lived alone in her late husband's house. After two weeks of constant power, she sent an emergency message to her son in the city to come and rescue her because the light bulb has refused to stop glowing despite her attempts to put it off by blowing air on it! The son laughed heartily when he got the message. He had forgotten to show her the light switch and how to operate it. I can imagine myself living in London for a month with uninterrupted power. I would call home to complain that NEPA in London has refused to take light 😀
Can I tell you one more reason why Nigerians are relocating overseas? Promise me you won't spill the secret…..Okay? Nigerians are leaving the country because there is a level of prestige that comes from living abroad. We home-based people look up to you foreign-based Nigerians as people who have made it in life. That is why we click the 'Like' button and drop all the nice comments on your social media posts and pictures. When you relocate overseas you automatically become rich, so we bombard you with all our financial problems. This is why I need a Canadian visa,  so that when I finally relocate to Canada and post a picture of me standing against a snowy background in Ottawa, Idara the beautiful but sassy girl who refused to say Yes to me in Nigeria will send me a DM, "Hello boo, you are so handsome! Please send me $250 to make my hair, love ya! Mwah!"
When you leave, you automatically have the right to be haughty and to refer to Nigeria as "That country" and Nigerians as "Those people" 🙂
Are you planning on leaving Nigeria this year? Have you relocated to any western society recently? Why did you leave? Has the number of your prayer points reduced automatically?
Kindly share your experiences with us in the comment box 🙂
Photo Credit: Dreamstime