WATCH this Hilarious New Skit from Yawa titled "Je ne Comprend Pas"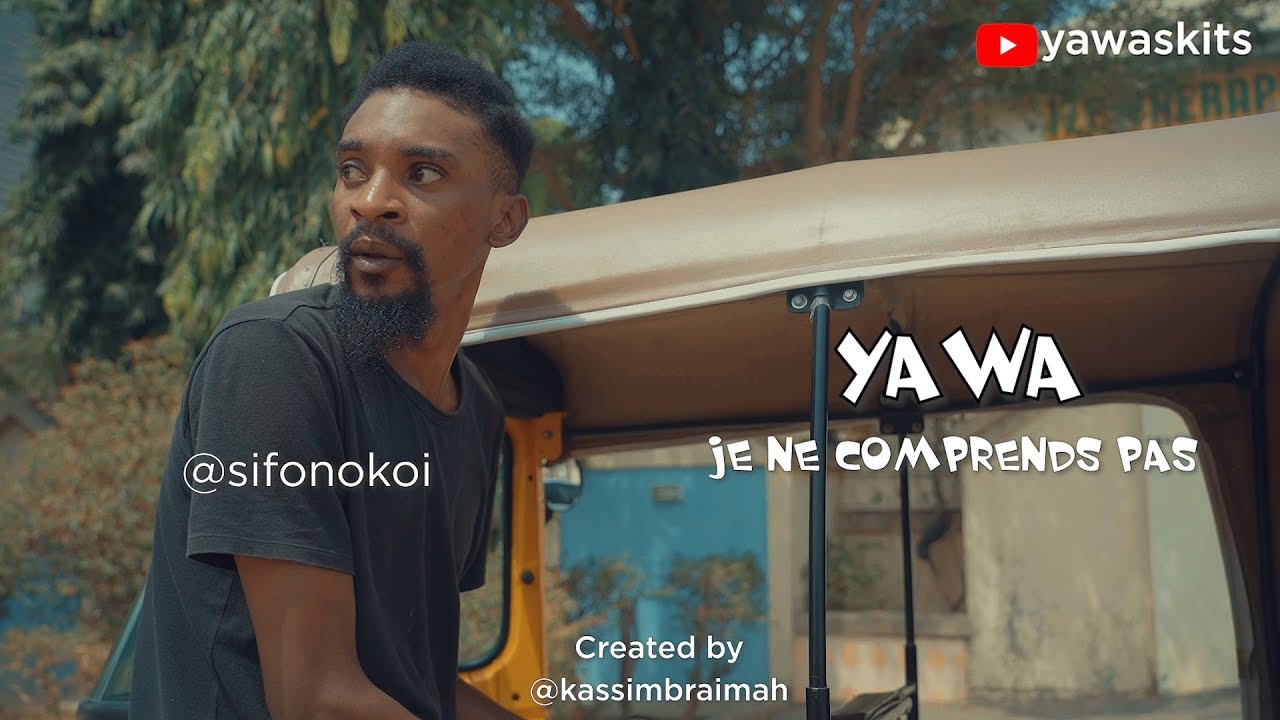 The second episode of Yawa skits titled, "Je Ne Compris Pas" is now available for viewing. This is also the second season of Yawa.
In this episode, a Keke driver was in luck. He drove a passenger to one destination. The passenger forgot a bag of money in a hurry. This Keke driver saw it and thought what a good day. Miraculous transformation.
What happened in the subsequent frames may get you tumbling in laughter.
Watch the episode below