Elizabeth Agboola: Wanna Be a #BeirutBabe? Here's Why You Should Consider Lebanon For Your Next Vacation
Let's face it, life is already hard for us as Nigerians. Our nationality doesn't do us much favour when it comes to visa applications, even when you're genuinely a tourist and not a 'run away.' When you find an accepting country that offers an amazing vacation with no visa stress, I'll say grab it (while it lasts).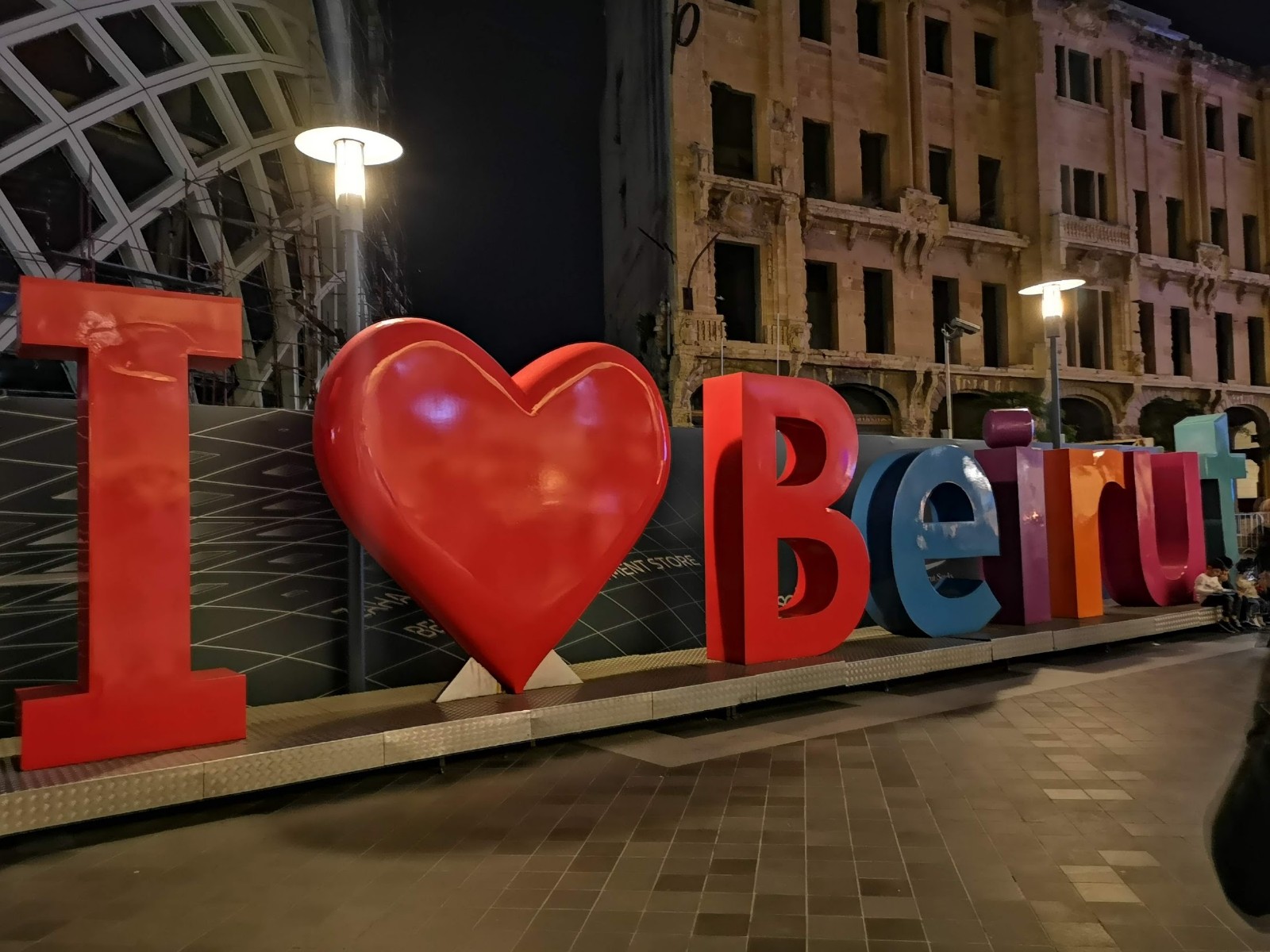 Let's face it, Lebanon is not going to be on the top 10 must-visit list of an average Nigerian, probably because we still have images of the Lebanese children hawking on the streets of Lagos (yes, there was an influx of them during the war in).
Thankfully, the world is now more accommodating of destinations single-storied by the media, or by other people. In our words, Lebanon is one of those countries you need to see for yourself to understand why it's special.
It's not your glittery Middle East like Dubai, so if you're looking for your Burj Khalifa-style skyscraper backdrop, then get off your flight heading to Lebanon as it will disappoint you.
If you're, however, looking for a rich and preserved history, amazing sites (that will make you remember how amazing the work of God is), then you should board your flight to Rafic Hariri International Airport, Beirut.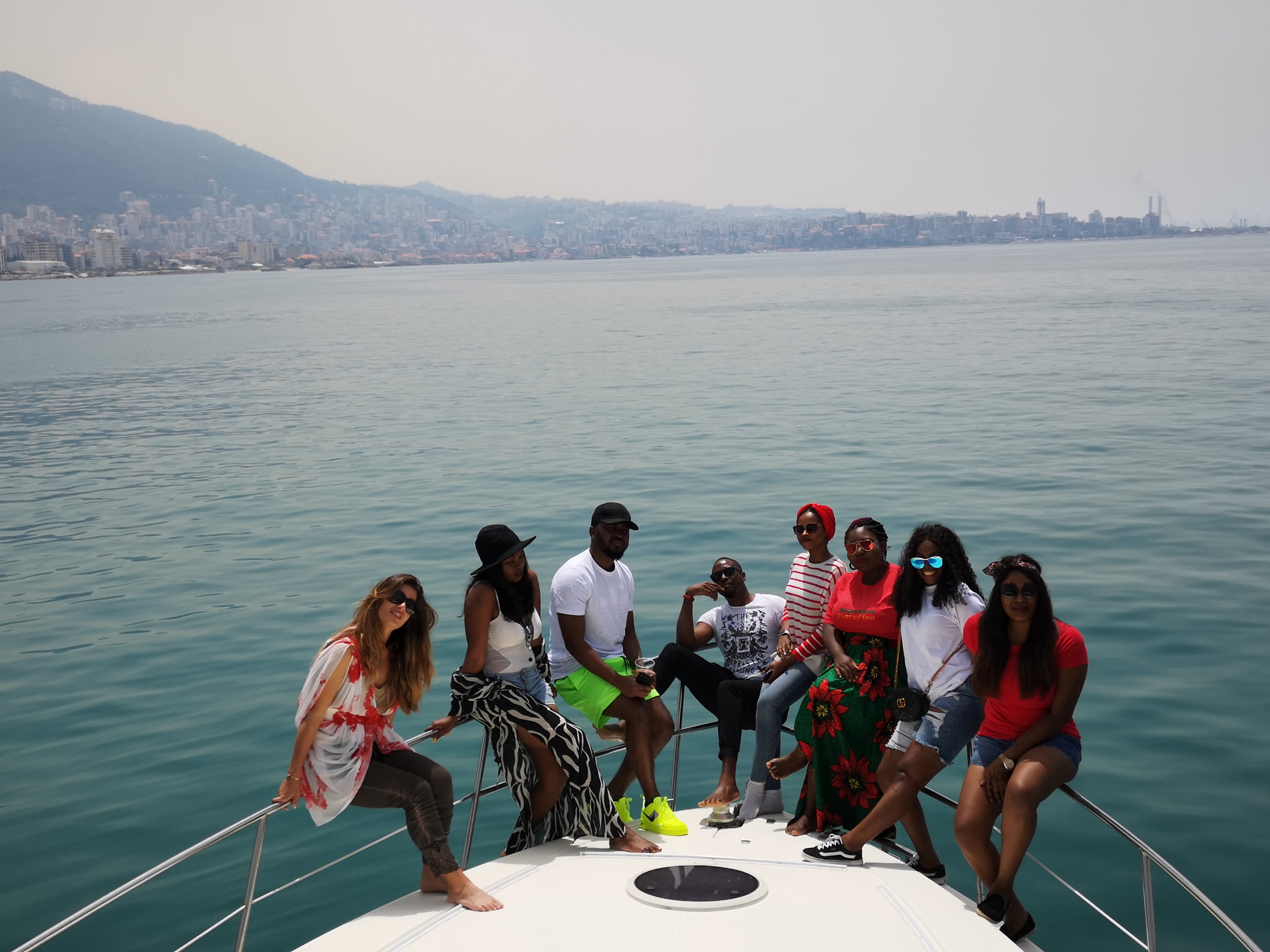 Where is Lebanon?
Lebanon is a country in the middle east bordered by Syria and Jordan. It is a country that enjoys a view of the amazing Mediterranean Sea (same sea is available in Spain, Italy, Morocco, etc.), and is an important link between Europe, Africa and Asia. The country's capital is Beirut, a city dubbed as one that can't die, having survived two earthquakes, a tidal wave and a fire. It is still standing.
Language
Their native language is Arabic. French and English are equally widely spoken in major cities in Lebanon.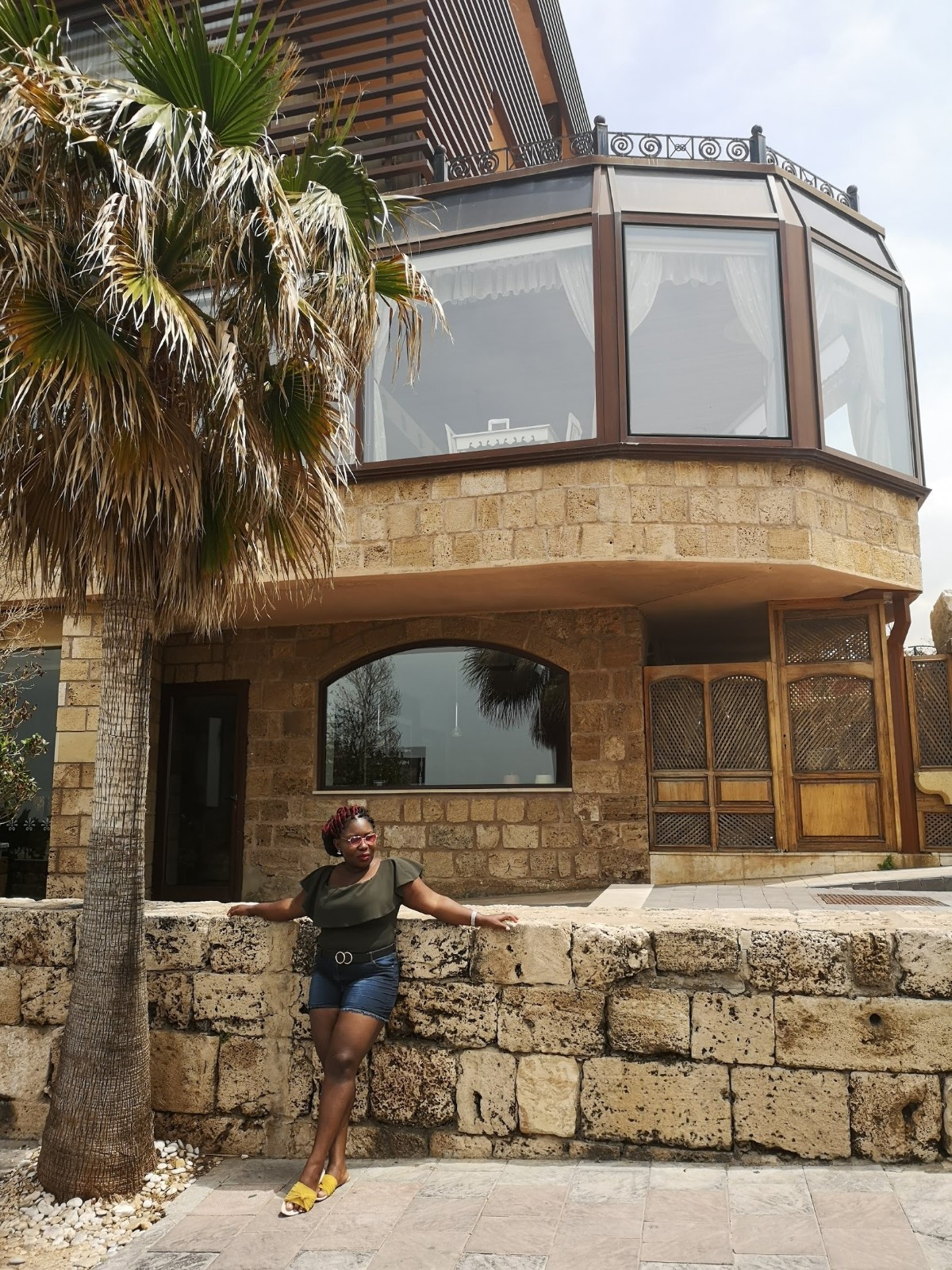 Currency
The currency in Lebanon is Lira, and it is $1 to 1500 Lebanese Pound.
Visa
You can either apply for the visa at the embassy in Abuja, or grab the visa on arrival offer (before our relocation brothers and sisters get there).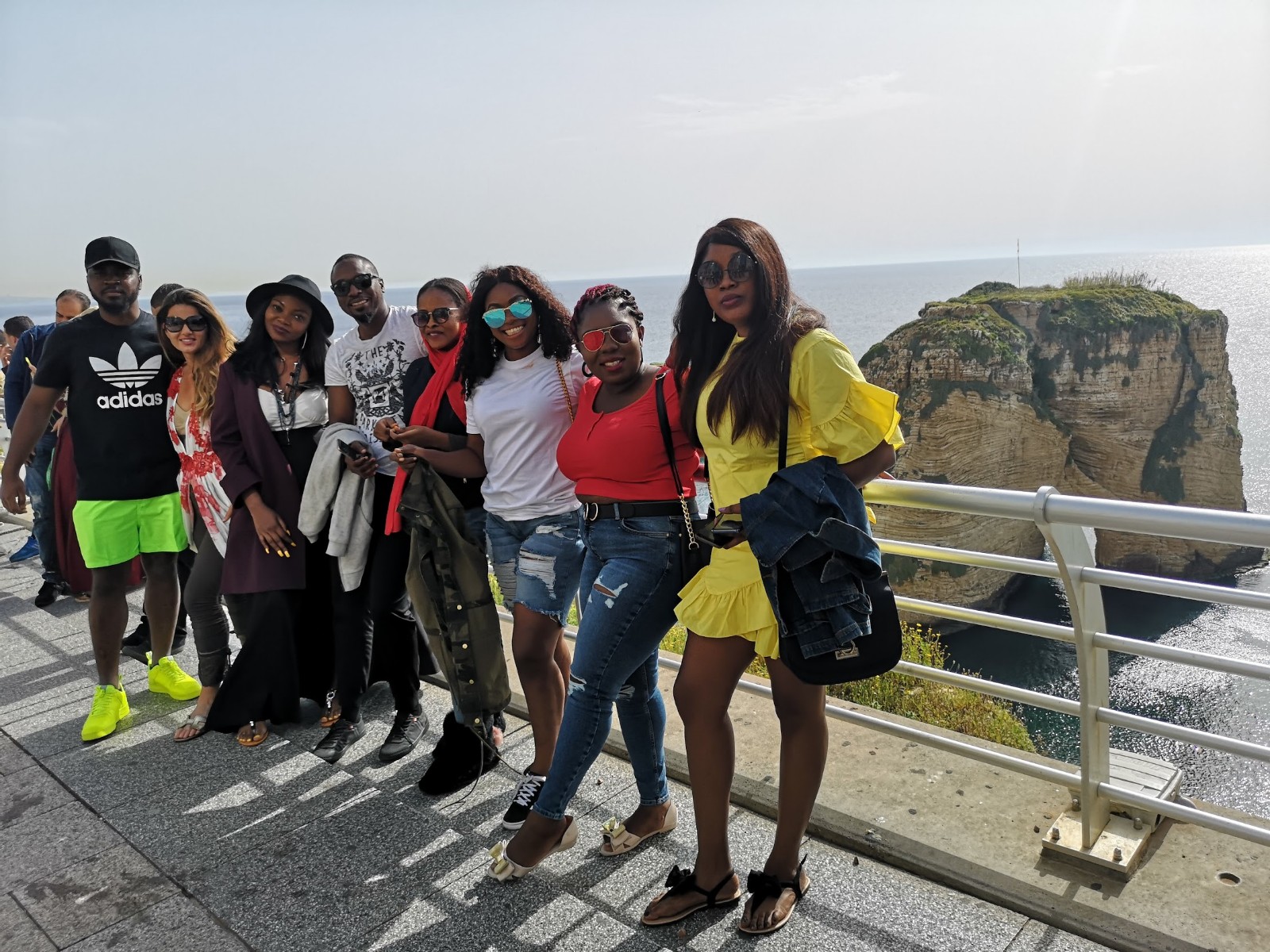 It's $20 on arrival, and the process is very straight forward: from completing a landing card, to taking it to the immigration office for a stamp (they will ask questions about your accommodation and plans in Lebanon. If you do not sound convincing, you might be asked to show $2000 cash).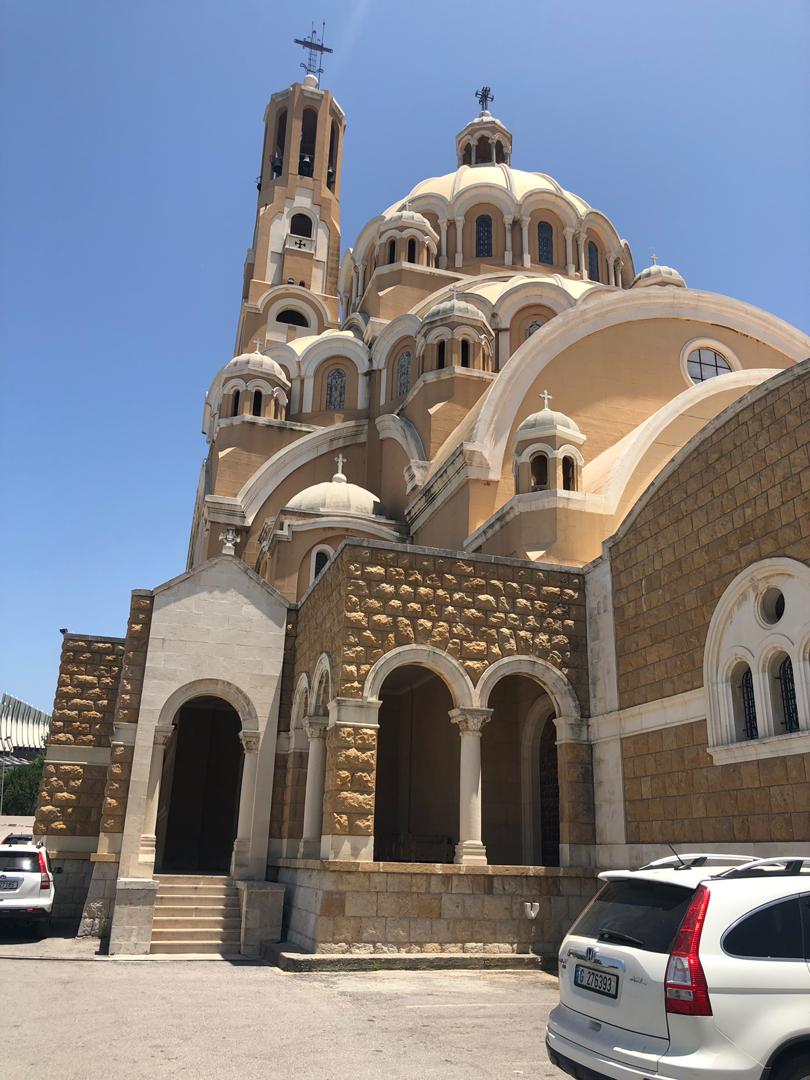 After the stamp on your landing card, you proceed to the payment counter where you pay $20. Then you'll be given a stamp (similar to a postage stamp) that should be taken alongside your passport to the border control, where the stamp will be applied to your passport … and voila!, your well deserved vacay in Lebanon can commence.
Please note that travellers holding passports that contain visas or entry/exit for Israel are likely to be refused entry into Lebanon.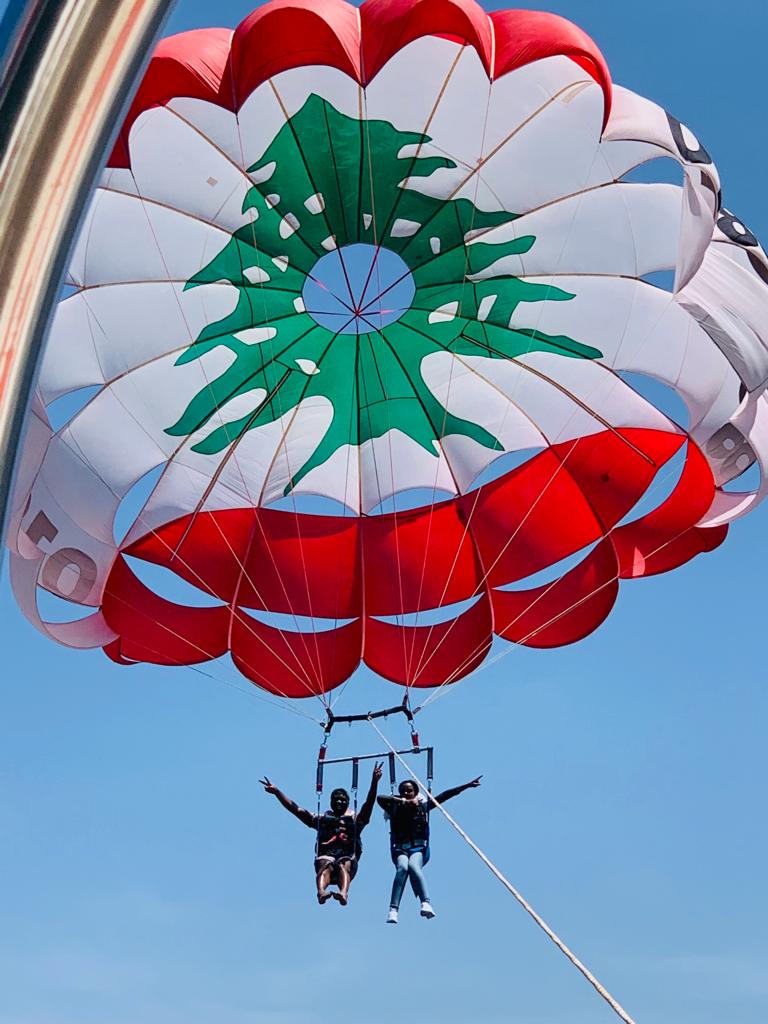 Weather
Lebanon enjoys the typical Mediterranean climate of 300 sunny days per year, depending on which part of Lebanon you're visiting. In the Mountain regions, winter peaks from December to April (perfect for snow boarding in the like of Faraya or Cedar). Summer is, however, fresh and cool, and you can experience the party on the beach life in their amazing beach clubs.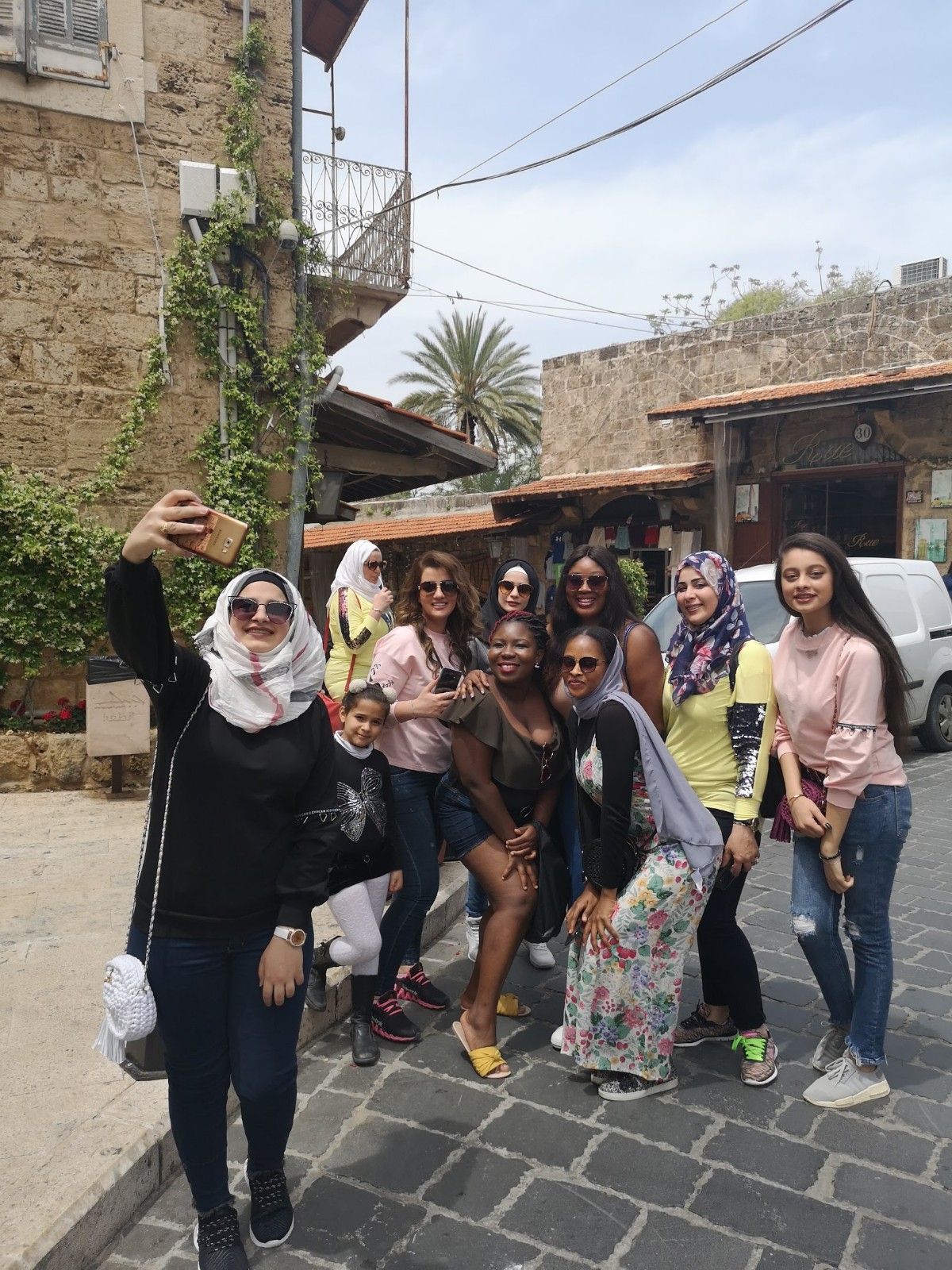 Why You Have to Visit Lebanon
Visa accessibility
Let's face it, life is already hard for us as Nigerians. Our nationality doesn't do us much favour when it comes to visa applications, even when you're genuinely a tourist and not a 'run away.' When you find an accepting country that offers an amazing vacation with no visa stress, I'll say grab it (while it lasts).
Get rid of the single-story
Visiting Lebanon raised a level of anger and regret in me. I couldn't believe I didn't have it on my list for so long, as I thought it was filled with ruins from the war, beggars or poverty. They built up the city of Beirut to be as touristic as possible, friendly faces constantly ready to help. So many modern sites (like, come on, the cinema in Beirut Souks is probably the most beautiful I've ever seen).
Affordability
Flights to Beirut is super affordable (obviously, if you're not fussy with the type of airline). You could get flights in the range of ₦180,000 to ₦350,000, all depending on travel time and airline choices. Due to less demand from Abuja, you will also find flights cheaper from there, compared to Lagos.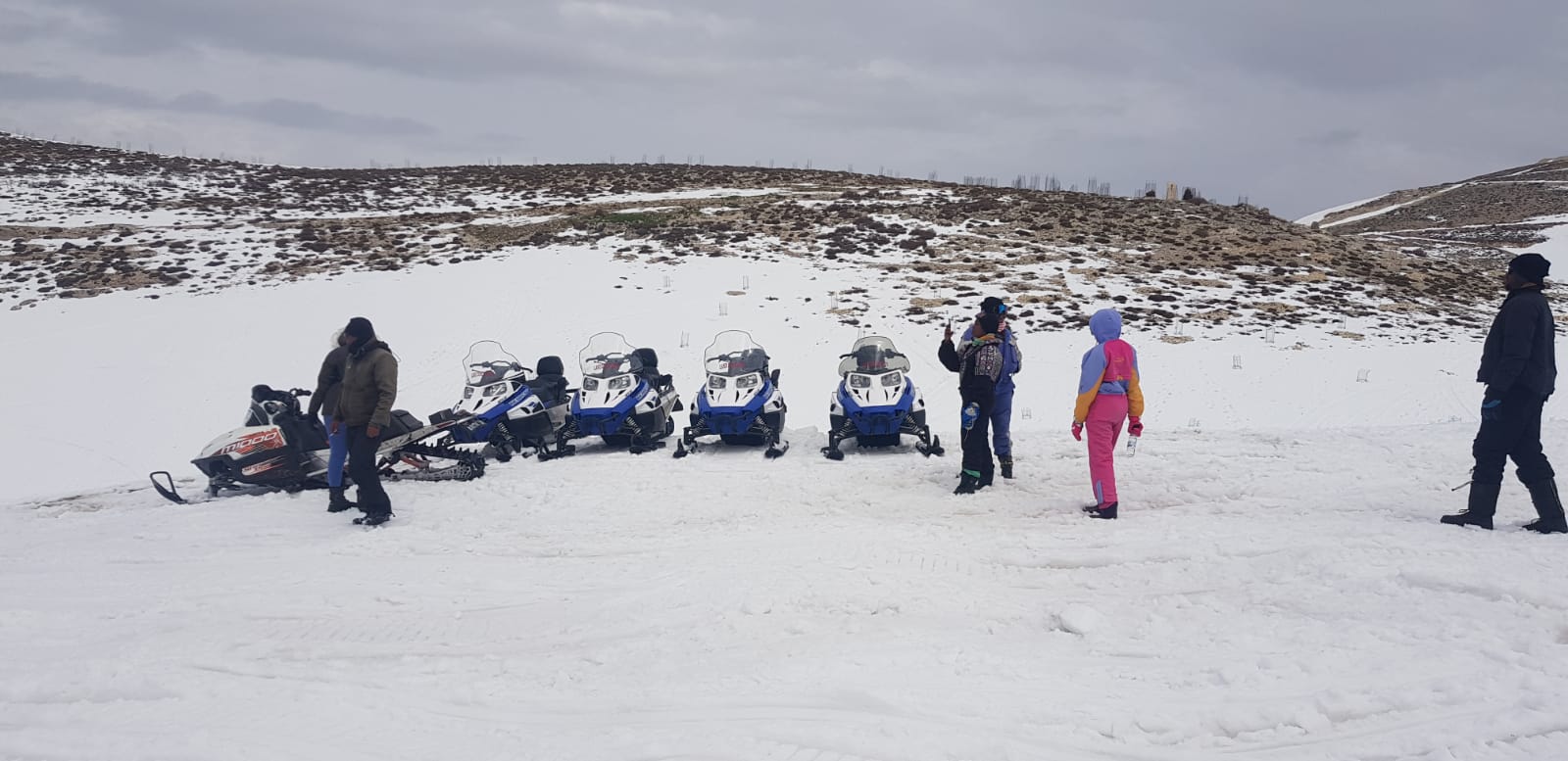 Amazing beach clubs in the summer
With the good weather and amazing beach clubs, it's not difficult to see why Lebanon is dubbed the party land of the Middle East. Come through with your beach bodies (or the bodies you're wishing to give the beach) and spend some time relaxing with good music, infinity pools, and amazing food and drinks at an affordable rate.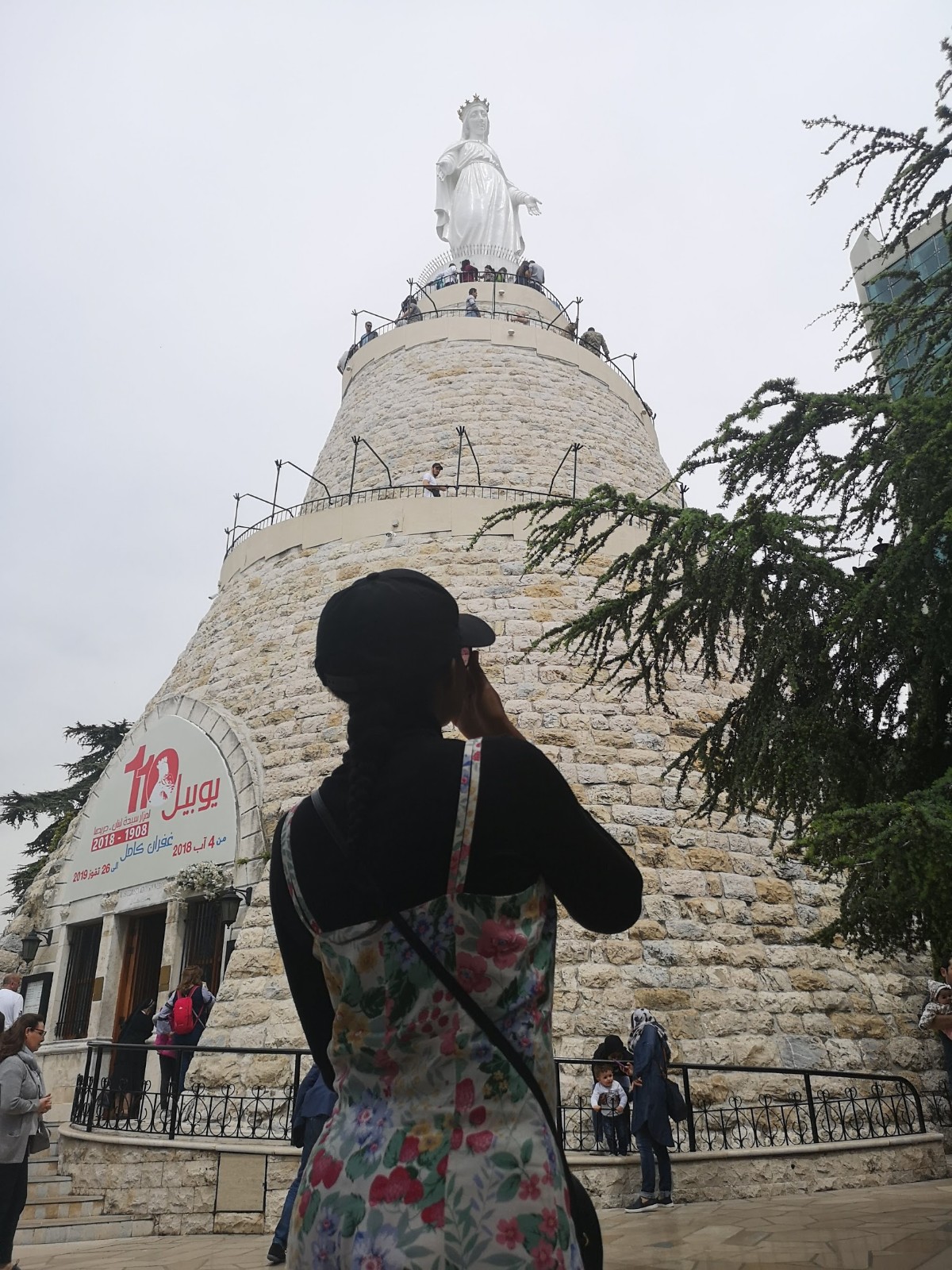 Experience the snow
If you ever find yourself in Lebanon in a winter month, then don't forget to go up Mount Lebanon (Faraya, or Cedar) to experience some real time snow activities, including snow boarding or cruising on your snow mobile. (I mean, it's the most accessible snow for us Nigerians, based on visa accessibility.)
Phenomenal, preserved sites
Jeita Grotto
The astounding caves of Jeita, consisting of upper and lower galleries. The cave sits under Mount Lebanon and, overtime, water actions, along with the mountain, created stalactites that formed the sculptures in the cave.
The beauty of the lower gallery can be seen via a boat ride. It is indescribable and must be seen to understand the wonder (you have to live with the memories from this place as cameras are not allowed).
Baalbeck
Also known as the city of the sun. The acropolis is one of the most complex and vast architectural temples ever built. It includes the Great Temple of Jupiter, the Litter Temple of Bacchus, and the Round Temple of Venus dedicated to Mercury.
Byblos Castle
This can be found in Byblos City, an ancient city overlooking a beautiful bay.
Raouche (Pigeon Rocks)
Iconic rock formations on the sea in Beirut that are impressive and picturesque. The closest you can get to the
rocks is via a banana boat ride. You can, however, pick a seat in Petit café or Bayrocks café, with views of the Raouche rocks.
Harissa
For a view of Lebanon from the top, a cable car ride up Harissa is the most recommended. The breathtaking views from the cable car truly shows you the beauty of the country. What's more, your climb will be rewarded with the Our Lady of Lebanon Church, which was built on top of the mountain. It's an iconic religious site in Lebanon where several Christians gather for pilgrimage.
Cruise on the Mediterranean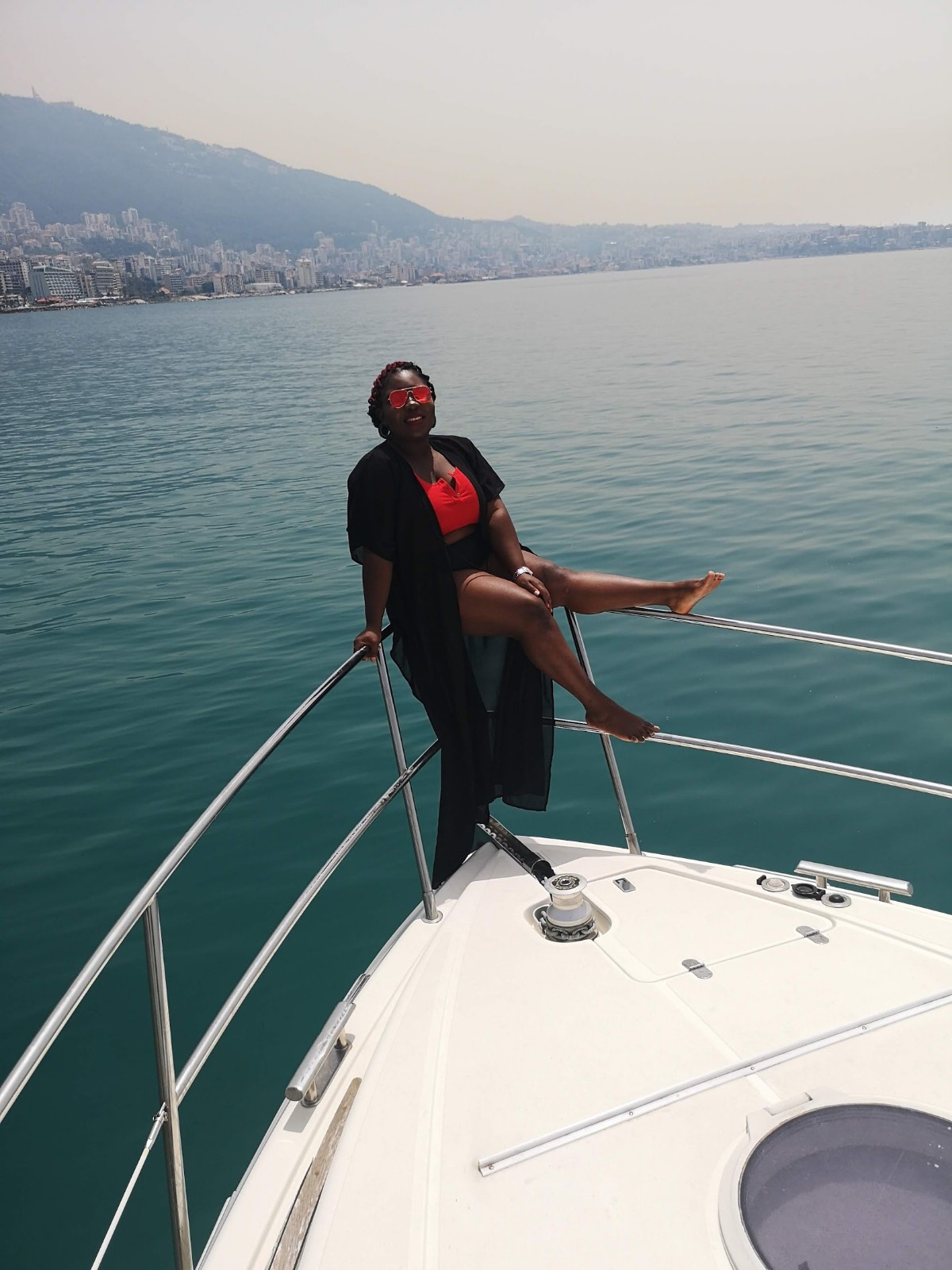 Another thing to do (if you can) is sail across the Mediterranean Sea in Lebanon. The view from the sail is phenomenal, infused with tranquillity and perfect for photo ops.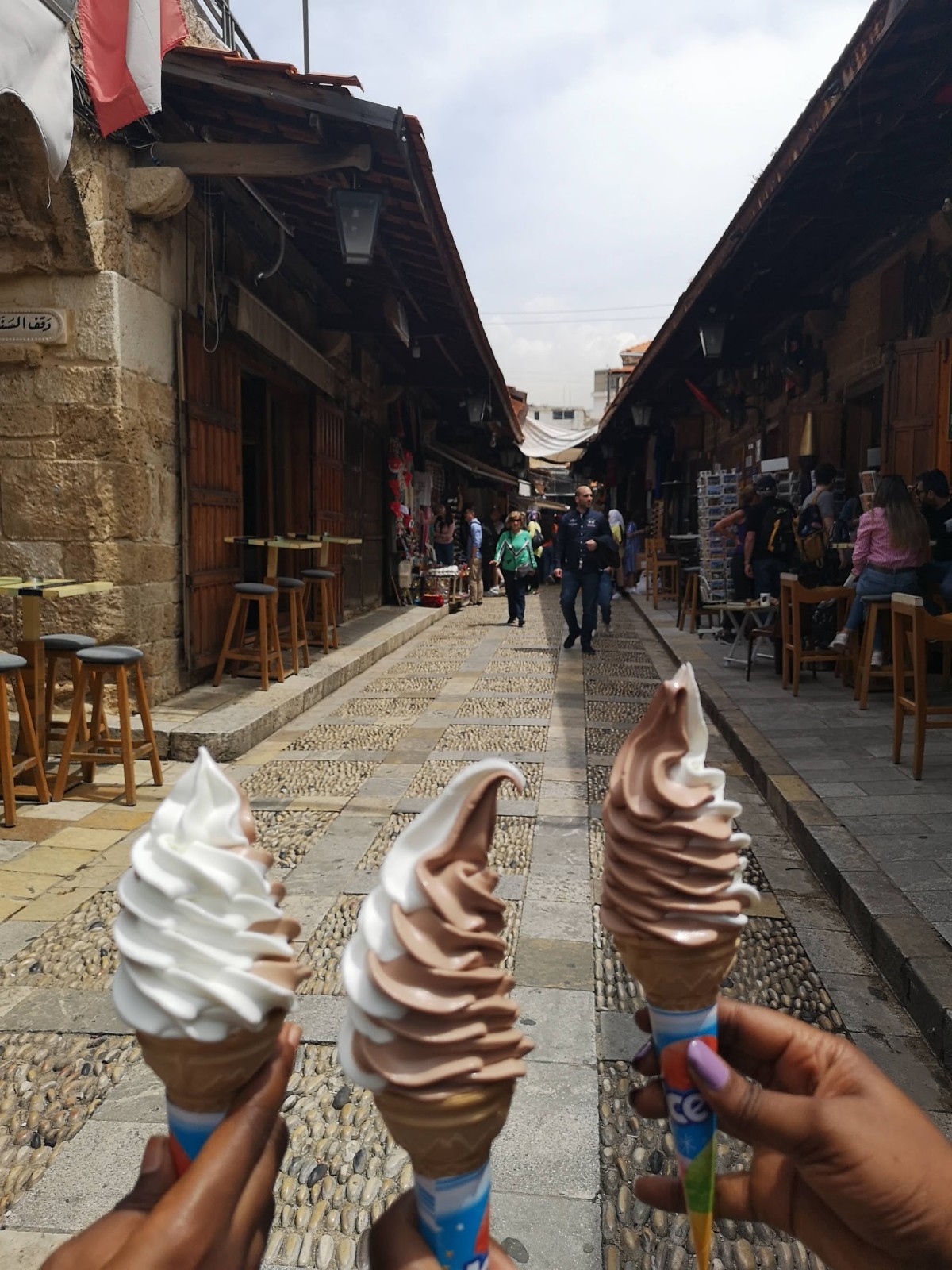 Food and wine
Lebanese cuisine is truly rich, and can be seen in the colours of the food presentation. It reflects the true diversity, goodness and the hospitality of the Lebanese people.
The Lebanese food is a celebration of life, it is fresh, well-seasoned and a class of its own. It's a combination of European, Mediterranean and oriental food. What's more, Lebanon is a major wine producer, so make sure you at least taste their wine if you do not intend to go on a wine tasting tour.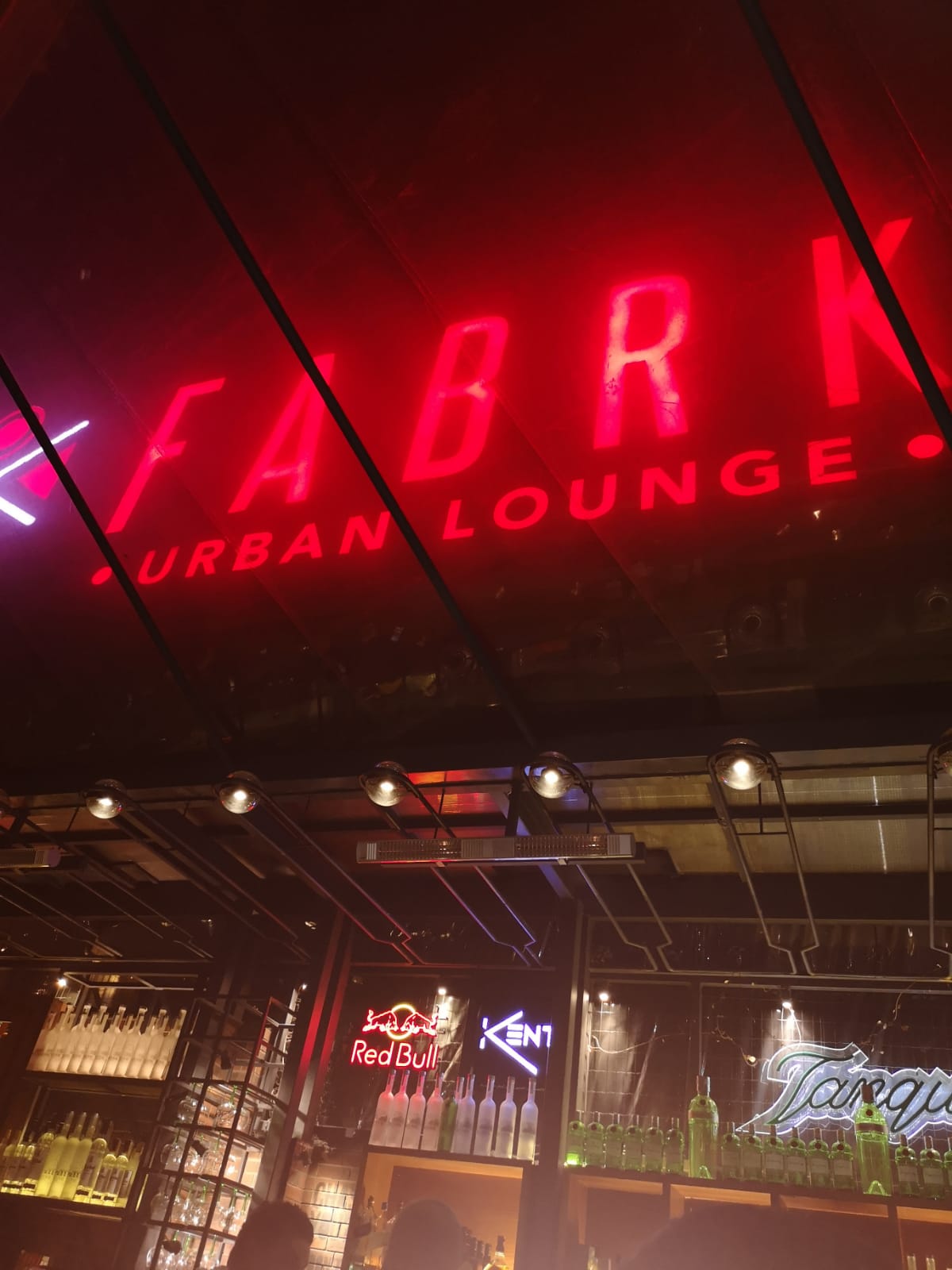 Night life and Festivals
It's called the party land of the Middle East for a reason. Unending rooftop bars, clubs, lounges (and yes, lots of them play Afrobeats).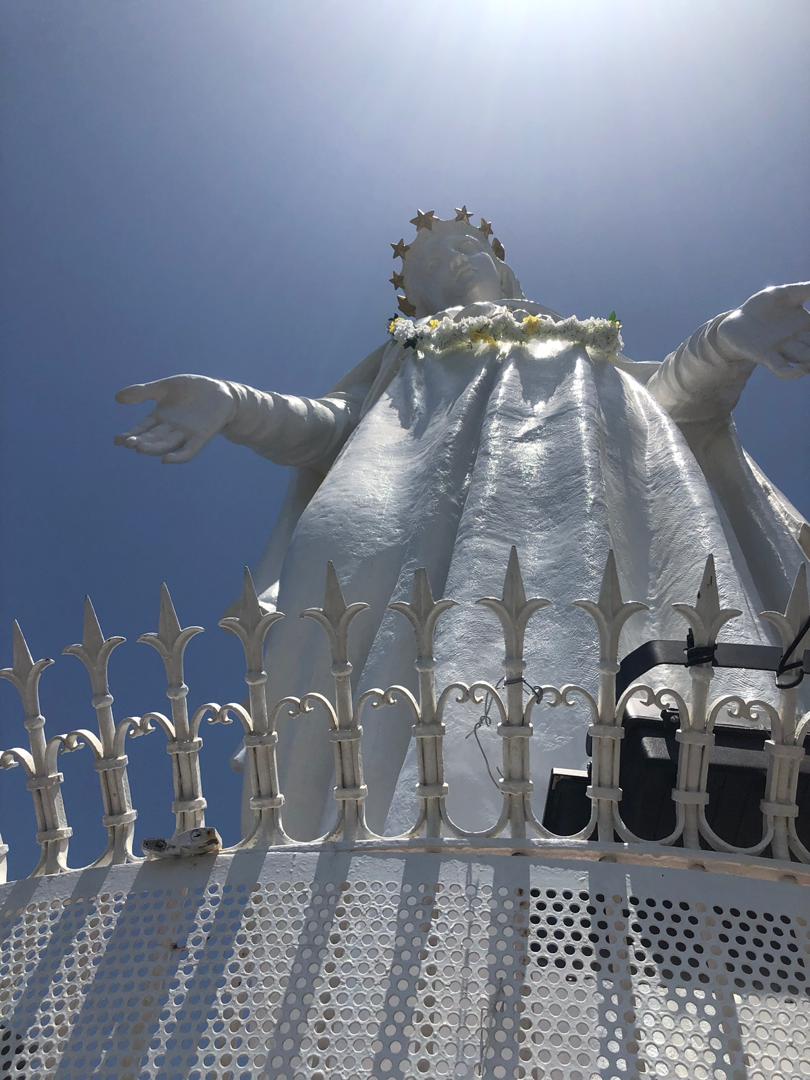 Every major city in Lebanon tends to host a music festival or the other during the summer months, and they are all dubbed to be worth attending.
Lebanon is a country you have to see for yourself to appreciate its beauty. It's a country you'll find yourself returning to as every season comes with its own flavour.