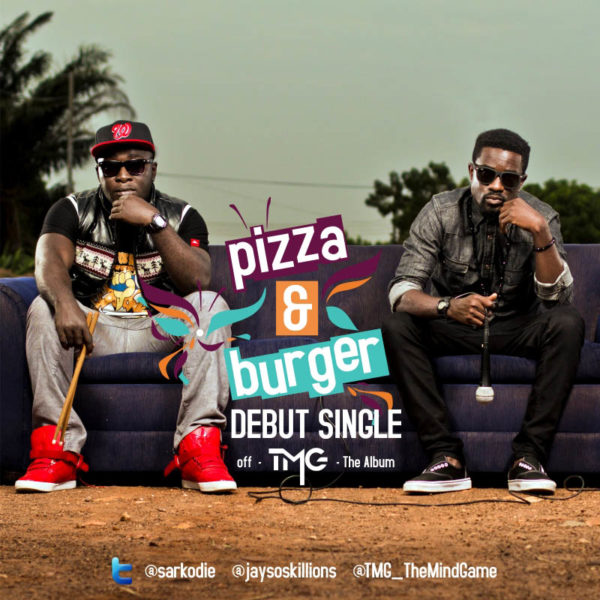 "Every now and then we see great talents teaming up to releases works that could simply be described as masterpieces. BET Award winner, Sarkodie and musician/producer/rapper Jayso, who was responsible for most of the hit songs on Sarkodie's debut album, are teaming up to bring fans a joint collaboration album, dubbed 'The Mind Game' (TMG)"
Here's the debut single of the album, "Pizza & Burger"
Enjoy!
Play Sarkodie & Jayso – Pizza & Burger

Download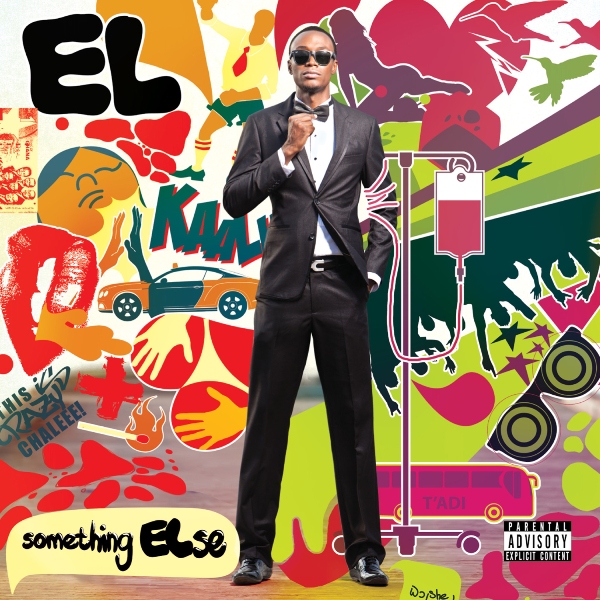 "I'm So Fly" is off the second disc of E.L's debut album, "Something ELse" and it has been making quite a buzz on the internet for a while now, so I thought I should share this with you.
If you haven't copped "Something ELse" yet, you're "On A Long Tin"
Enjoy!
Play E.L Feat. Sarkodie & Edem – I'm So Fly

Download