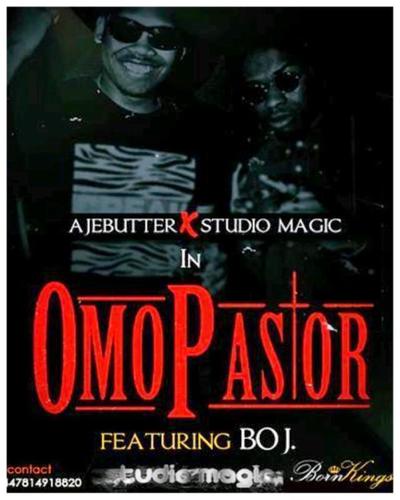 This is a collaboration I've been looking forward to since Ajebutter22 promised, when his "Senrenre" video dropped.
Ajebutter22 and Studio Magic have another potential hit in their hands. On "Omo Pastor", Ajebutter22 got the "Cruella" crooning, hoarse-voiced Boj, of DRB Lasgidi who delivers his familiar sweet crooning on the track. And with Studio Magic on the beats, you know you're in for a thrill. What do you think?
*Who got next?… Ajebutter22 and Boj? Expect "Anytime Soon" (The Mixtape) out in August
Enjoy!
Play Ajebutter22 Feat. Boj – Omo Pastor
[audio: https://www.bellanaija.com/wp-content/uploads/2012/07/Omo-Pastor-prod-by-Studio-Magic.mp3]
Download