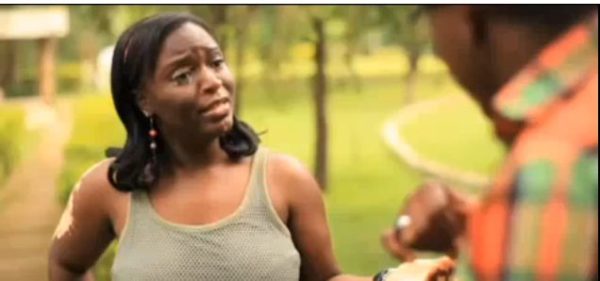 In September 2010, BN Features Editor – Glory Edozien presented a revealing series of interviews titled the "BN Skin Deep Series". Psoriasis, Albinism and Vitiligo were some of the areas covered.
Click HERE to read the BN Skin Deep Series
For the interview on Vitiligo, we spoke to Ogo Maduewesi, a passionate Vitiligo advocate who also has the skin condition. Ogo's enthusiasm, confidence and drive is amazing!
A series of TV fillers have been produced to promote Vitiligo awareness. Many people with Vitiligo are ostracized and marginalized. The hope is that these clips will help sensitize and educate people about Vitilogo. It also encourages people with Vitiligo to be confident and maintain a positive outlook.
This series is titled "Tales of Vitiligo". Watch and learn.
Download a PDF version of our Skin of Color & Appearance publication from the VITSAF website homepage www.vitsaf.org. Also join our facebook group 'Vitiligo in Africa'