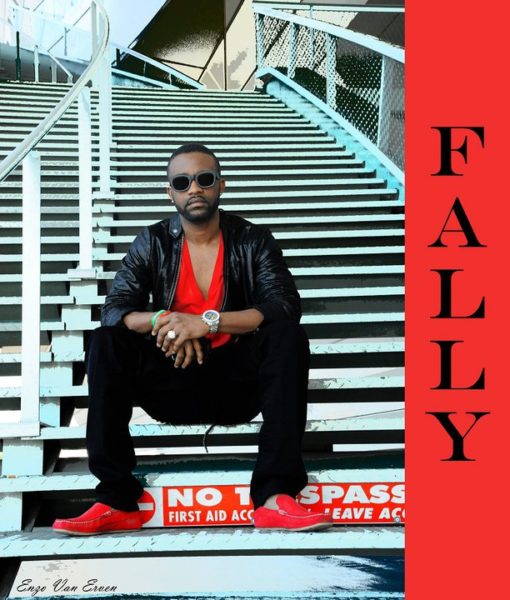 It seems as though, Mo'Hit Records' "Oliver" contest has sparked a trend.
This time, you can win a special edition iPad loaded with Fally Ipupa music and videos!
The instructions are pretty straight forward.
1. Record a video of you or you and your friends doing your own version of Fally Ipupa's famous "Sexy Dance"
2. Upload the Video on YouTube
3. After you upload your video, post the link on http://www.facebook.com/I.AM.ROCKSTAR.4000 or www.rockstar4000.com
Good Luck!