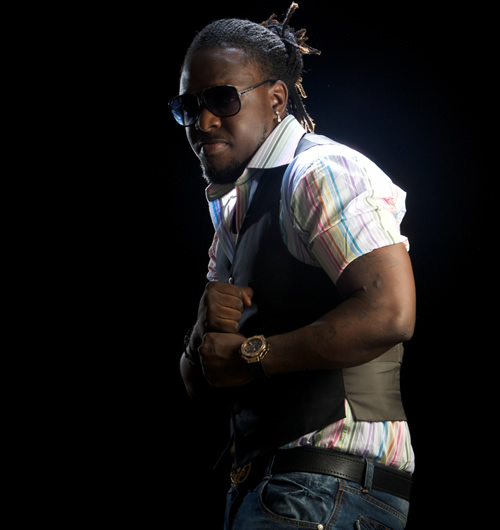 It is definitely a day of joy in the house of self proclaimed Egberi Papa 1 of Bayelsa – Timaya as he recently announced on social networking site – Twitter, the birth of his daughter.
The elated artiste who didn't disclose the mother of his child, shared the good news with his 18,207 followers saying " Wow am now a father, thank u jehova for d birth of my cute dauhter".

Thankfully, fans didn't have to wait too long to see the little damsel as he tweeted a link to a picture of the baby girl at the hospital.
His loyal twitter fans/followers have been congratulating the super star since the announcement of the birth of his daughter.
We wish Timaya, his daughter and her mother all the best. Congratulations!